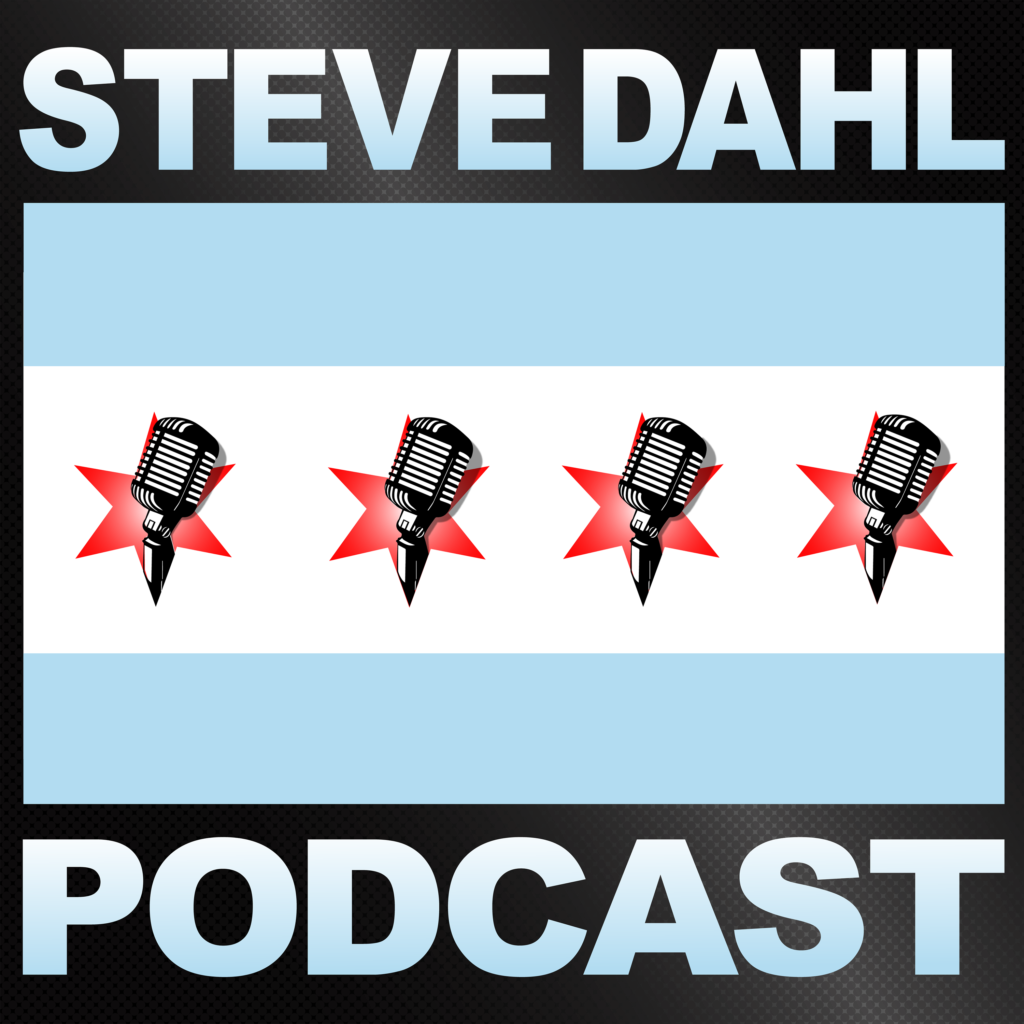 The Steve Dahl Show – March 15, 2018
The Steve Dahl Show – March 15, 2018
Stever attended Eagles concert in Chicago last night and had quite the time! Dag had a gig at Simon's! It's Ask Janet! They talk vacuum cleaners, broadway musicals, and dog masseuses! Papa has pride for his children's ability to sing and dance in front o
About This Episode
Stever attended Eagles concert in Chicago last night and had quite the time! Dag had a gig at Simon's! It's Ask Janet! They talk vacuum cleaners, broadway musicals, and dog masseuses! Papa has pride for his children's ability to sing and dance in front of people very easily!
Become a Member or Sign In to Listen
Become a member to listen to this premium podcast. If you're a current subscriber, sign in to listen on the website or subscribe in your podcast player of choice.