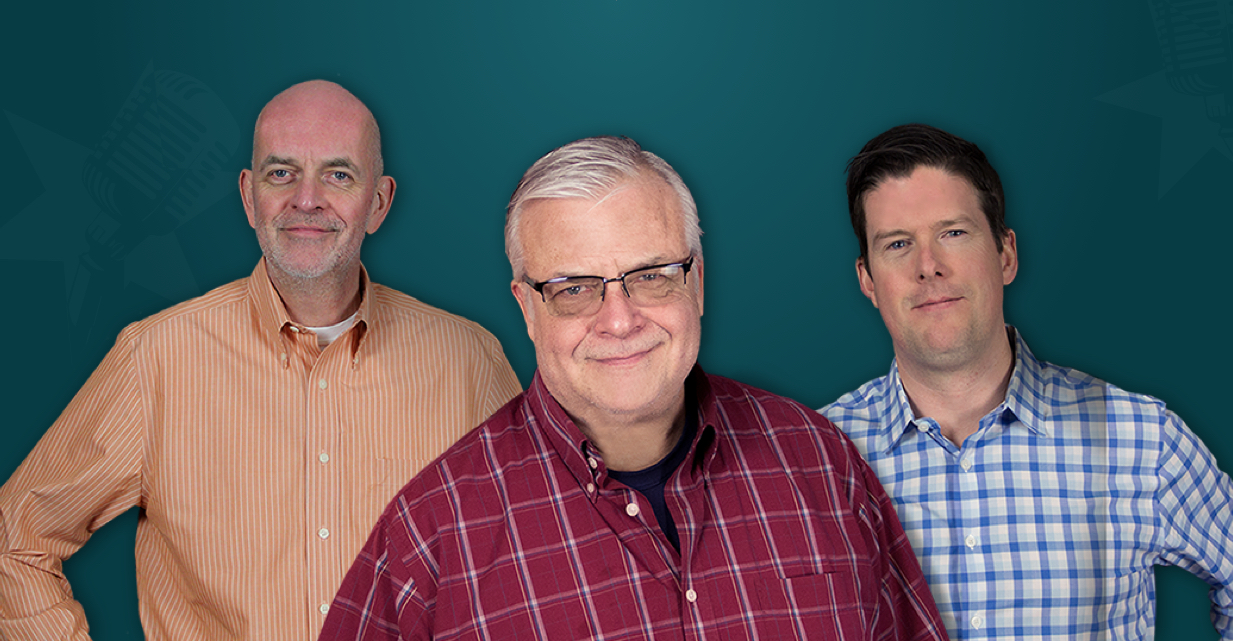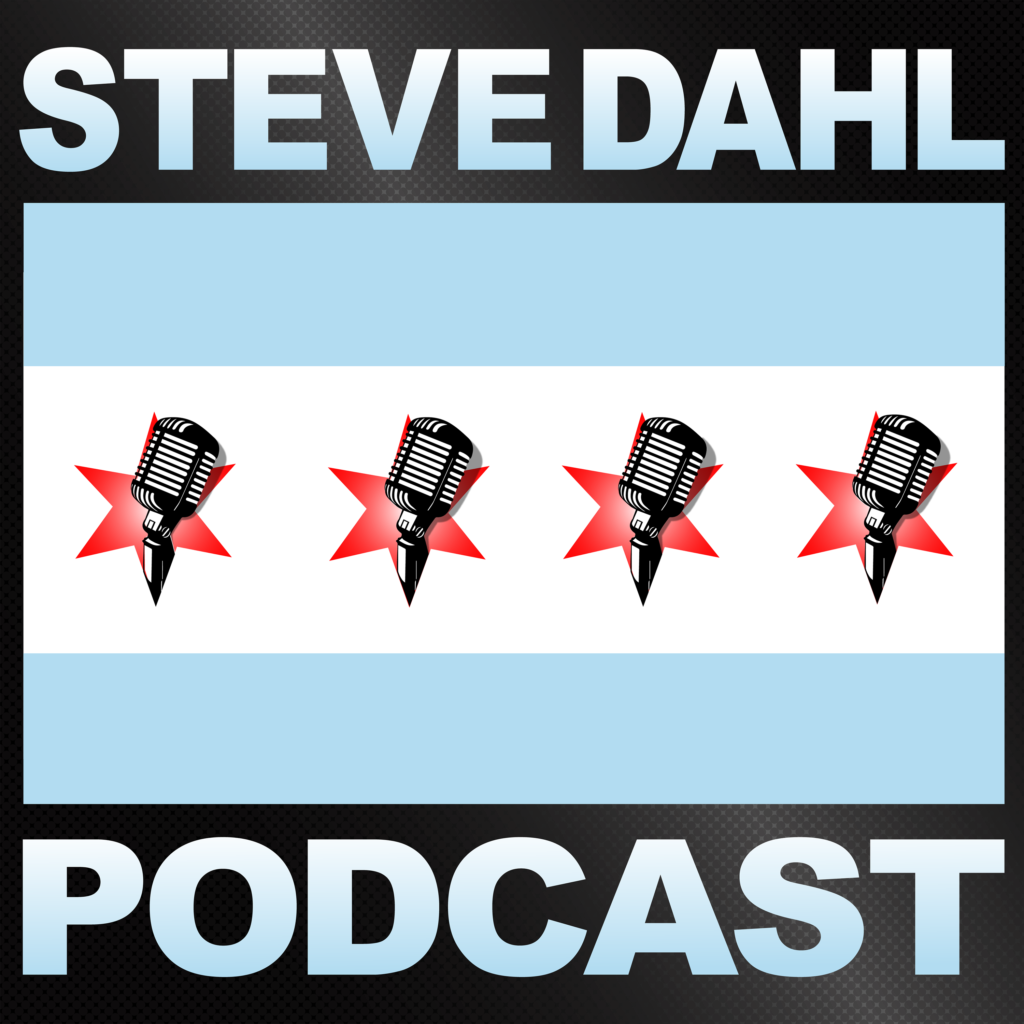 The Steve Dahl Show – March 15, 2017
The Steve Dahl Show – March 15, 2017
Brendan's dealing with an upset tummy and a charley horse after a pickup basketball game & a walk last night. Steve enjoys hearing a robot read a story about a radio host and his dog. Dag feels the call of the slopes and more #petcrunchchallenge audi
About This Episode
Brendan's dealing with an upset tummy and a charley horse after a pickup basketball game & a walk last night. Steve enjoys hearing a robot read a story about a radio host and his dog. Dag feels the call of the slopes and more #petcrunchchallenge audio!
Become a Member or Sign In to Listen
Become a member to listen to this premium podcast. If you're a current subscriber, sign in to listen on the website or subscribe in your podcast player of choice.