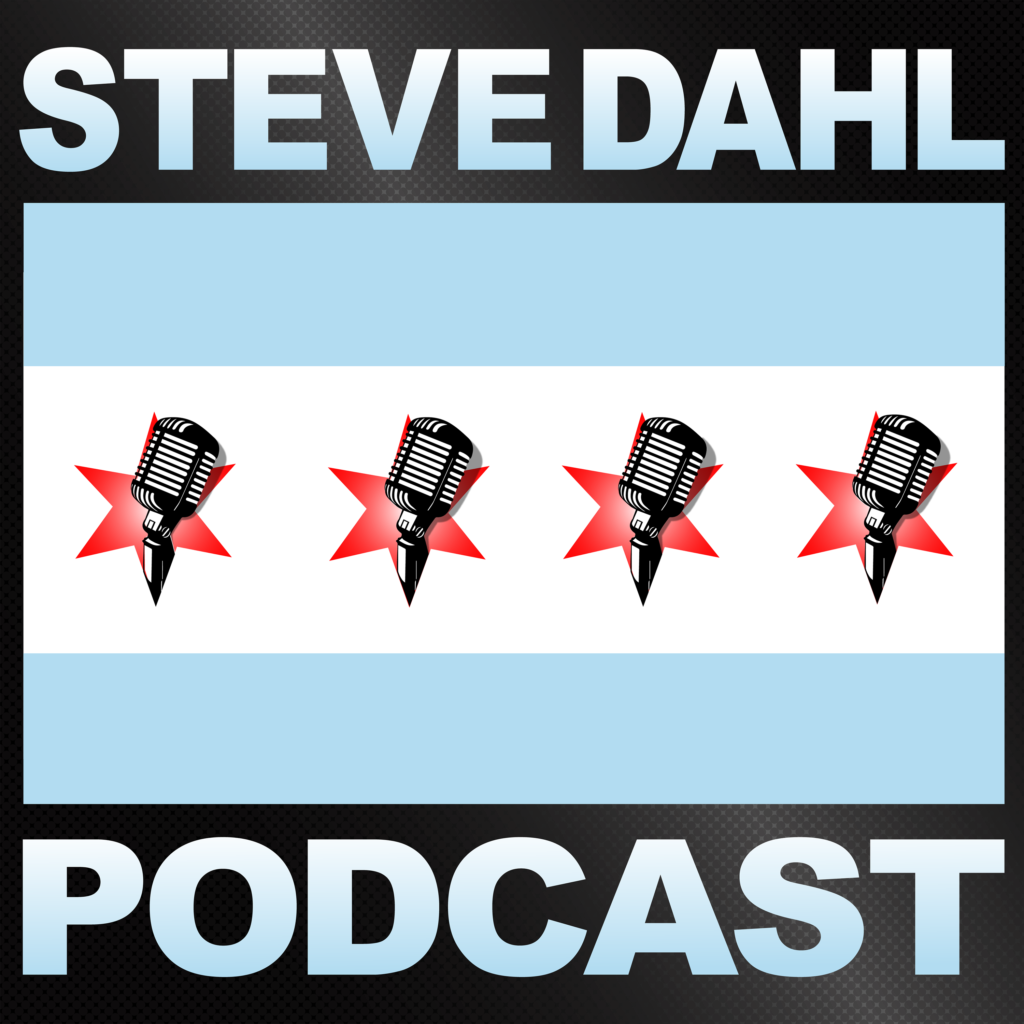 The Steve Dahl Show – March 16, 2017
The Steve Dahl Show – March 16, 2017
Late for the podcast, Brendan shares a heroic story of Steve's infamy. Steve talks about elevator protocol and how a radio DJ's life can be a lonely existence. Today's Ask Janet features wedding gifts & St. Patty's Day recipes! Email askjanet@dahl.co
About This Episode
Late for the podcast, Brendan shares a heroic story of Steve's infamy. Steve talks about elevator protocol and how a radio DJ's life can be a lonely existence. Today's Ask Janet features wedding gifts & St. Patty's Day recipes! Email askjanet@dahl.com!
Become a Member or Sign In to Listen
Become a member to listen to this premium podcast. If you're a current subscriber, sign in to listen on the website or subscribe in your podcast player of choice.