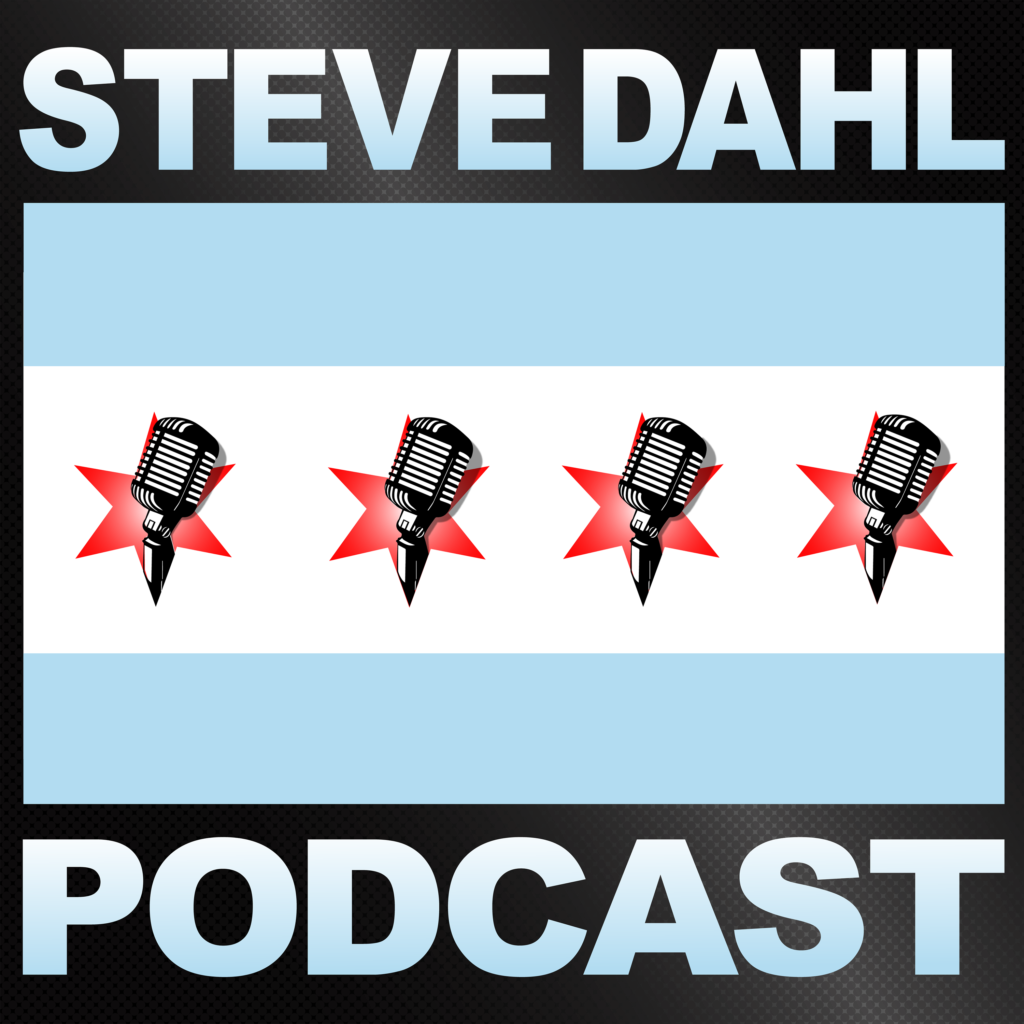 The Steve Dahl Show – March 20, 2018
The Steve Dahl Show – March 20, 2018
Steve is down in sunny Florida!The boys brace for the cold reality of Chicago's weather compared to sunny Florida! Papa shares unfortunate news about his fiber optics, plus survival tips on escaping the jaws of an alligator! Brendan professes his love fo
About This Episode
Steve is down in sunny Florida!The boys brace for the cold reality of Chicago's weather compared to sunny Florida! Papa shares unfortunate news about his fiber optics, plus survival tips on escaping the jaws of an alligator! Brendan professes his love for Steve Irwin!
Become a Member or Sign In to Listen
Become a member to listen to this premium podcast. If you're a current subscriber, sign in to listen on the website or subscribe in your podcast player of choice.