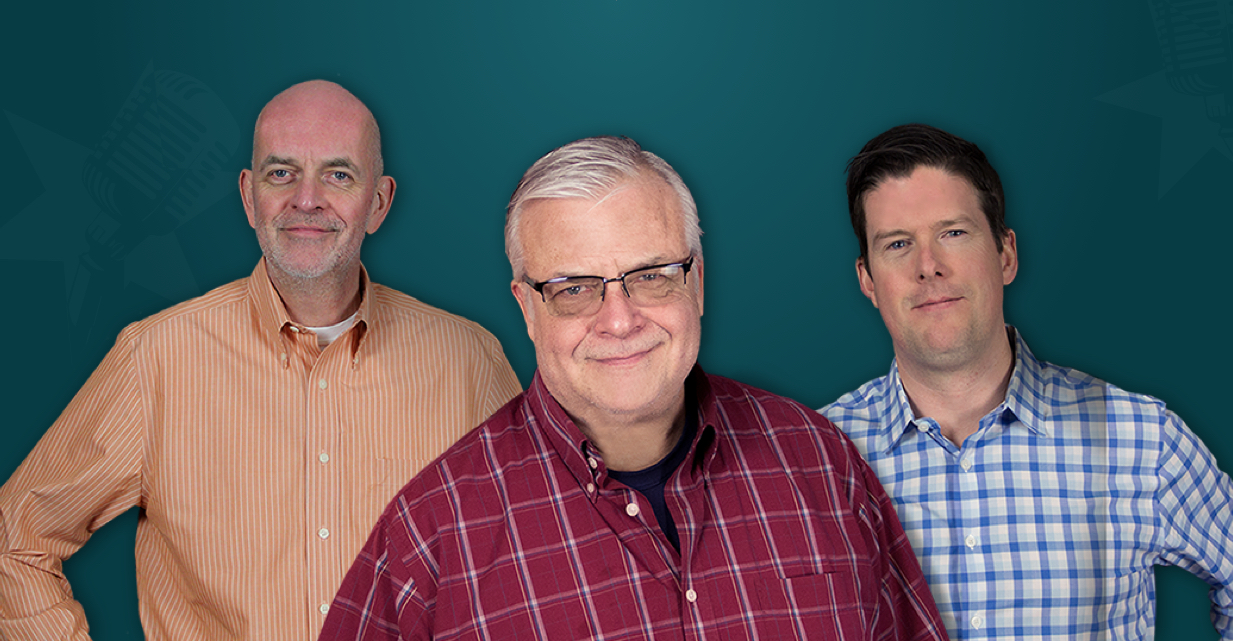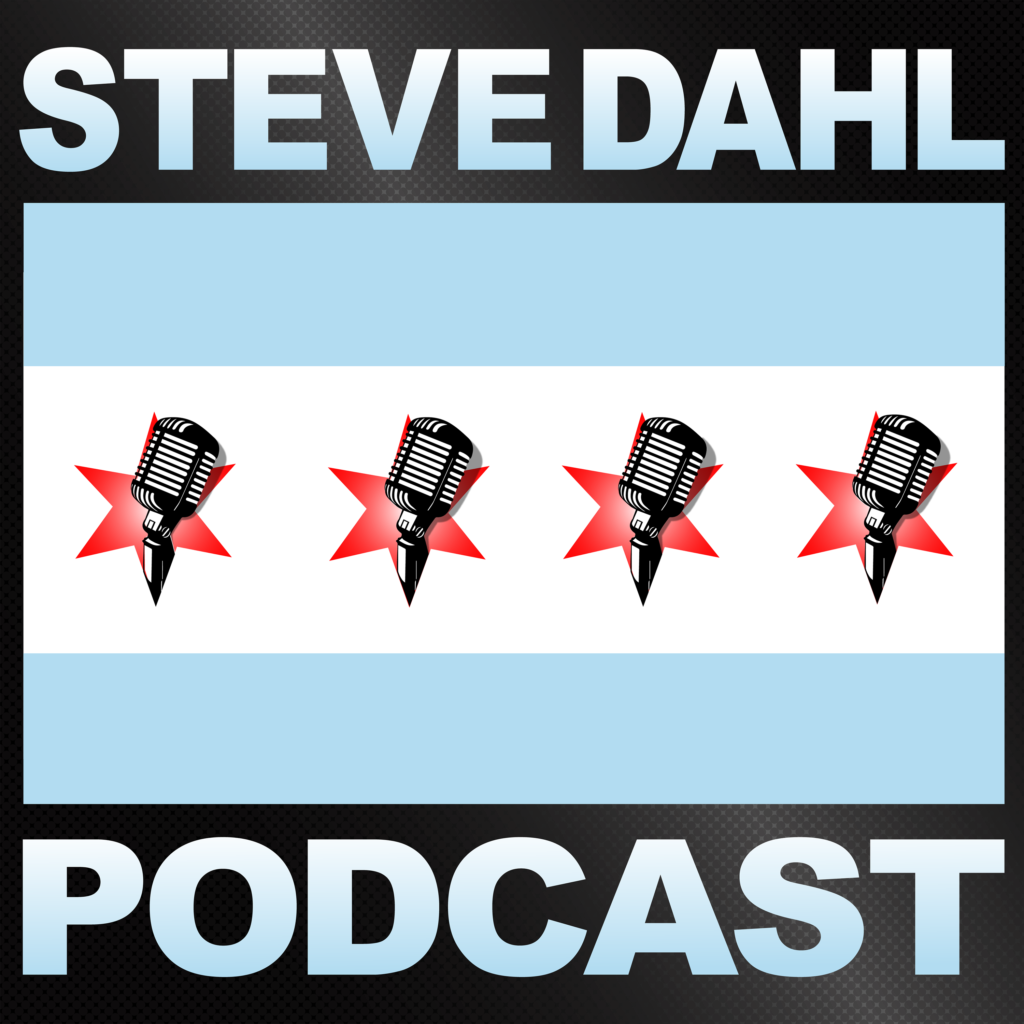 The Steve Dahl Show – March 23, 2018
The Steve Dahl Show – March 23, 2018
More technological difficulties occur in the Dahl Florida home! The boys talk the NCAA Sweet 16! Congratulations to Dag for his album release! Papa tries to help a mysterious sea creature find it's way back to the ocean… but, was there more harm th
About This Episode
More technological difficulties occur in the Dahl Florida home! The boys talk the NCAA Sweet 16! Congratulations to Dag for his album release! Papa tries to help a mysterious sea creature find it's way back to the ocean… but, was there more harm than good?
Become a Member or Sign In to Listen
Become a member to listen to this premium podcast. If you're a current subscriber, sign in to listen on the website or subscribe in your podcast player of choice.