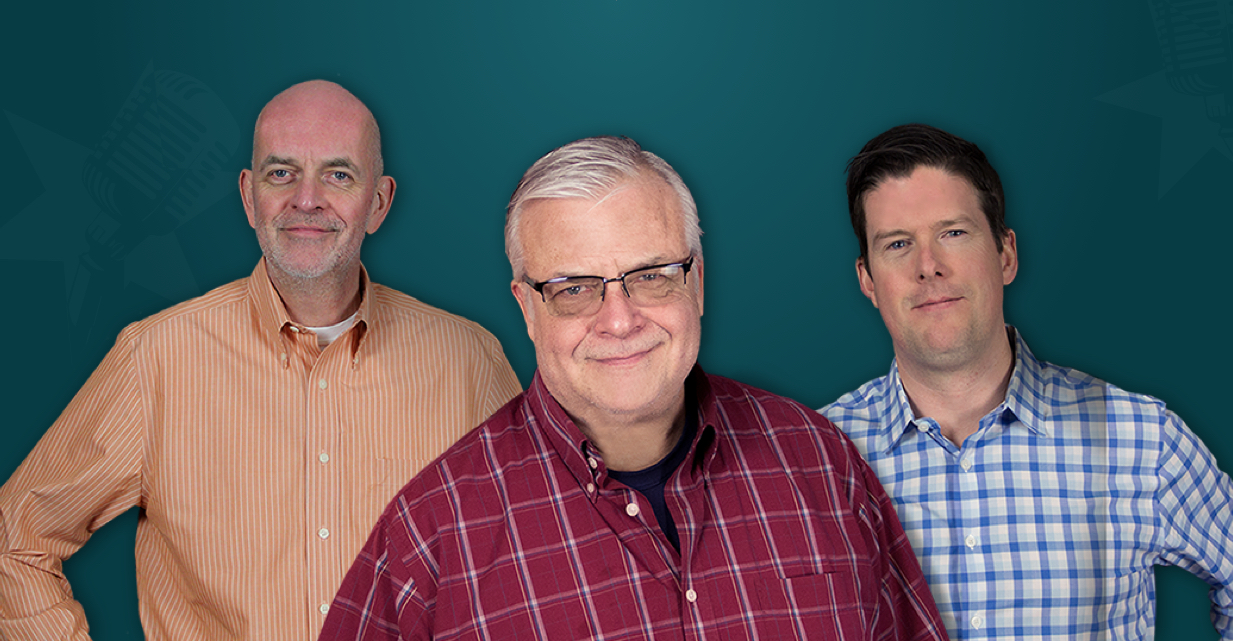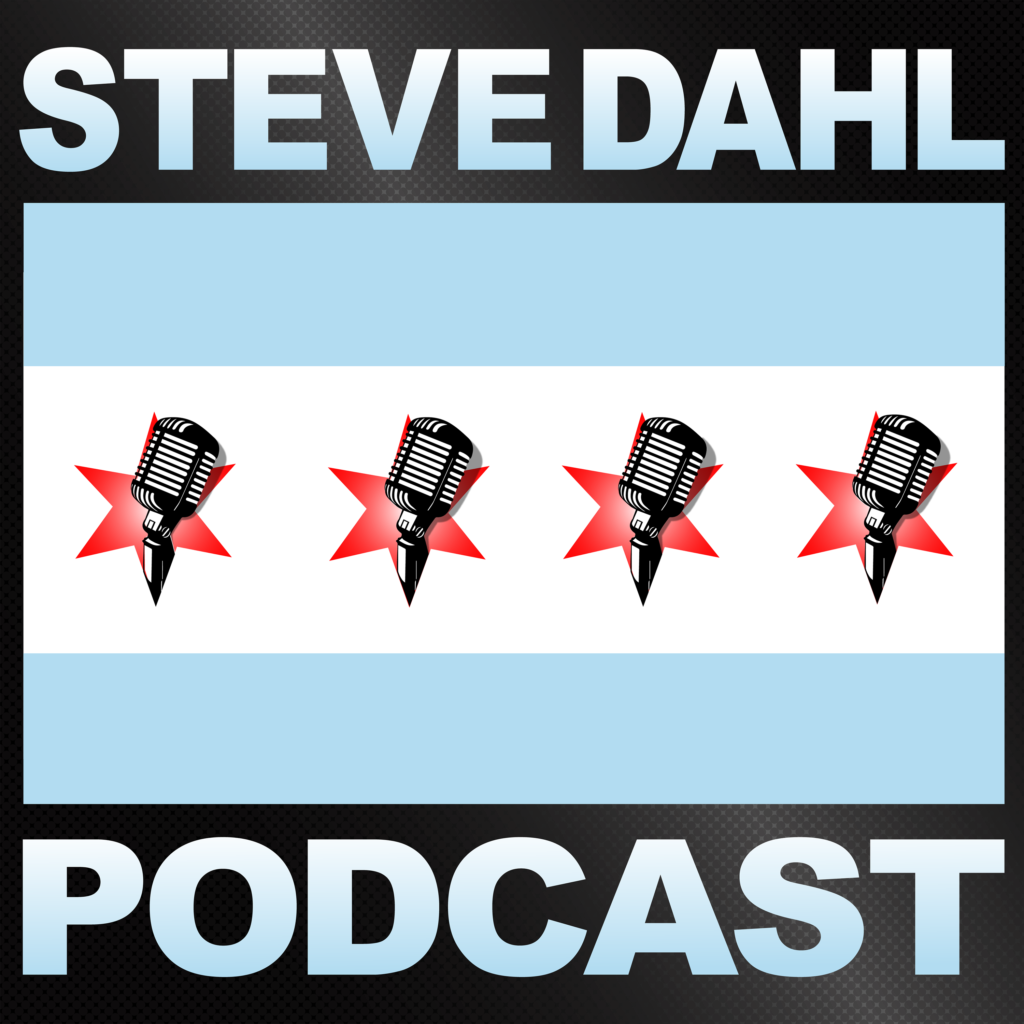 The Steve Dahl Show – March 22, 2018
The Steve Dahl Show – March 22, 2018
Steve is over the moon about his new high speed internet connection! Stever went grocery shopping last night and we hear all about it! Brendan drunkingly ordered cherries delivered right to his door! Janet is having a dull day… feeling a little und
About This Episode
Steve is over the moon about his new high speed internet connection! Stever went grocery shopping last night and we hear all about it! Brendan drunkingly ordered cherries delivered right to his door! Janet is having a dull day… feeling a little under the weather, but that doesn't stop her from giving great advice!
Become a Member or Sign In to Listen
Become a member to listen to this premium podcast. If you're a current subscriber, sign in to listen on the website or subscribe in your podcast player of choice.