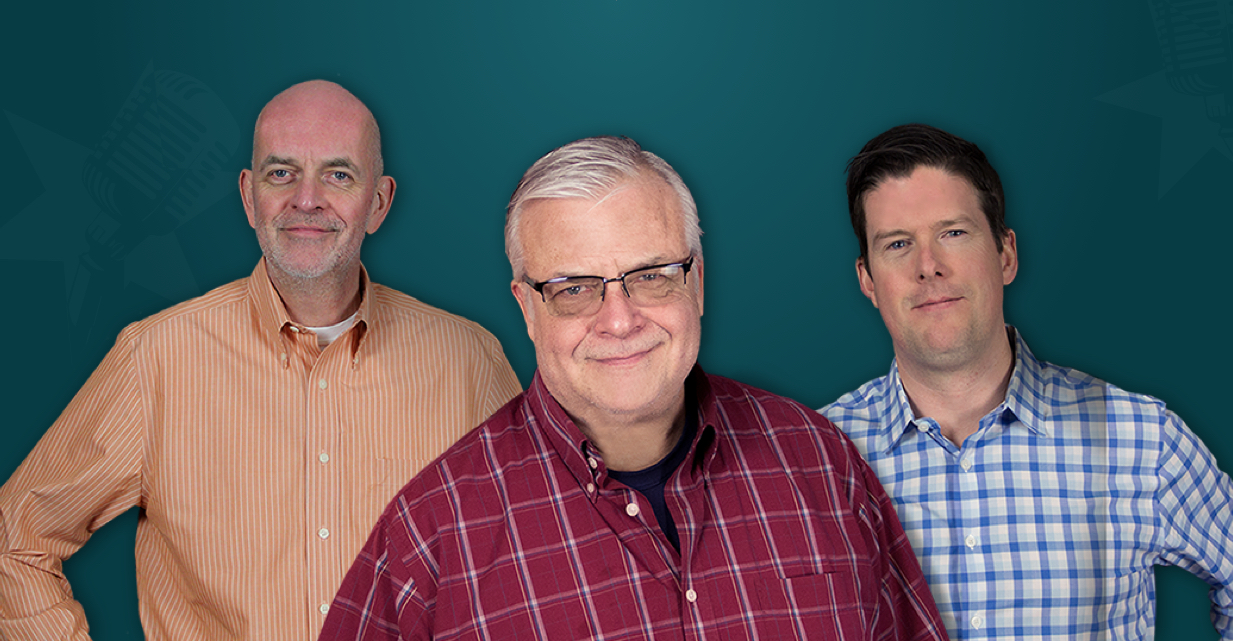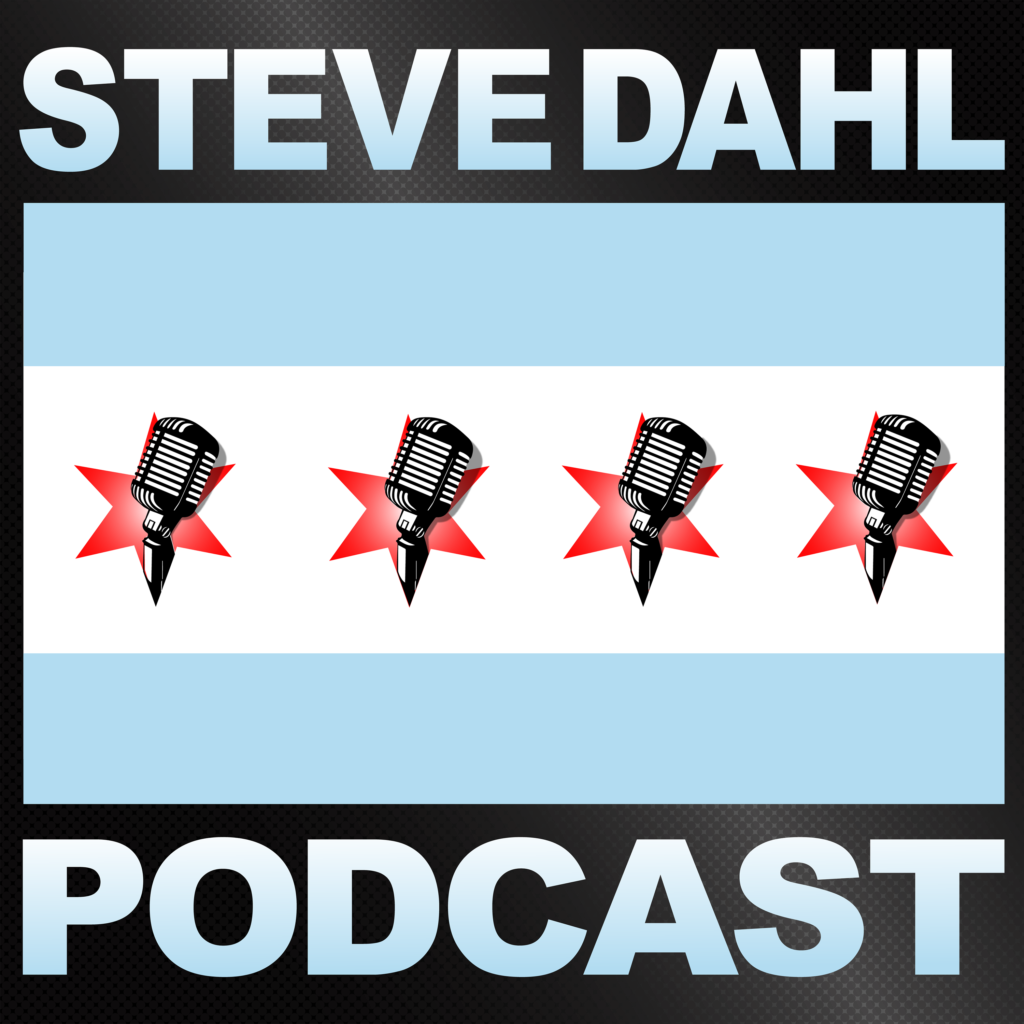 The Steve Dahl Show – March 8, 2018
The Steve Dahl Show – March 8, 2018
Stever reads a Linkedin message he received from someone regarding being in the ministry! Brendan recalls a story about visiting Niagara Falls! Janet and Steve talk easter and musical plans! Plus #AskJanet! They talk car naming, dating qualities, and fam
About This Episode
Stever reads a Linkedin message he received from someone regarding being in the ministry! Brendan recalls a story about visiting Niagara Falls! Janet and Steve talk easter and musical plans! Plus #AskJanet! They talk car naming, dating qualities, and family advice!
Become a Member or Sign In to Listen
Become a member to listen to this premium podcast. If you're a current subscriber, sign in to listen on the website or subscribe in your podcast player of choice.