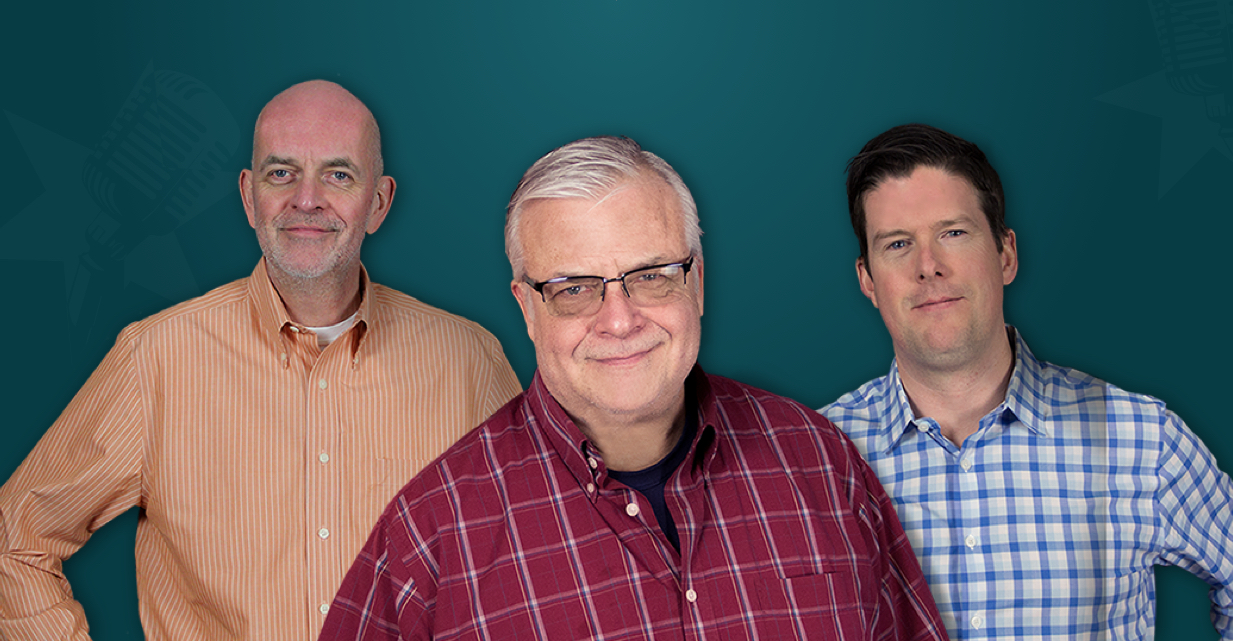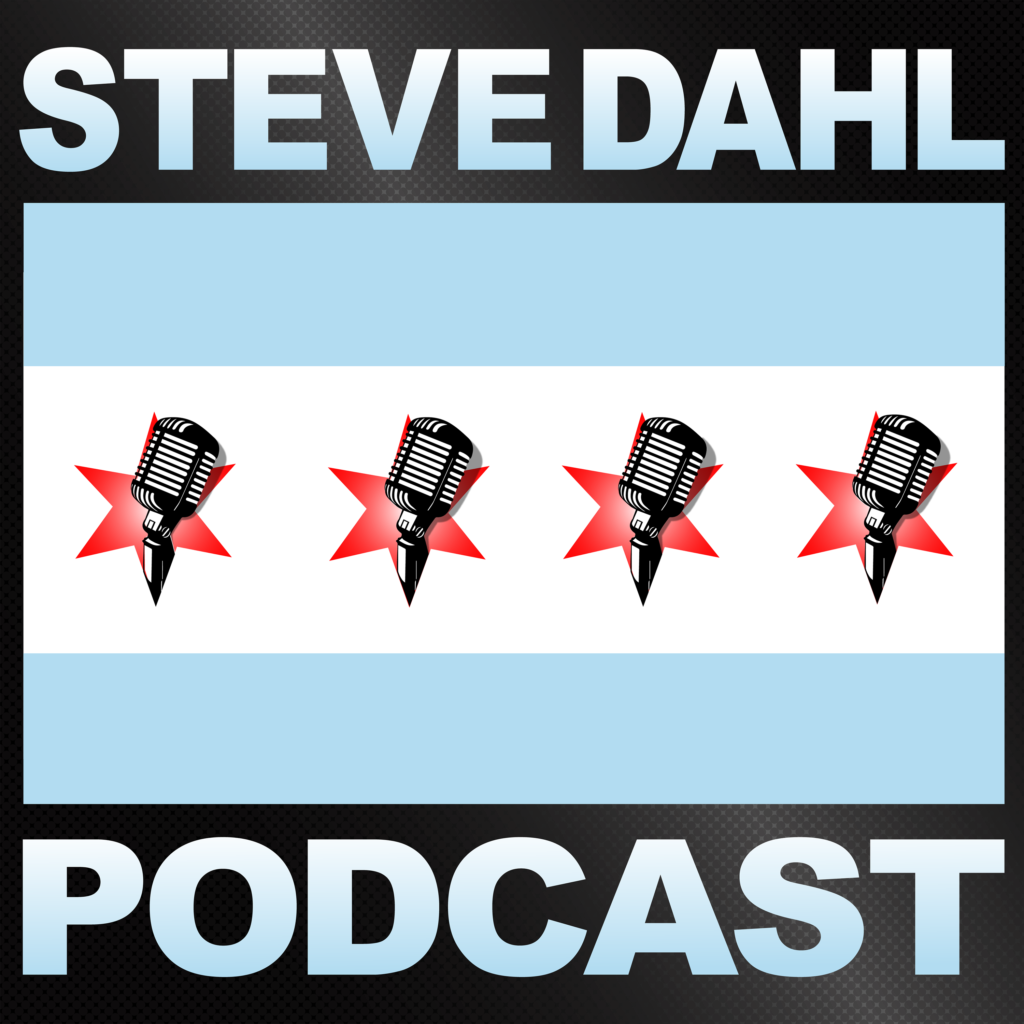 The Steve Dahl Show – March 9, 2018
The Steve Dahl Show – March 9, 2018
It's an exciting day here at the station! Steve is broadcasting one last time on 97.9 The Loop with some special guest's joining him! RIP WLUP. Stever also gives an update on the new podcast platform! Janet and Steve had a very eventful morning! Plus a 4
About This Episode
It's an exciting day here at the station! Steve is broadcasting one last time on 97.9 The Loop with some special guest's joining him! RIP WLUP. Stever also gives an update on the new podcast platform! Janet and Steve had a very eventful morning! Plus a 40 years clip!
Become a Member or Sign In to Listen
Become a member to listen to this premium podcast. If you're a current subscriber, sign in to listen on the website or subscribe in your podcast player of choice.