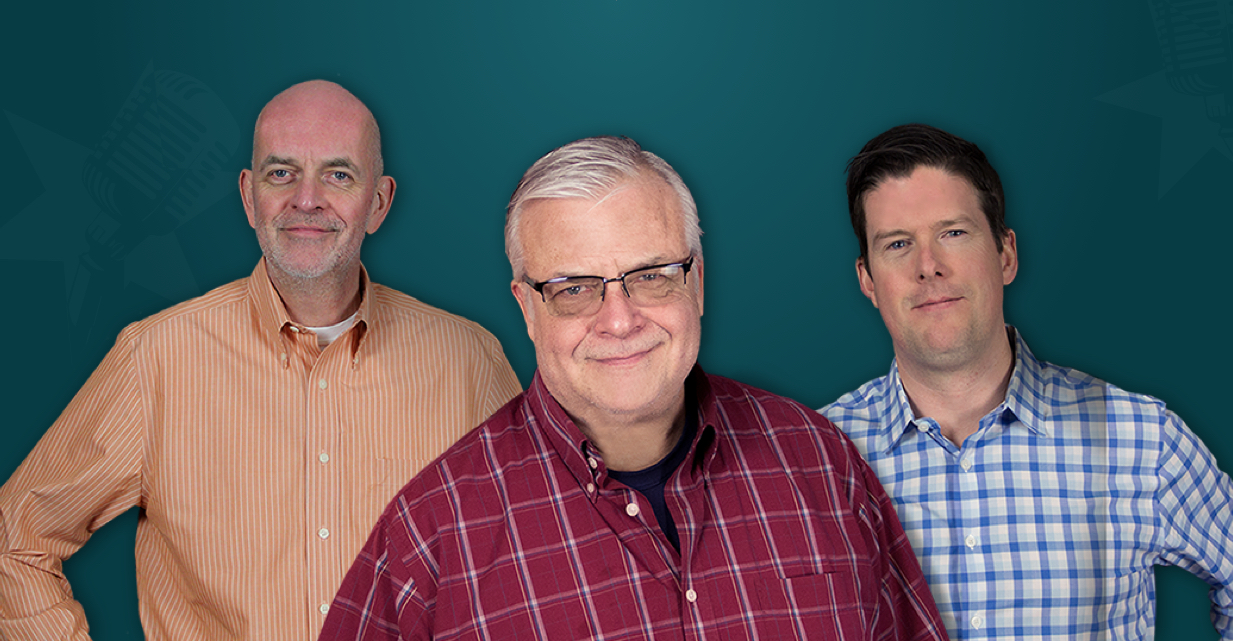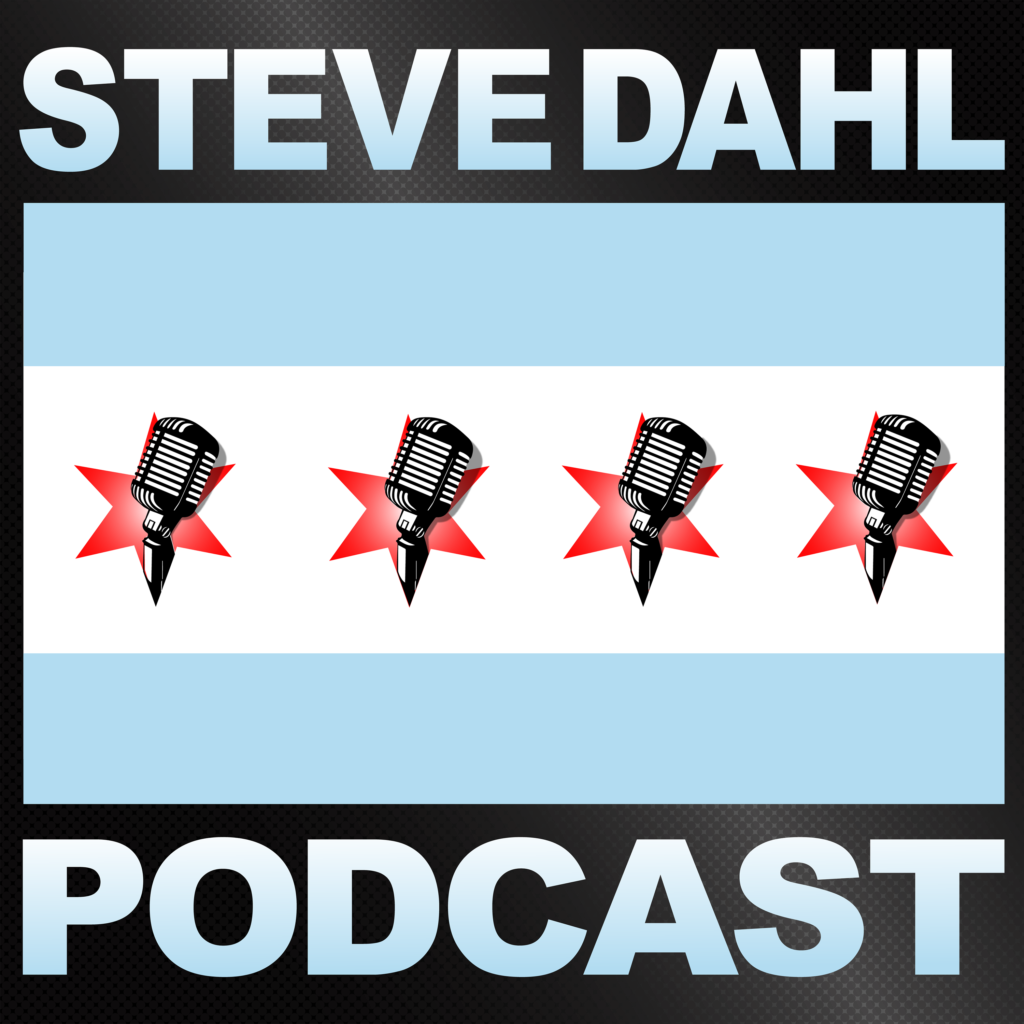 The Steve Dahl Show – May 11, 2017
The Steve Dahl Show – May 11, 2017
It's a very special FolkCast today hosted by Ron Lewis, as Steve continues his recovery. Ron interviews a folk duo, reunited years after an ugly breakup. And Janet stops in to update us on Steve and answer your questions! Email askjanet@dahl.com any time
About This Episode
It's a very special FolkCast today hosted by Ron Lewis, as Steve continues his recovery. Ron interviews a folk duo, reunited years after an ugly breakup. And Janet stops in to update us on Steve and answer your questions! Email askjanet@dahl.com any time!
Become a Member or Sign In to Listen
Become a member to listen to this premium podcast. If you're a current subscriber, sign in to listen on the website or subscribe in your podcast player of choice.