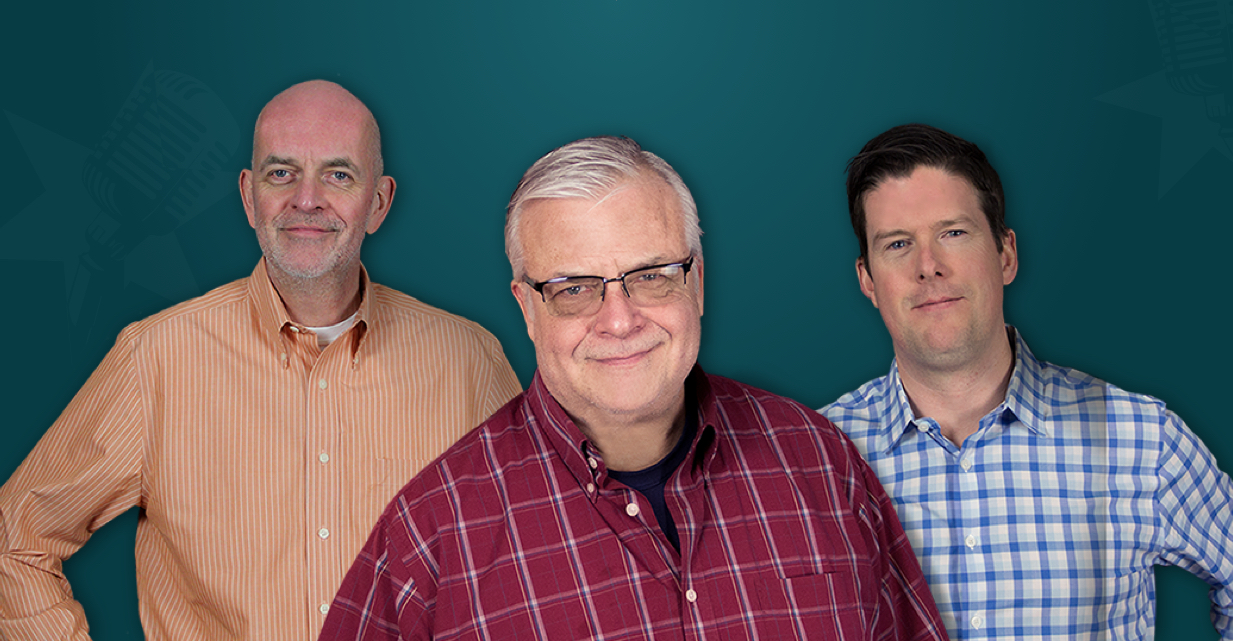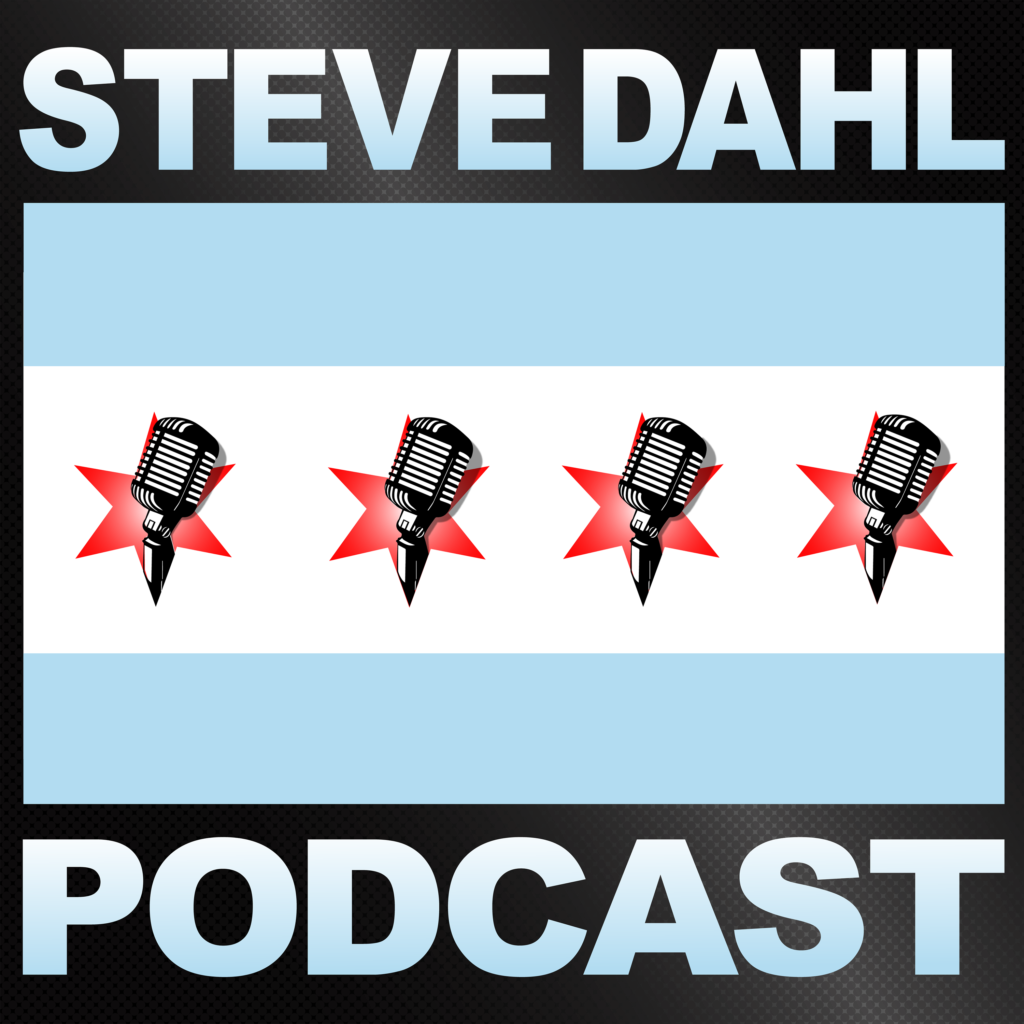 The Steve Dahl Show – May 12, 2017
The Steve Dahl Show – May 12, 2017
As we look forward to Steve's return next week, Dag and Brendan react to the Cubs turning away Ronnie Woo Woo. Dag cracks into the voicemail database to play your phone calls & Brendan lists several Johns for Dag to impersonate. Plus Donny's sad life
About This Episode
As we look forward to Steve's return next week, Dag and Brendan react to the Cubs turning away Ronnie Woo Woo. Dag cracks into the voicemail database to play your phone calls & Brendan lists several Johns for Dag to impersonate. Plus Donny's sad life.
Become a Member or Sign In to Listen
Become a member to listen to this premium podcast. If you're a current subscriber, sign in to listen on the website or subscribe in your podcast player of choice.