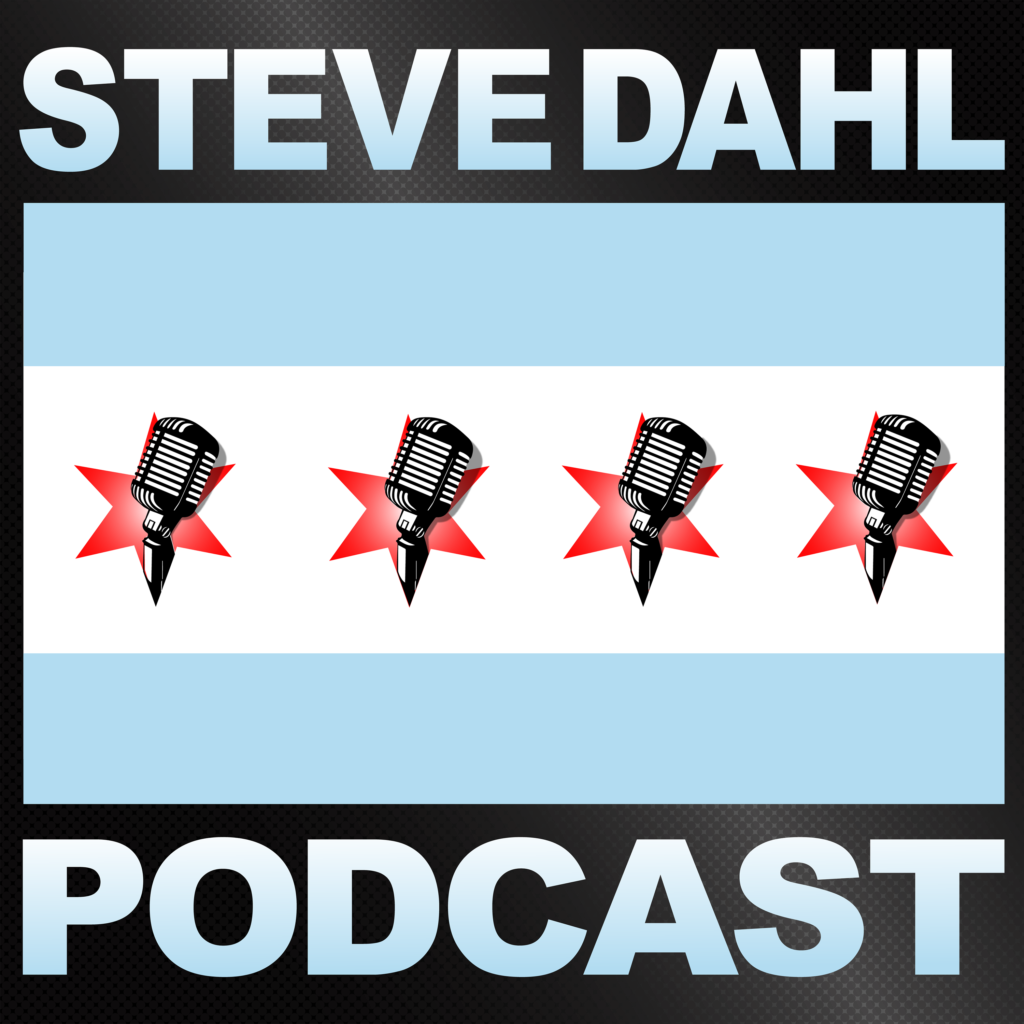 The Steve Dahl Show – May 25, 2017
The Steve Dahl Show – May 25, 2017
Steve and Dag's first exchange leads Steve to play some Carlton Maloney audio. Steve and Brendan agree they both love Pierce Brosnan & Thursday means Ask Janet! Janet stops by to talk about Rosie and one question transports them to a weird NPR game s
About This Episode
Steve and Dag's first exchange leads Steve to play some Carlton Maloney audio. Steve and Brendan agree they both love Pierce Brosnan & Thursday means Ask Janet! Janet stops by to talk about Rosie and one question transports them to a weird NPR game show!
Become a Member or Sign In to Listen
Become a member to listen to this premium podcast. If you're a current subscriber, sign in to listen on the website or subscribe in your podcast player of choice.