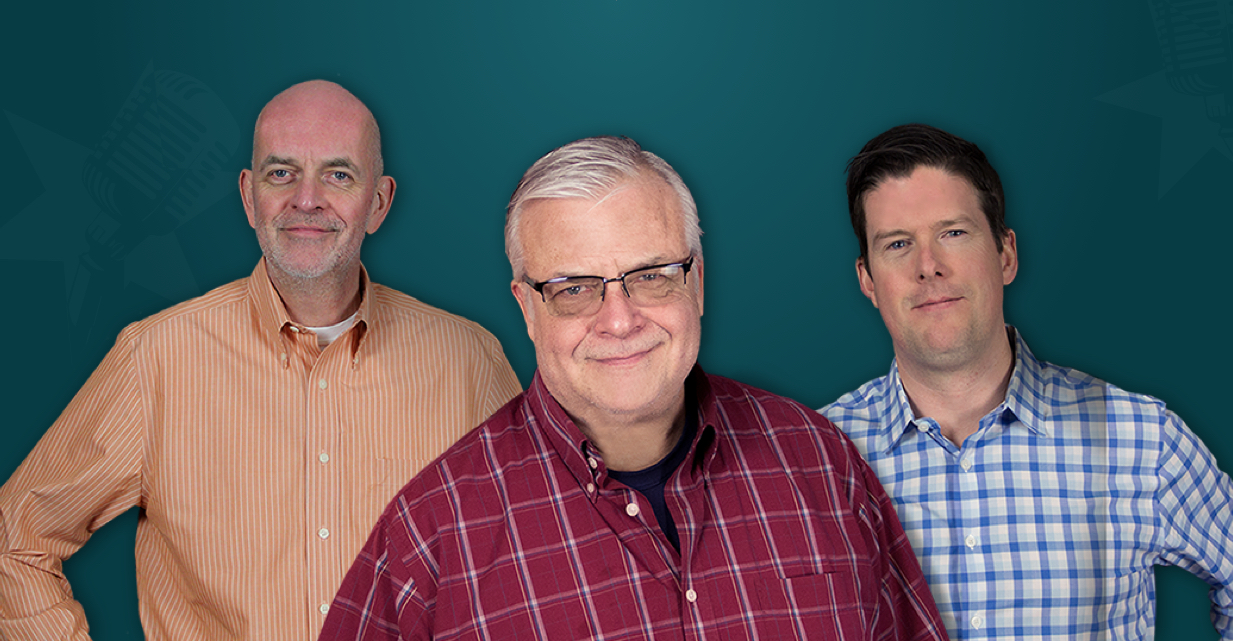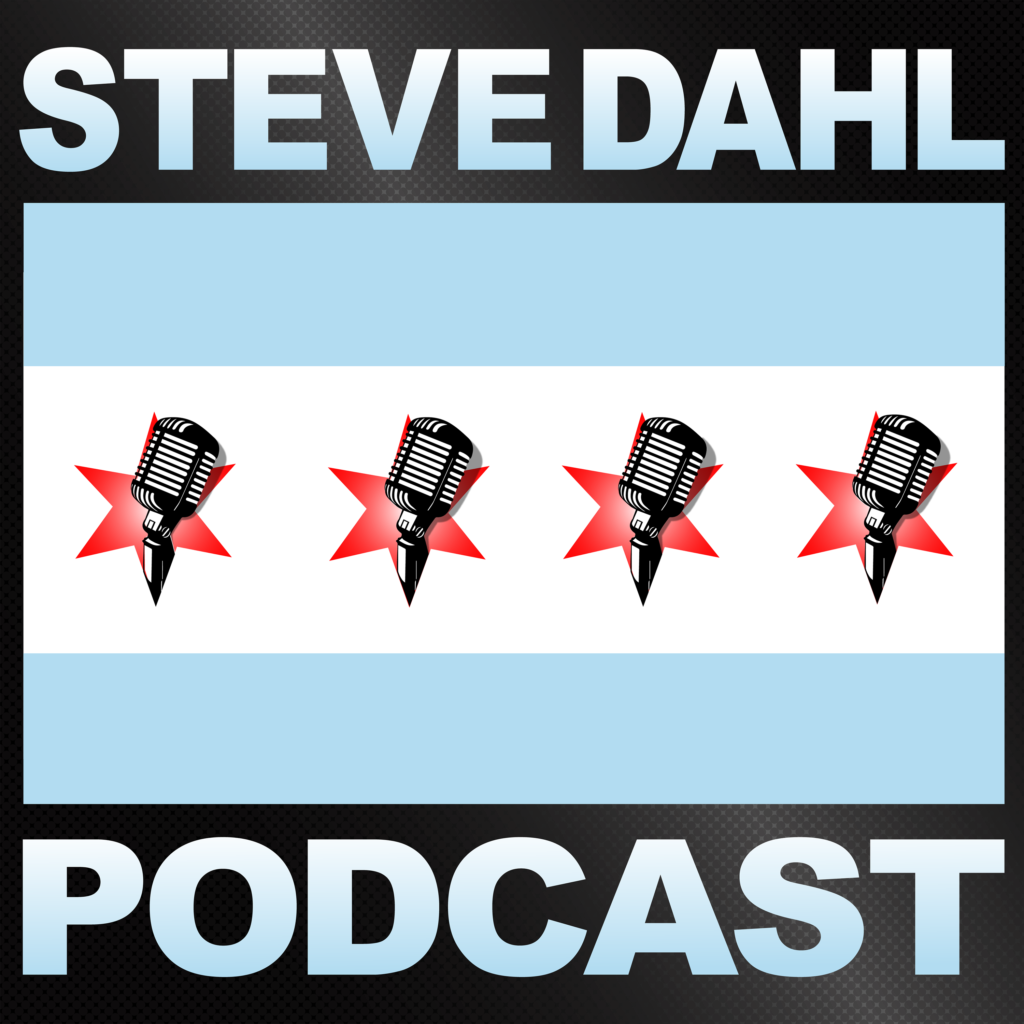 The Steve Dahl Show – May 26, 2017
The Steve Dahl Show – May 26, 2017
Steve, Dag and Brendan celebrate this Friday with Buzz Kilman! Buzz shares his struggles looking for work, memories from the movie business and how to make a turtle feel loved. Steve pitches an idea to Buzz & the guys look ahead to Memorial Day weeke
About This Episode
Steve, Dag and Brendan celebrate this Friday with Buzz Kilman! Buzz shares his struggles looking for work, memories from the movie business and how to make a turtle feel loved. Steve pitches an idea to Buzz & the guys look ahead to Memorial Day weekend!
Become a Member or Sign In to Listen
Become a member to listen to this premium podcast. If you're a current subscriber, sign in to listen on the website or subscribe in your podcast player of choice.