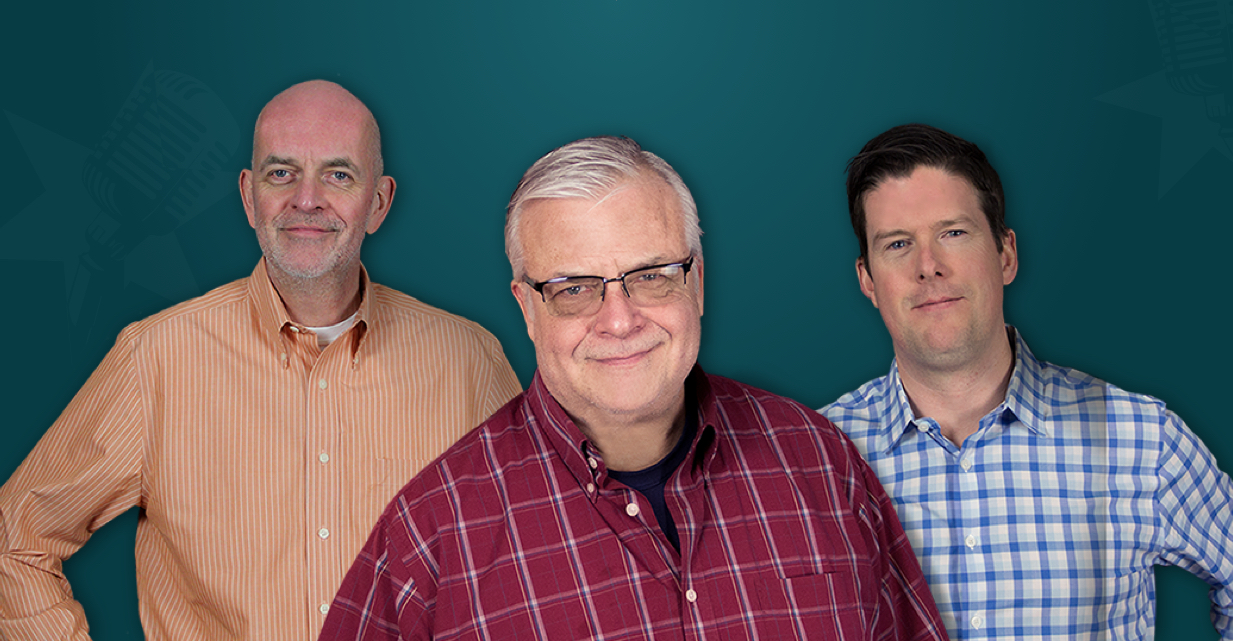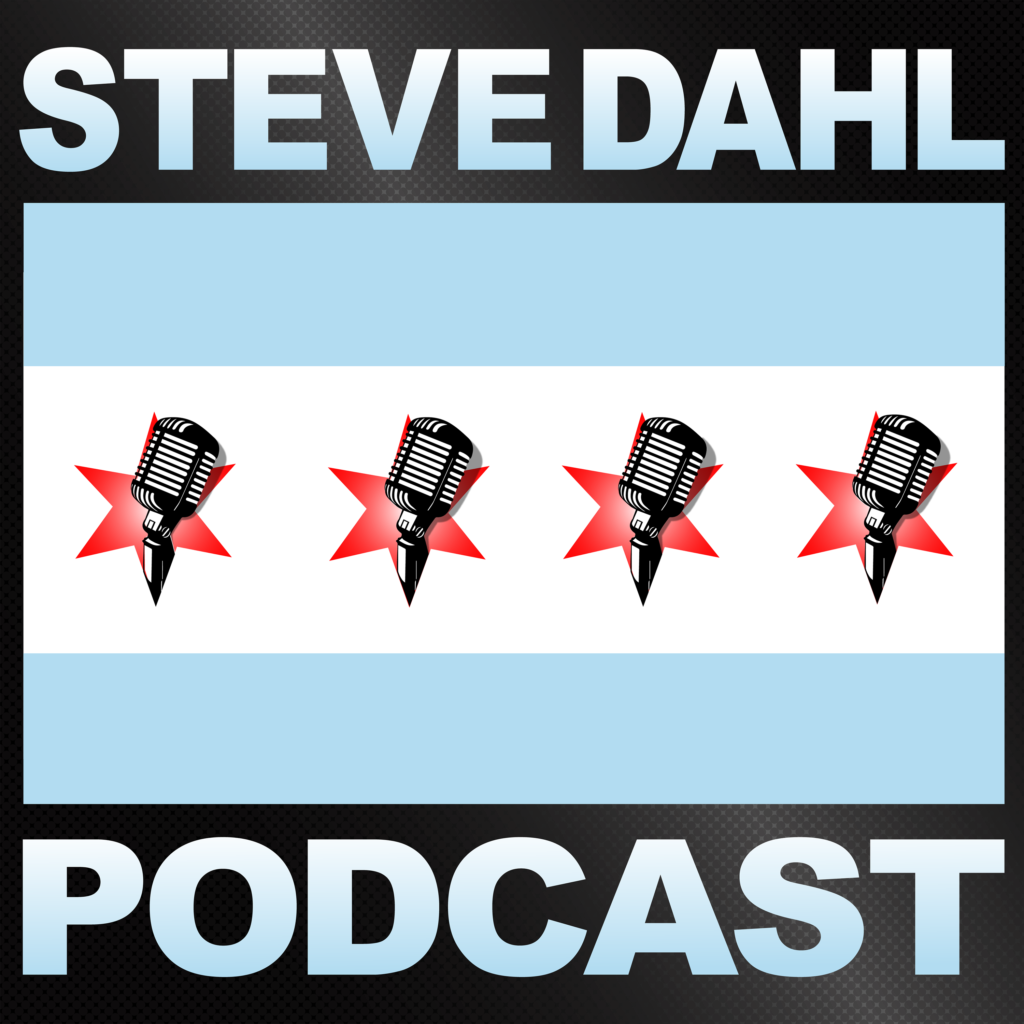 The Steve Dahl Show – November 7, 2017
The Steve Dahl Show – November 7, 2017
A patchwork podcast: Dag & Brendan are interrupted by Sci Fi podcasters, obsessed with the movie KPAX. The guys regain control with help from a meditation email. Brendan interviews 'Escape to Margaritaville' writer Mike O'Malley plus more S&G from Hawaii
About This Episode
A patchwork podcast: Dag & Brendan are interrupted by Sci Fi podcasters, obsessed with the movie KPAX. The guys regain control with help from a meditation email. Brendan interviews 'Escape to Margaritaville' writer Mike O'Malley plus more S&G from Hawaii!
Become a Member or Sign In to Listen
Become a member to listen to this premium podcast. If you're a current subscriber, sign in to listen on the website or subscribe in your podcast player of choice.