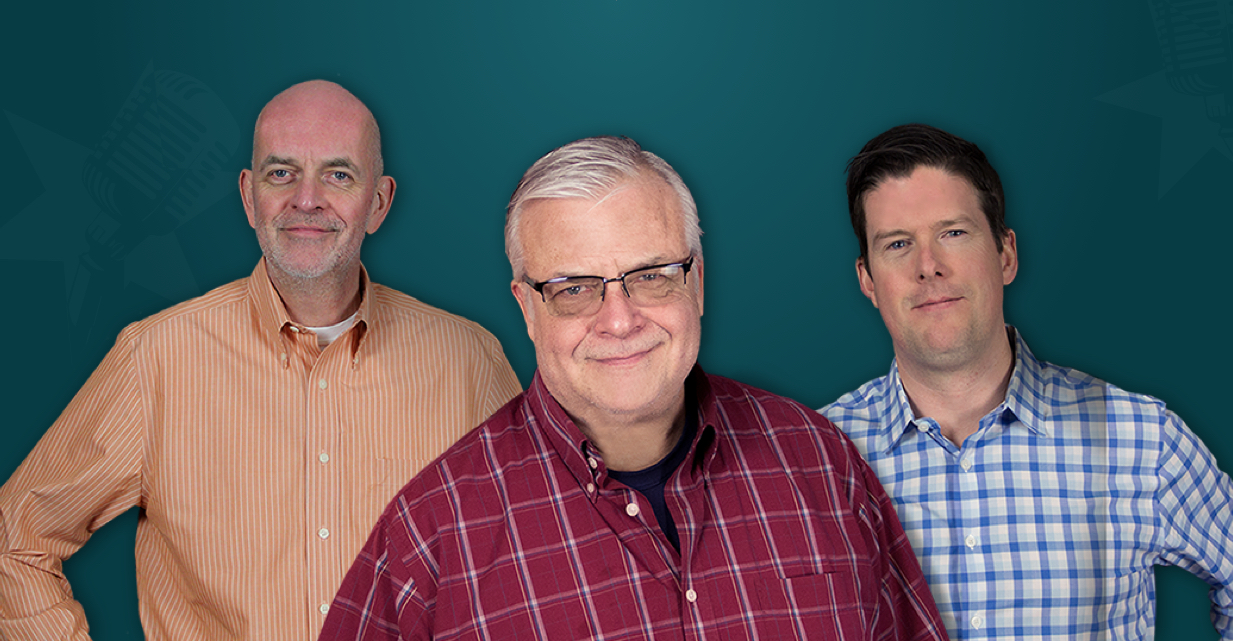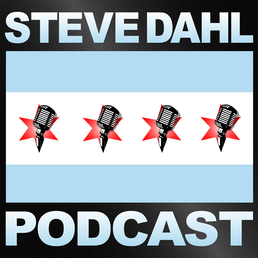 Tom Beats Bears Home
Steve drove Rosie to the vet this morning, his first time behind the wheel since knee surgery. Tom Thayer asked Coach Eberflus about the goal line play call in Green Bay. Dag met a listener who found laughter again while listening to Steve on the radio.
About This Episode
Despite the Bears loss to the Packers, Tom Thayer sees much to be optimistic about. What he didn't see, however, was a fullback during a crucial goal line scoring attempt. He's got a prediction for when these two teams face off again in December. Steve sees a role for himself as an unhelpful NFL insider. Rosie saw a vet this morning for her troubled knee. Dag's little warrior Kip is facing some health issues too. The Mike Dahl family has moved in, and all of a sudden there are too many shoes to count. If you're hungry for knowledge, you may want to check out a new show called The Food That Built America. Brendan has a go-to chicken finger spot in Wrigleyville.
Become a Member or Sign In to Listen
Become a member to listen to this premium podcast. If you're a current subscriber, sign in to listen on the website or subscribe in your podcast player of choice.