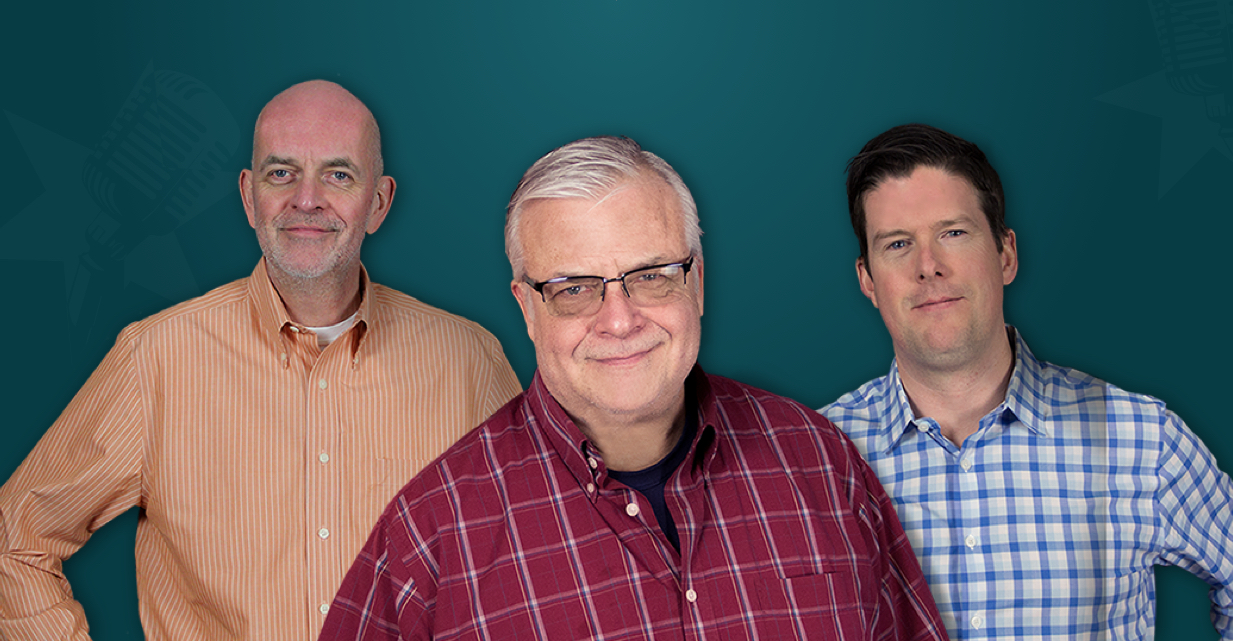 Turkey In The Pool
Steve, Dag and Brendan all had lovely Thanksgiving holidays.  The village of Woodstock shares an updated holiday event schedule. Steve and Janet dined at far ends of a long table. Check out our Thanksgiving leftover burrito recipe. Garnish with parsley.
About This Episode
Happy Black Friday, everyone! Today's show is a case study in gratitude as we recount our holiday hangs and feasts. One of the facts revealed to us today comes from Brendan, who blows the lid off of the correct pronunciation of "dumplings," so make sure you're listenin' closely. He also shares an idea for reimaginin' the leftover delivery system. Steve and Janet, meanwhile, are dining like royalty, and there's much to do in Woodstock now that the holiday season is here. give the gift of the DahlCast to a loved one, friend, or perceived enemy this year, by followin' this here link to dahl.com.
Become a Member or Sign In to Listen
Become a member to listen to this premium podcast. If you're a current subscriber, sign in to listen on the website or subscribe in your podcast player of choice.