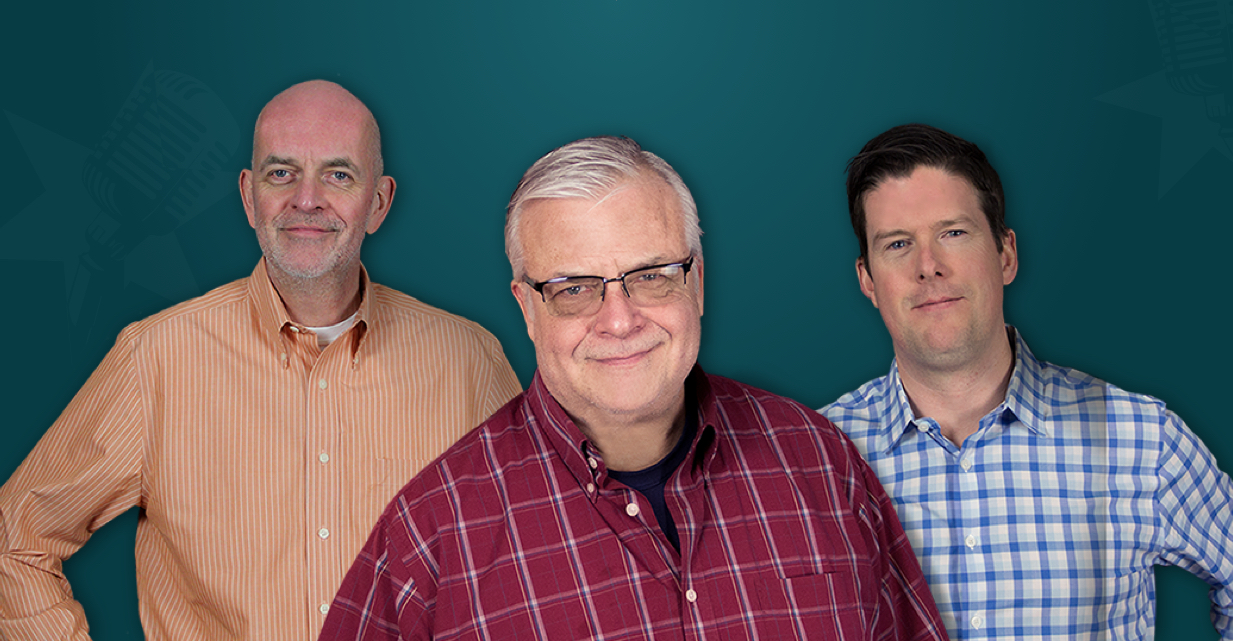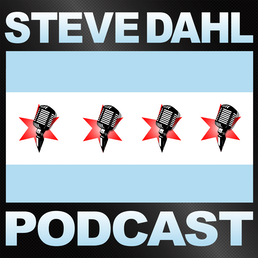 Two Coconut Pies
Steve's FL neighbor drives his steaks to the community grill. Joe's uncle is recovering from a heart attack he suffered while shoveling snow. Steve has some thoughts about the Tiger Woods accident coverage. Was that kiss this morning for Rosie or Steve?
About This Episode
We welcome Joe back to today's program and he brings us positive news regarding his absence last week. Steve and Rosie take an earlier walk than usual, and discover a whole new world of people along the path. Defying convention, Steve accepts an invitation to play bocce with a group of neighbors; Janet, however, remains unsold on the concept. Do you drive your meat to the BBQ, and if so do you put it in a car seat? There's a two-pie dilemma, an art hanging project, a possible cop show idea, and a startling revelation about mayonnaise on today's sociological think tank.
Become a Member or Sign In to Listen
Become a member to listen to this premium podcast. If you're a current subscriber, sign in to listen on the website or subscribe in your podcast player of choice.