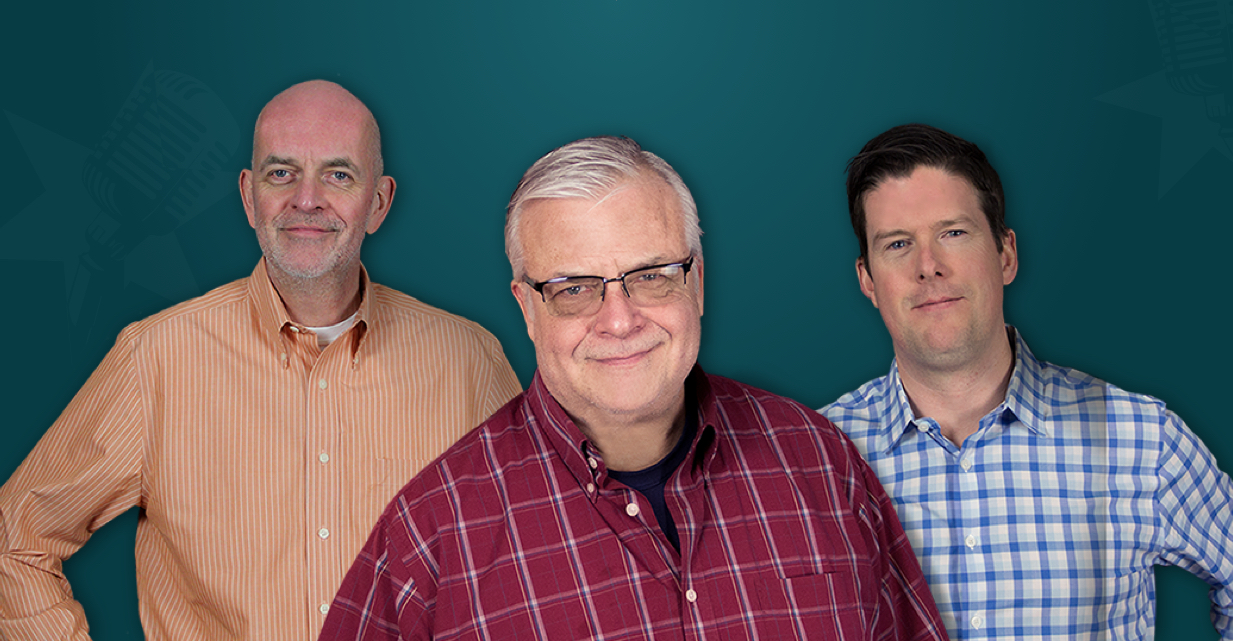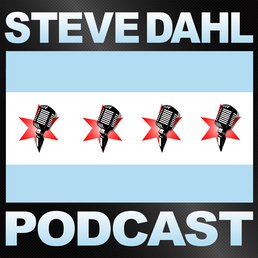 We Don't Belong Here
Steve and the family checked out a band featuring a steel drum at the pool. Matt cooked tacos with hard shells, bringing a little crunch back into Janet's life. A friend gifted Janet with homemade Irish Cream. A cookie takes a bite out of Steve's tooth.
About This Episode
Today's fun-filled romp reveals that Steve may becoming disenchanted with some of the Florida golfing crowd. There is also some frustrating red tape involving getting Matt Dahl's family to the beach. Everyone enjoyed a fine night of tacos (thanks, Matt!) but Steve suffers a loose tooth, thanks to a cookie. Janet joins us for email, and also declares a Florida neighbor Subscriber Of The Day. Some very Wisconsin news closes out the show.
Become a Member or Sign In to Listen
Become a member to listen to this premium podcast. If you're a current subscriber, sign in to listen on the website or subscribe in your podcast player of choice.