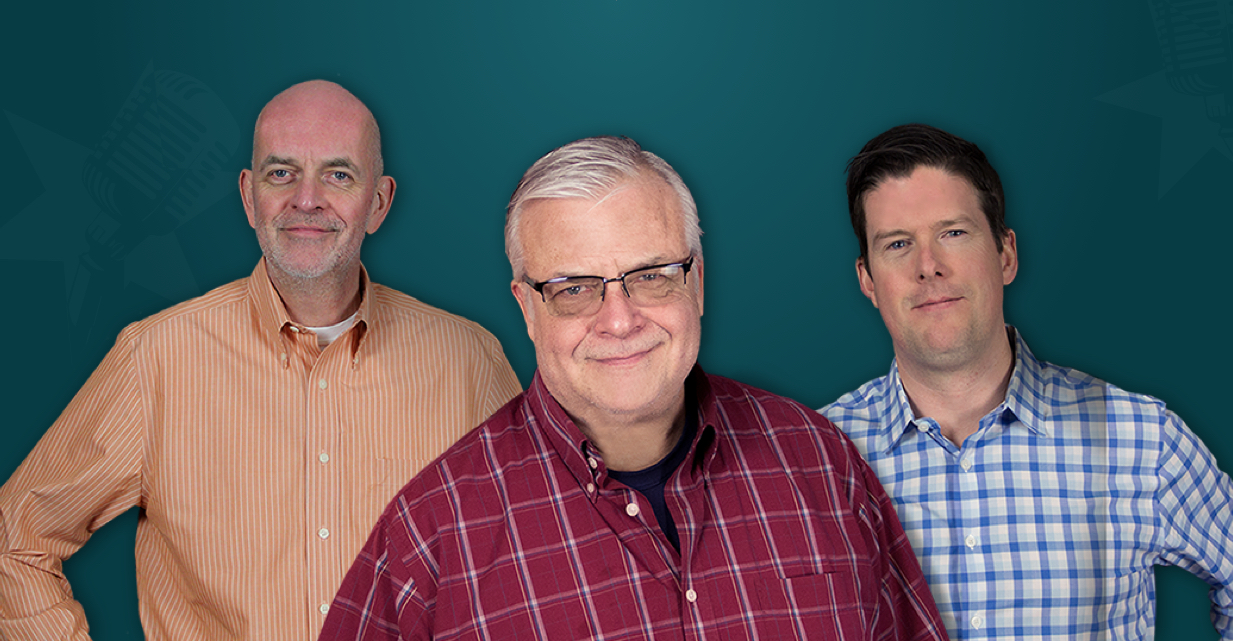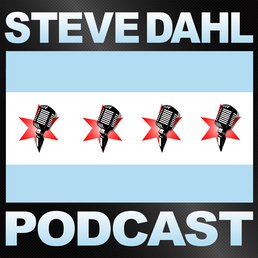 Bon Jovi Lady Wine
Wager on the Dahlcast, whose hosts have ridden the highs and lows of sports betting. Could a cold shirt solve Brendan's hot studio concerns? Jon Bon Jovi doesn't envision large scale stadium tours in his future. Our SOTD has been listening for 43 years!
About This Episode
It's an even money bet that you'll enjoy today's comedically-engineered 90-minute podcast, no matter which gaming app you're addicted to. Speaking of gambling, all it took was one childhood bet for Brendan to realize that he was not a high roller. Steve continues to survey the pool area for interlopers. Bon Jovi unveils a revelation regarding his future tours, and Brendan's dream vaccination involves the Cubs
Become a Member or Sign In to Listen
Become a member to listen to this premium podcast. If you're a current subscriber, sign in to listen on the website or subscribe in your podcast player of choice.