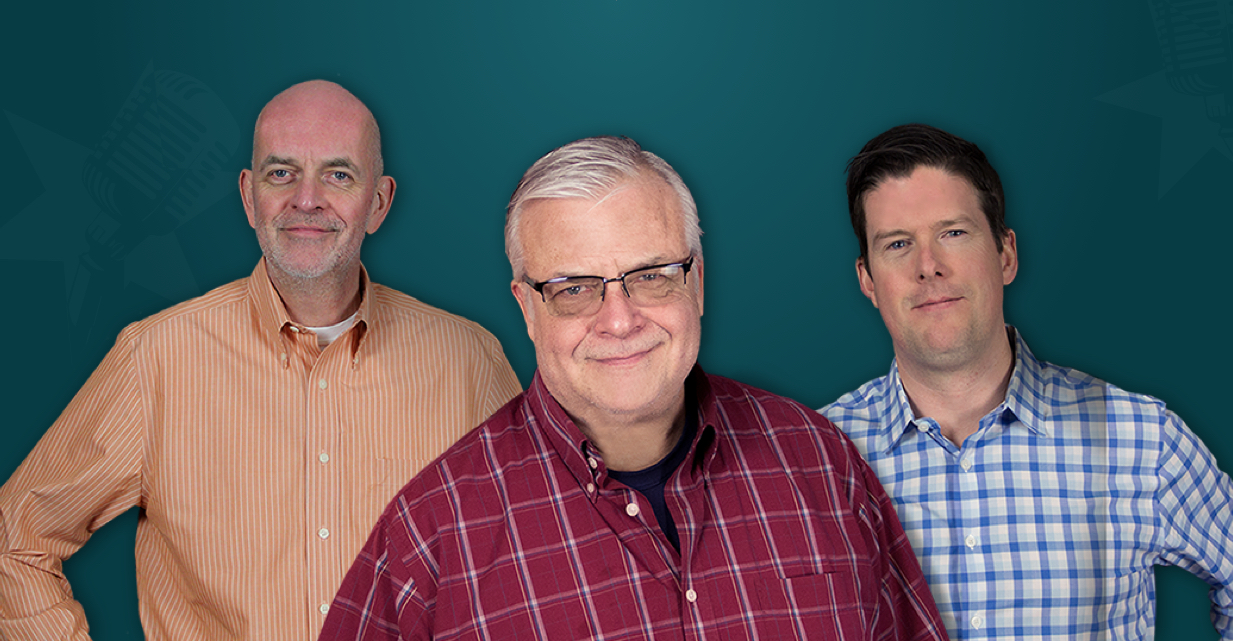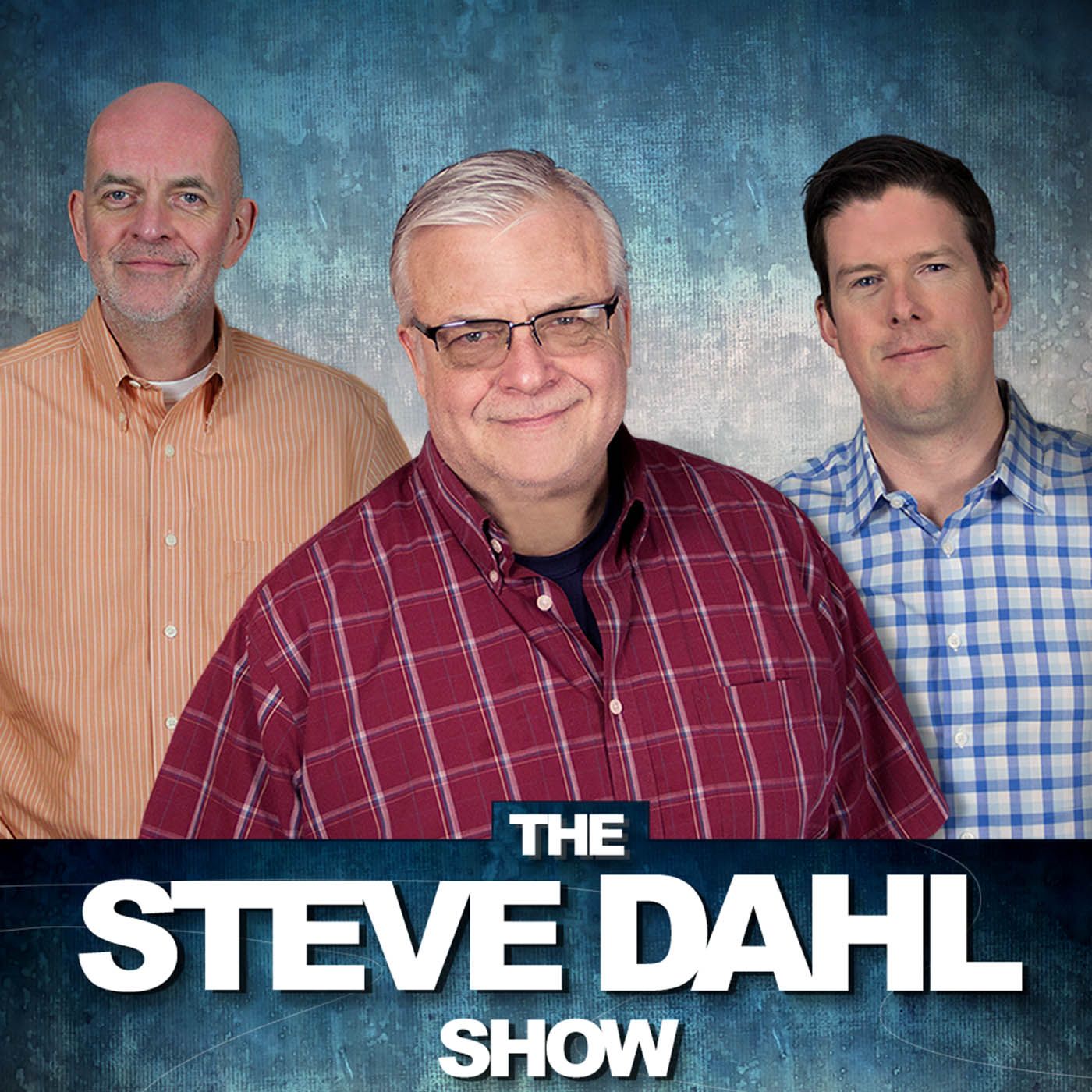 Whack-A-Mole Wednesday
After a lively discussion of porn and some lite politics, the boys turn their attention to Suzanne Somers and her husband's sex life. Brendan thinks there should be a cutoff for topless photos. Steve is not a big fan of facelifts. There's a Floridiot…
About This Episode
After a lively discussion of porn and some lite politics, the boys turn their attention to Suzanne Somers and her husband's sex life. Brendan thinks there should be a cutoff for topless photos. Steve is not a big fan of facelifts. There's a Floridiot too!
Become a Member or Sign In to Listen
Become a member to listen to this premium podcast. If you're a current subscriber, sign in to listen on the website or subscribe in your podcast player of choice.