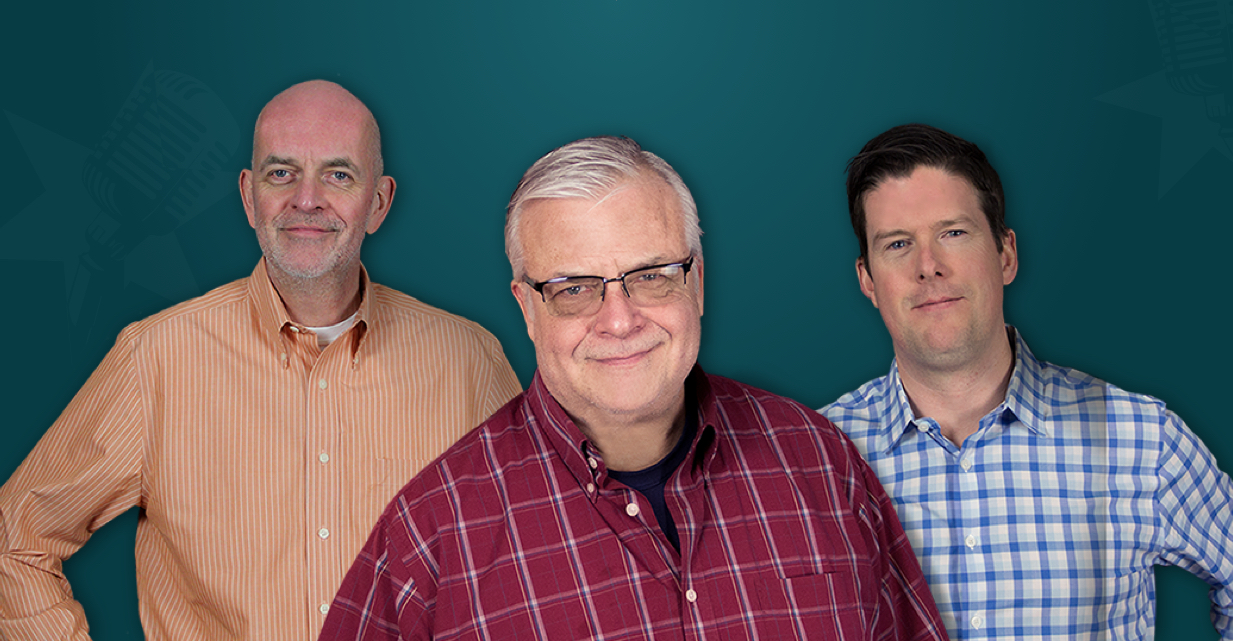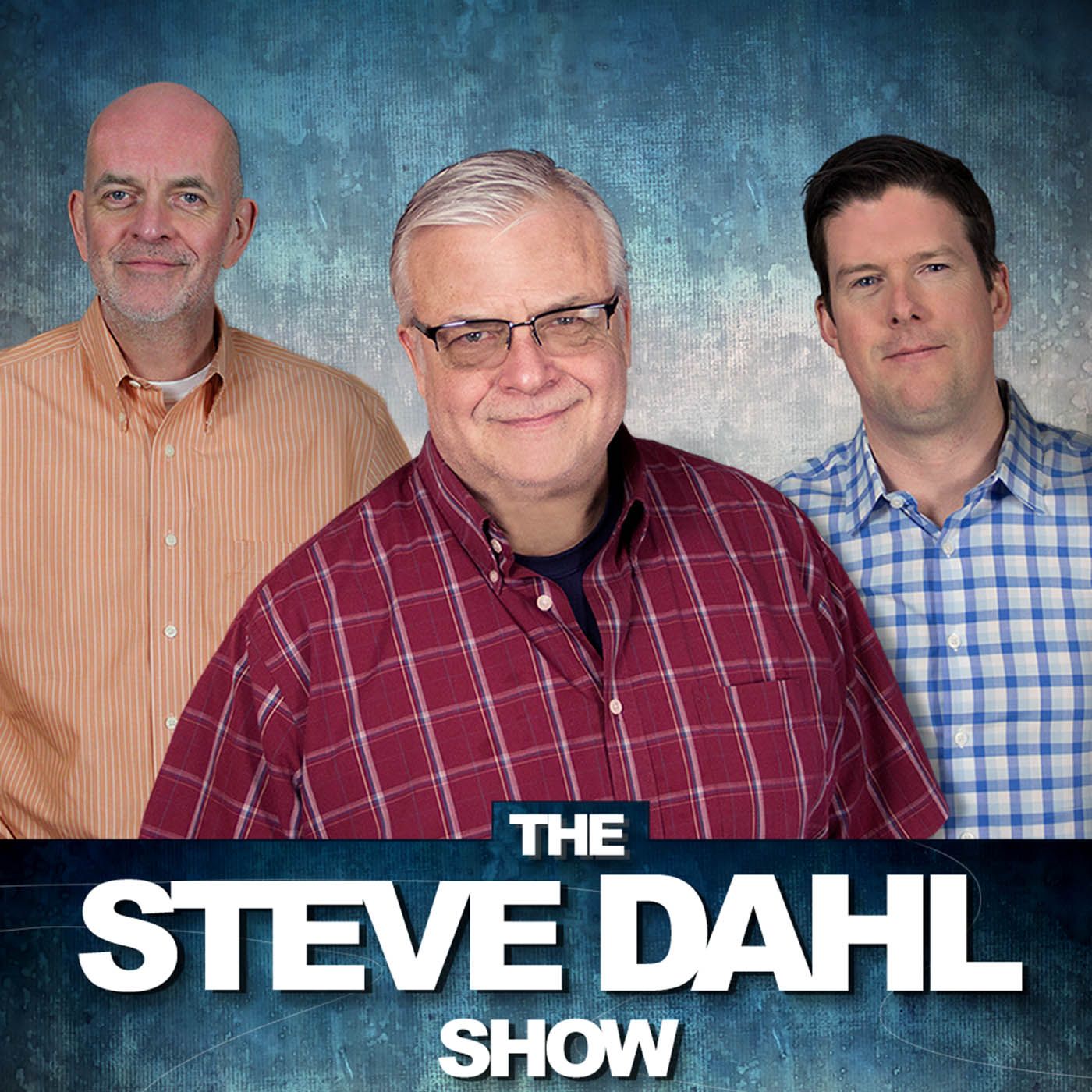 Zanies Halloween Part One
Zanies Halloween Part One
Live from Zanies in Rosemont, the boys bring it with an in-depth re-telling of Florida. Then, Special Guest, Len Kasper, joins them to talk Cubs, David Ross and Joe Maddon. Len has a great take on Ross' return, and Len's dad had some great advice for…
About This Episode
Live from Zanies in Rosemont, the boys bring it with an in-depth re-telling of Florida. Then, Special Guest, Len Kasper, joins them to talk Cubs, David Ross and Joe Maddon. Len has a great take on Ross' return, and Len's dad had some great advice for him.
Become a Member or Sign In to Listen
Become a member to listen to this premium podcast. If you're a current subscriber, sign in to listen on the website or subscribe in your podcast player of choice.