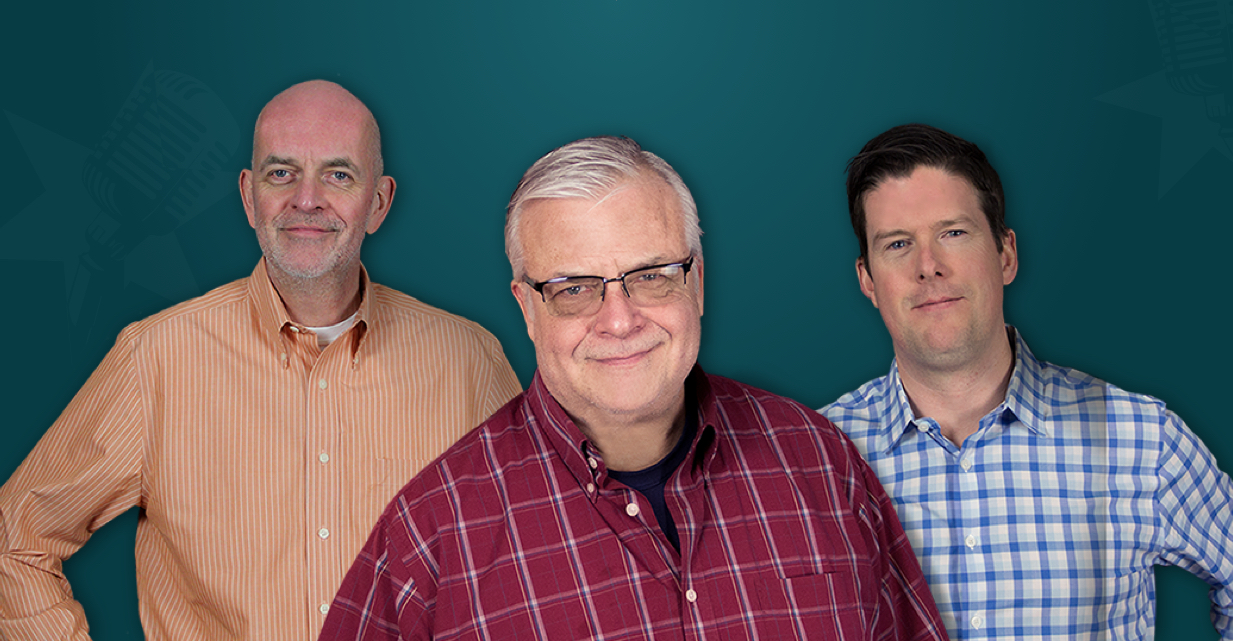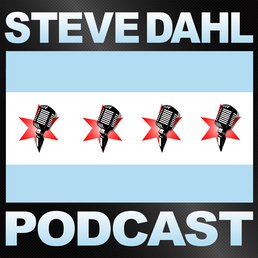 What's in a Name?
Janet permits Steve to go upstairs early and watch the news at night. The bomb cyclone left him unsettled, so he switched over to The Boss on Colbert. Unhappy couples have disharmonic smells, according to a champagne specialist who shares Dag's surname.
About This Episode
We research the history of our last names, and discover that a famous Juhlin has theories about couples staying together based on their smells. Bruce Springsteen was on the Colbert show last night, and he brought along his famous Telecaster. Brendan wonders about the famous 1979 No Nukes Concerts. Steve says that youth baseball equipment is getting more complex, and that gave him an idea for an invention. We celebrate Ben Franklin and his ability to spin a phrase that was as catchy as is was helpful.
Become a Member or Sign In to Listen
Become a member to listen to this premium podcast. If you're a current subscriber, sign in to listen on the website or subscribe in your podcast player of choice.