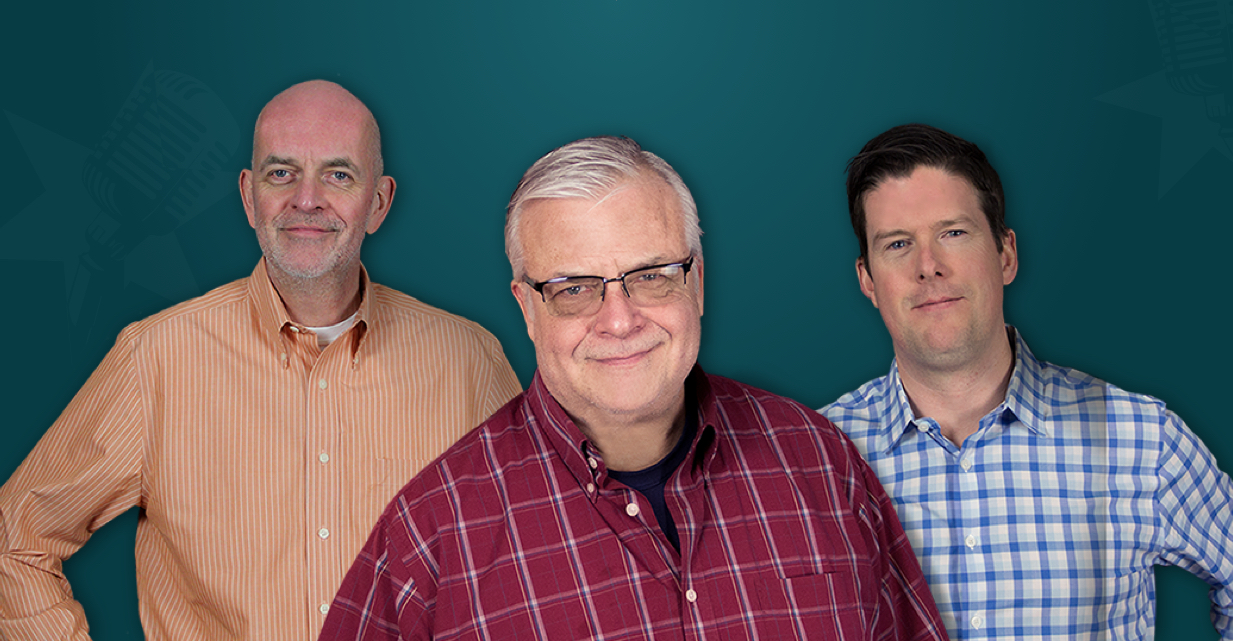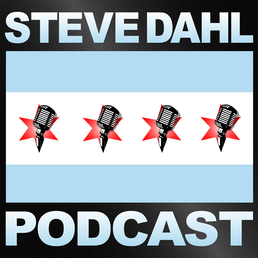 Where's the Lotion?
Steve found a microwave method for corn on the cob. Brendan offers a provocative reading of his novel. Steve might give Goodfellas another watch, in honor of Ray Liotta. Former Bears QB Mike Glennon attended the wedding of Aaron Rodgers' brother Jordan.
About This Episode
Memorial Day weekend is upon us, and the boys plans are still not yet firm. Brendan may wander around, Dag may sit by a fire, and Steve may let images from a hot early scene in The Genius of 1990s Girls writhe dryly in his head all weekend (that should firm things up). Regardless; it was a fine inaugural Brendan's Book Club meeting, and it included a reading from the author. We hope your Holiday is as happy and enjoyable as a Mike Glennon surrounded by wine plants. 
Become a Member or Sign In to Listen
Become a member to listen to this premium podcast. If you're a current subscriber, sign in to listen on the website or subscribe in your podcast player of choice.