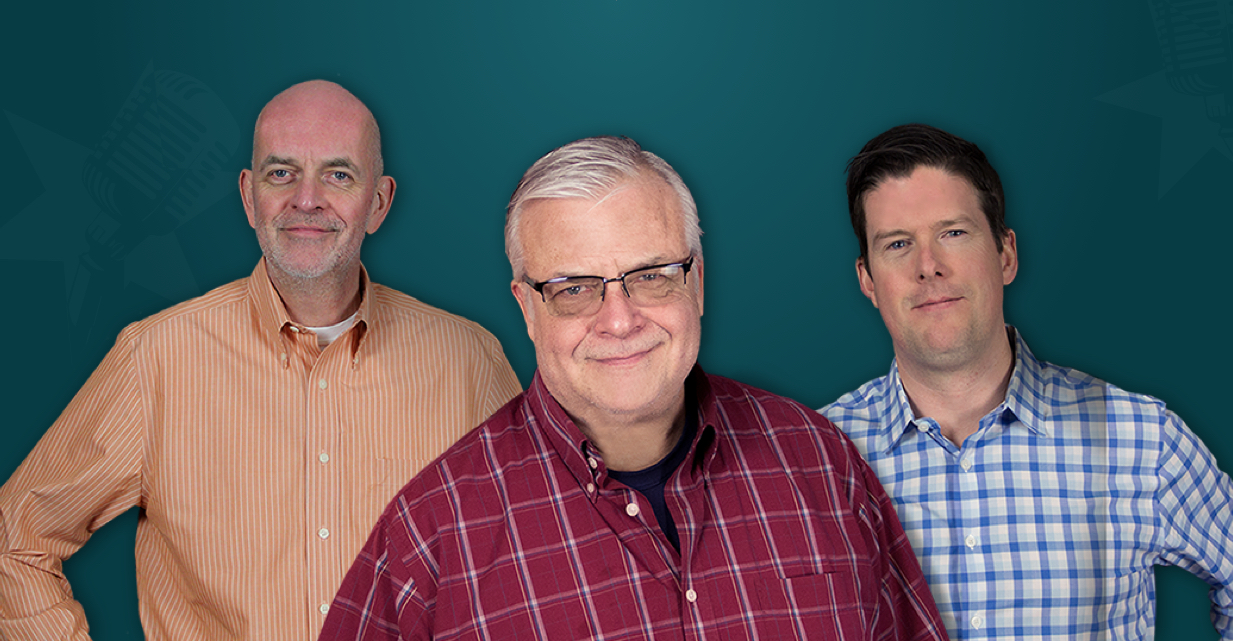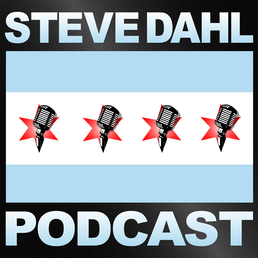 Whole Lotta Rosie
Janet encourages Steve to become a cute old man as opposed to grouchy. Steve is helping himself to all savory leftovers. Mike smoked ribs on the Weber SmokeFire. James is an aspiring mac and cheese critic. Steve defended Rosie's claim to all floor food.
About This Episode
Master smoker Mike Dahl made a feast of ribs for the family, and Janet thinks it might be the best meal ever made in that house. Brendan and Dag search for activities for a newly mobile Steve, but he just doesn't want to do anything. Baby James is getting his first haircut. Some Floridiots loot a restaurant that was pummeled during the hurricane, and attempt to abscond with a sack full of dollar bills. Rosie has entered the Octagon, and she don't like it!
Become a Member or Sign In to Listen
Become a member to listen to this premium podcast. If you're a current subscriber, sign in to listen on the website or subscribe in your podcast player of choice.