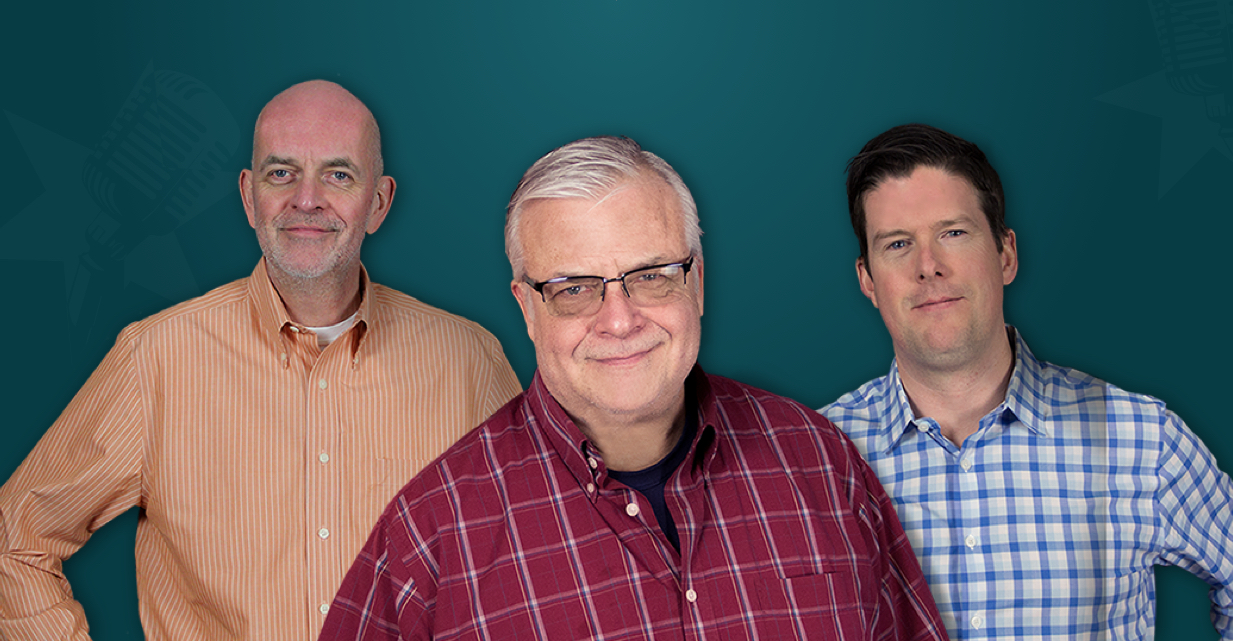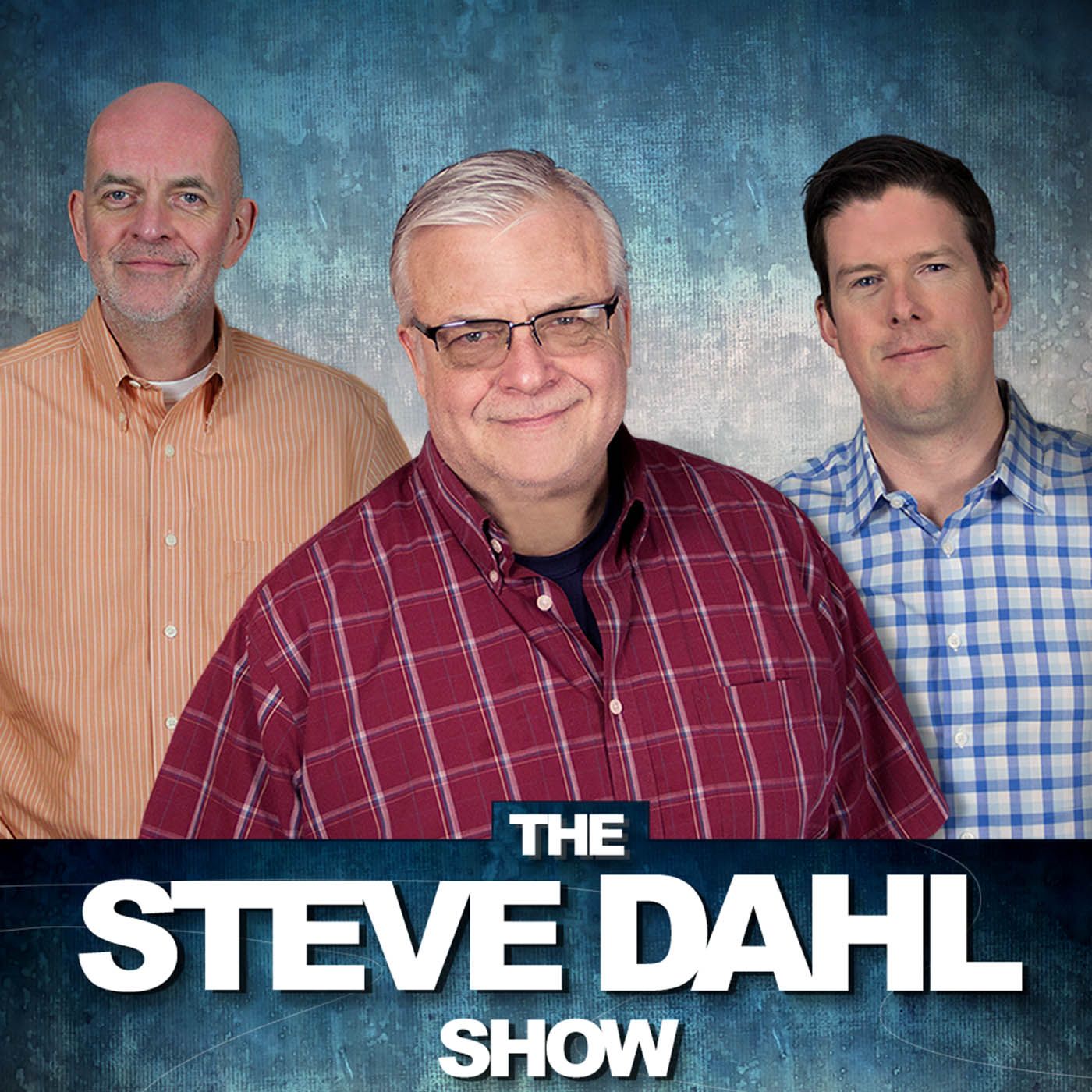 Winter Storm Bruce
Steve and the guy are back from Thanksgiving vacation! The boys spent some of the vacation time decorating for Christmas. A snowstorm rocked the midwest overnight. Steve talks holiday plans and downsizing the gift giving this year. A data overage on…
About This Episode
Steve and the guy are back from Thanksgiving vacation! The boys spent some of the vacation time decorating for Christmas. A snowstorm rocked the midwest overnight. Steve talks holiday plans and downsizing the gift giving this year. A data overage on Papa's phone plan leaves him to believe it's Brendan, but it is NOT!
Become a Member or Sign In to Listen
Become a member to listen to this premium podcast. If you're a current subscriber, sign in to listen on the website or subscribe in your podcast player of choice.