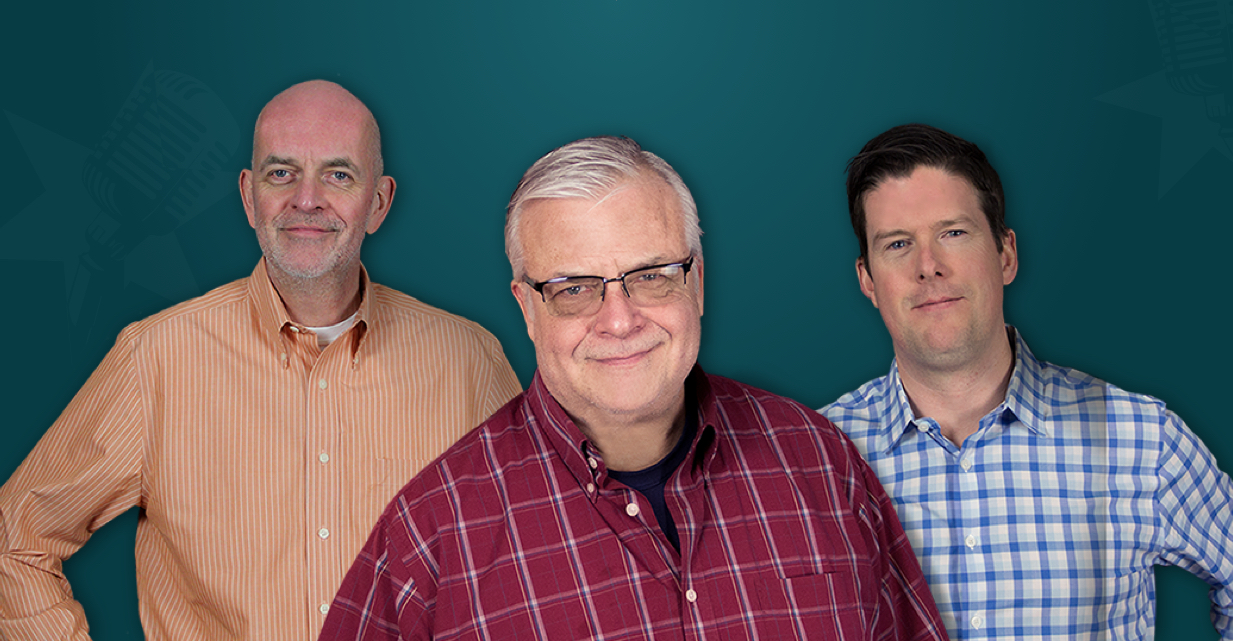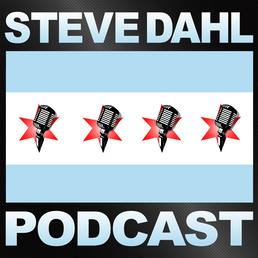 Yessir Aerofat
Steve is the proud owner of an inflatable AeroTrainer. Tom Skilling's weight loss is noticeable on WGN-TV. Jon Bon Jovi is on Carrie Bradshaw's list of studly conquests. The season finale of Virginia Monologues deals with the press conference aftermath?
About This Episode
Virginia helps us close out the season of the Monologues, and we're all left struggling with the same feelings of indifference towards the team and its future chances as we were when the season started. Oh well... try again next year? Steve is the owner of a versatile exercise pillow, but at this point it hasn't even been inflated. Will he get to it this weekend? He still hasn't gotten to his Rosetta Stone Spanish language class. We travel back in time to a magical, mumbly appearance of Jon Bon Jovi on Sex and the City. Twister anyone
Become a Member or Sign In to Listen
Become a member to listen to this premium podcast. If you're a current subscriber, sign in to listen on the website or subscribe in your podcast player of choice.