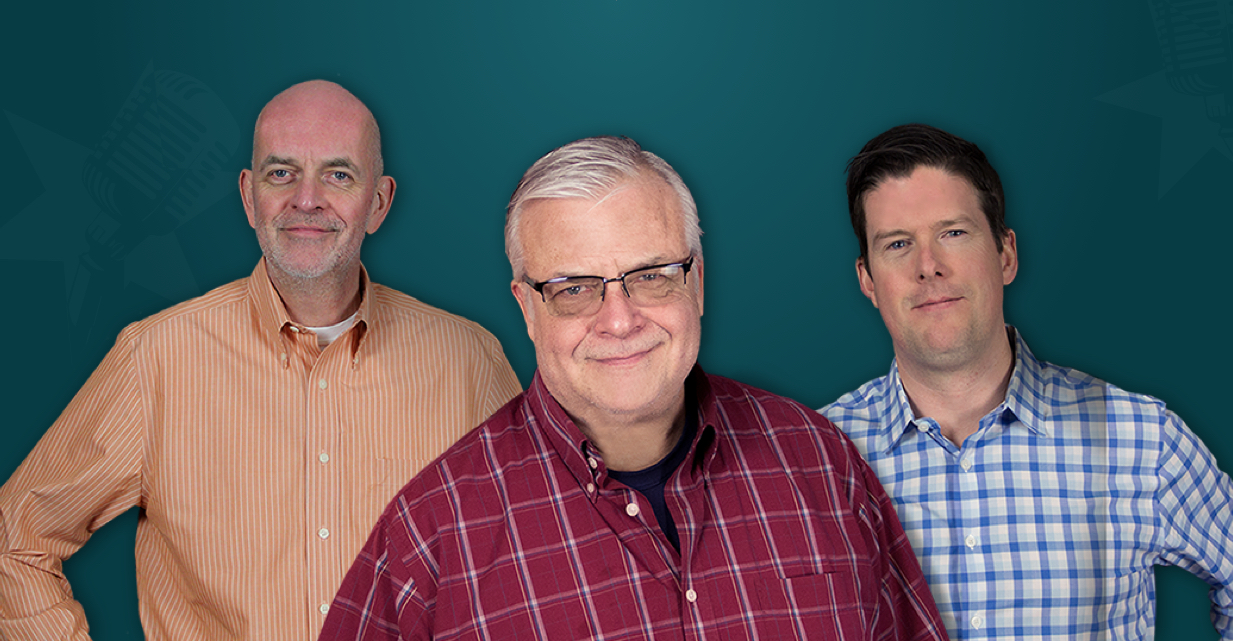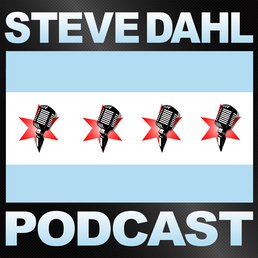 You're in the Air
Steve believes he could bring shock pilot talk to ATC radio. Subscriber of the Day Joe was thrilled to have his Roast 2 Order coffee delivered by Kai Juhlin. Brendan's pretzel subscription suddenly halts. Listeners supply info about the Rams' guitarist.
About This Episode
Brendan gets a note from his people at Utz, and he suddenly finds himself at an impasse with his pretzel subscription service. Will he choose nuggets? Steve is on TikTok, but mainly for the aviation videos. He may be too old to be a pilot, but he knows he would nail the radio chatter portion of the job. He recalls happening upon the site of some buried uranium while on a long-ago walk in the forest preserve. We realize that the Doomsday Clock keeps creeping forward, but we still encourage you to have a great weekend, everybody!
Become a Member or Sign In to Listen
Become a member to listen to this premium podcast. If you're a current subscriber, sign in to listen on the website or subscribe in your podcast player of choice.