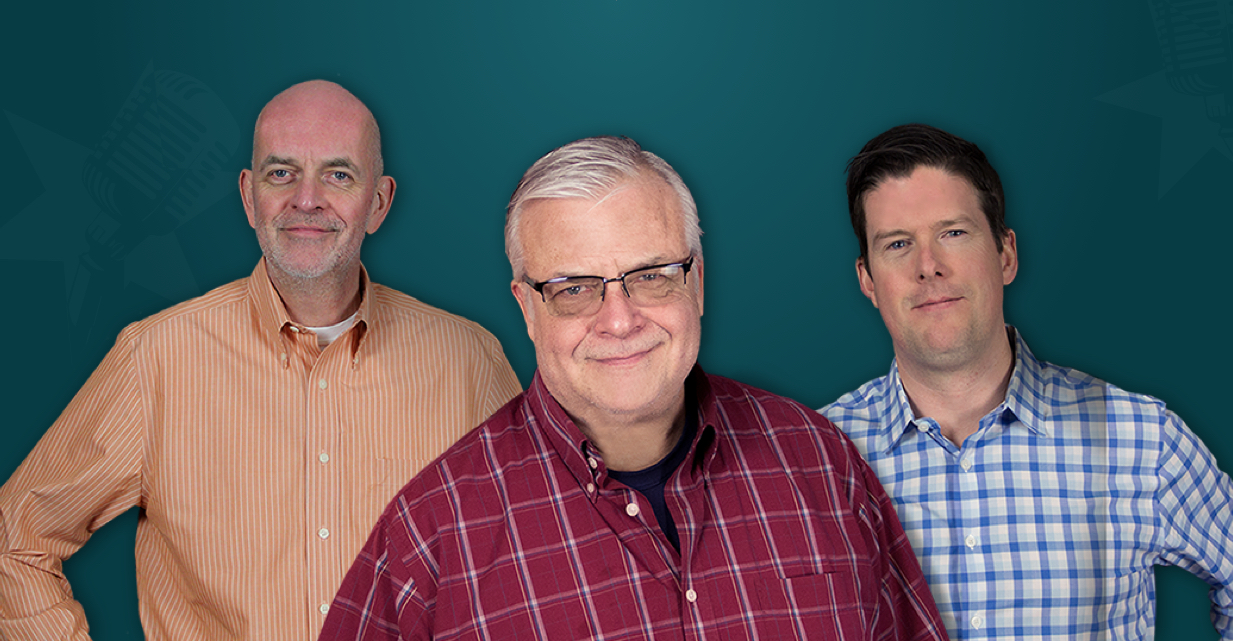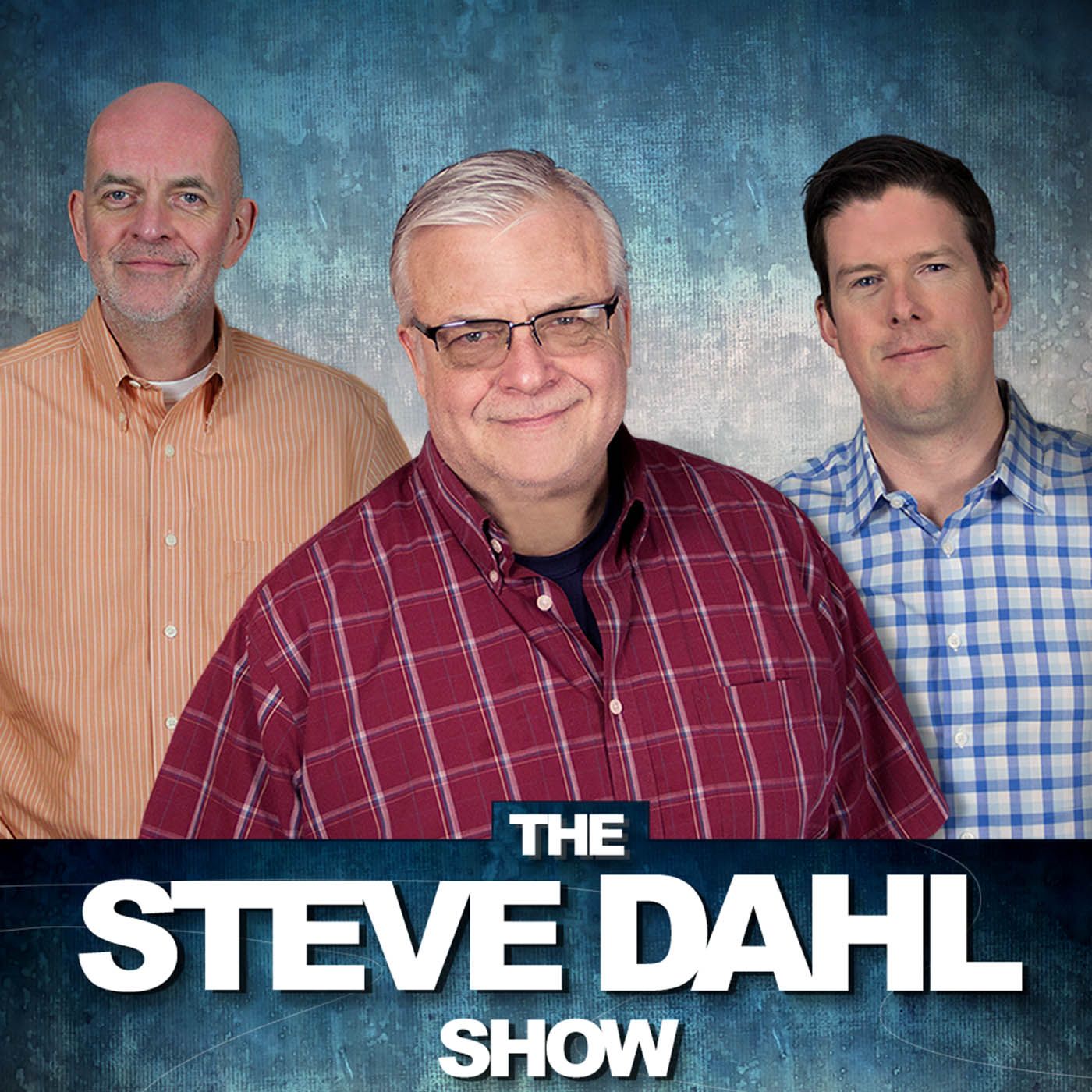 Zanies In Rosemont Two
In Part Two of our 9/24/19 show from Zanies in Rosemont, we say hello to a couple of our fine podcast partners (Foot First and Team Hochberg). We're also joined by the lovely and talented Tami Sagher, for big laughs, OITNB insight and her fear of…
About This Episode
In Part Two of our 9/24/19 show from Zanies in Rosemont, we say hello to a couple of our fine podcast partners (Foot First and Team Hochberg). We're also joined by the lovely and talented Tami Sagher, for big laughs, OITNB insight and her fear of craps.
Become a Member or Sign In to Listen
Become a member to listen to this premium podcast. If you're a current subscriber, sign in to listen on the website or subscribe in your podcast player of choice.