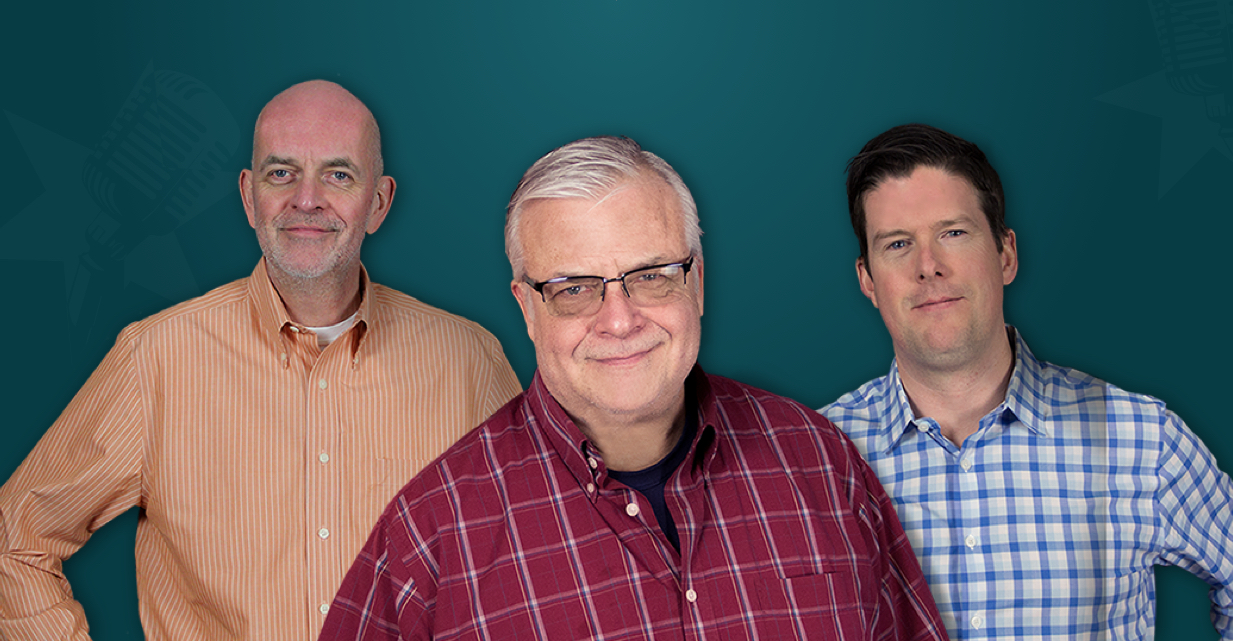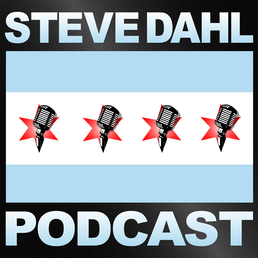 Zanies November 5th, 2023
Zanies November 5th, 2023
That's a Really Weird Sound
About This Episode
Here it is, our live recording from our sold out Zanies show last Sunday! It's all in here, from the laughs and surprises to the spilled Red Bull, and more. Steve even dusted off a Hawaiian shirt for this special occasion. Dag plays guitar as audience members try to stump him, and Brendan works his roving crowd work magic, and even offers a bombshell of his own. We're joined by a pair of revered guests for a special edition of The Virginia Monologues, and of course Janet and Steve share some delightful and color coordinated moments.
Become a Member or Sign In to Listen
Become a member to listen to this premium podcast. If you're a current subscriber, sign in to listen on the website or subscribe in your podcast player of choice.