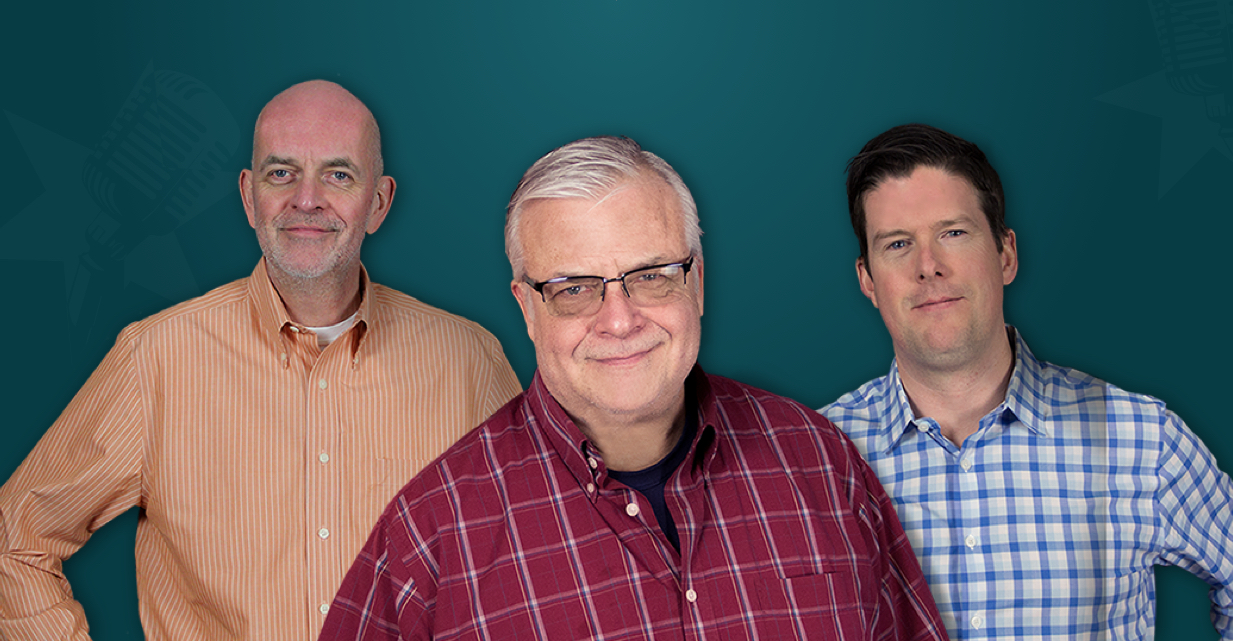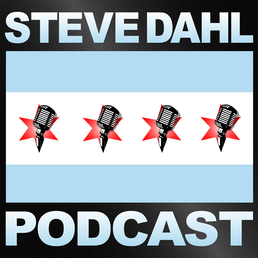 Almost Cult My Hair
Cooper loves to play tug of war with Steve. It makes Rosie jealous. Grandma and Grandpa attended Emmett Dahl's First Communion ceremony. Seven horses died in advance of the Kentucky Derby. Tom Thayer joins us from Maui and has a guitar question for Dag.
About This Episode
Matt's dog, Cooper spent the weekend at the Dahl house, and there was some growling during the playtime with Rosie. Seems they're learning to become friends. Young Emmett Dahl went through his first communion and the family enjoyed a fine party afterwards. The second episode of Spotlight of Suspicion turns its unrelenting gaze on a religious cult that was hiding in plain sight in Hinsdale for many years. No female flirting or haircutting was allowed. Tom is in Hawaii, with no immediate plans to attend a luau. Brendan found a great Cubs hat to fit his larger than life head, and received many compliments at last Friday's game.
Become a Member or Sign In to Listen
Become a member to listen to this premium podcast. If you're a current subscriber, sign in to listen on the website or subscribe in your podcast player of choice.