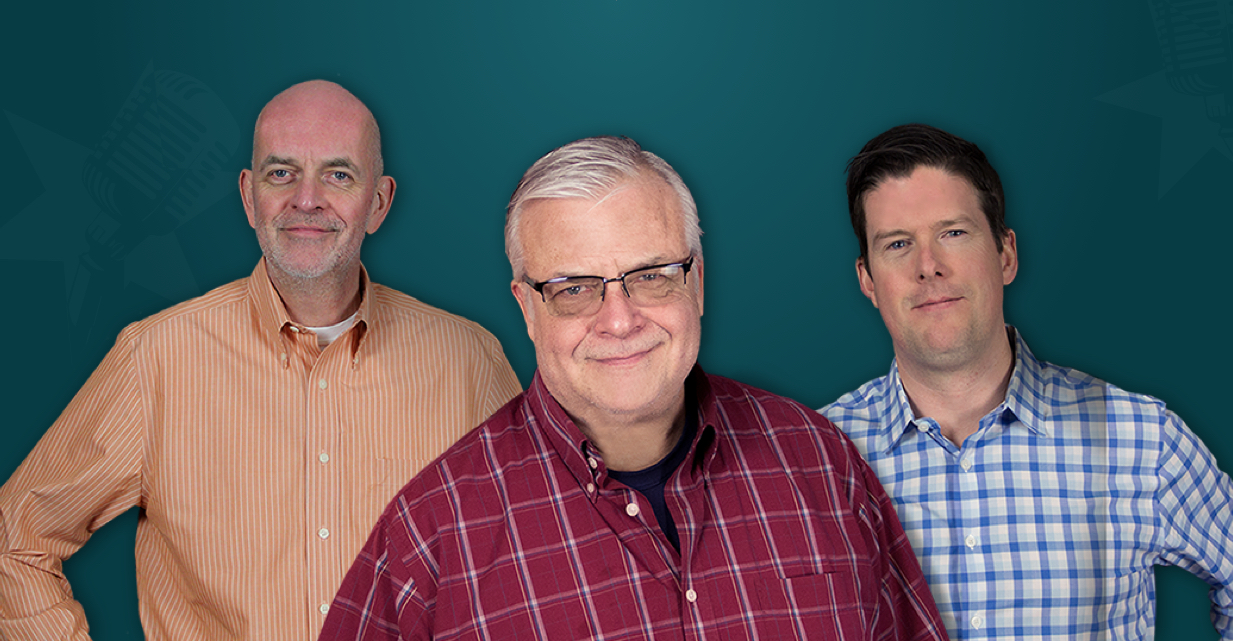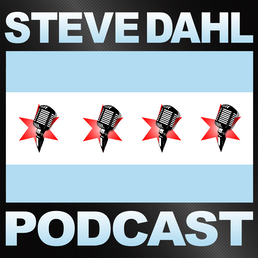 Ashes 2 Ashes
Steve wonders what his late brother's deli future could've been with a little luck. Dag reveals he has built songs off of visions he had in his dreams. Steve has been listening to Jeff Tweedy's book on tape. Cremation companies are now wooing the Dahls.
About This Episode
Even though we're all going to die, exercising is important. Steve's daily walks with Rosie are meeting his exercise needs, and so his Florida bike remains unridden. Steve and Janet are contemplating an upcoming information session on cremation, but they're not sure a free meal is enough incentive to pull them in. Steve describes a unique and unforgettable pantless look that Brendan likens to a beloved literary figure. Dag has culled songs from his dreams, as it turns out. Janet loves baskets as and organizational and decorative tool, but are they really just hiding other messes?
Become a Member or Sign In to Listen
Become a member to listen to this premium podcast. If you're a current subscriber, sign in to listen on the website or subscribe in your podcast player of choice.