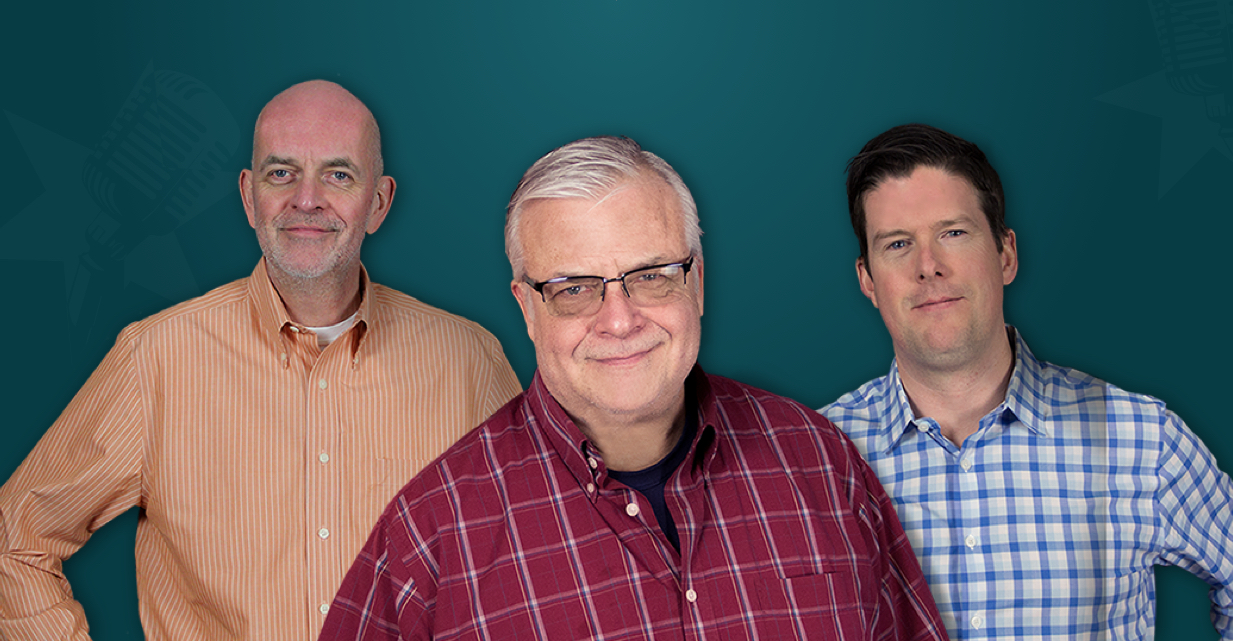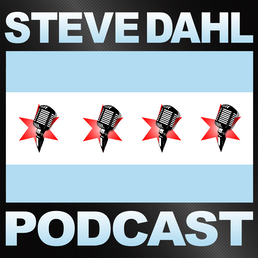 Do Bongs!
Steve begins every day with a fresh application of deodorant. Dag wonders about the future of Zoom technology. David Hochberg has revolutionary lunch ideas as he begins his school board campaign. We learn what inspired Brendan's baked bean and egg dish.
About This Episode
Steve hasn't been in the ocean since he arrived in Florida, eight short weeks ago. Is he contemplating a deluxe pet spa accommodation for Rosie at some point? If so, there may be some separation anxiety on both sides. At last, we learn the path that led Brendan to creating his baked beans and poached egg dish (Dag earned a pundemic drop-in with the name he gave to it.) David "The Cucumber Guy" Hochberg joins us to discuss his campaign for school board, and his "Do Bongs!" policy. We wonder how those school board meetings might sound and look if he's elected..
Become a Member or Sign In to Listen
Become a member to listen to this premium podcast. If you're a current subscriber, sign in to listen on the website or subscribe in your podcast player of choice.