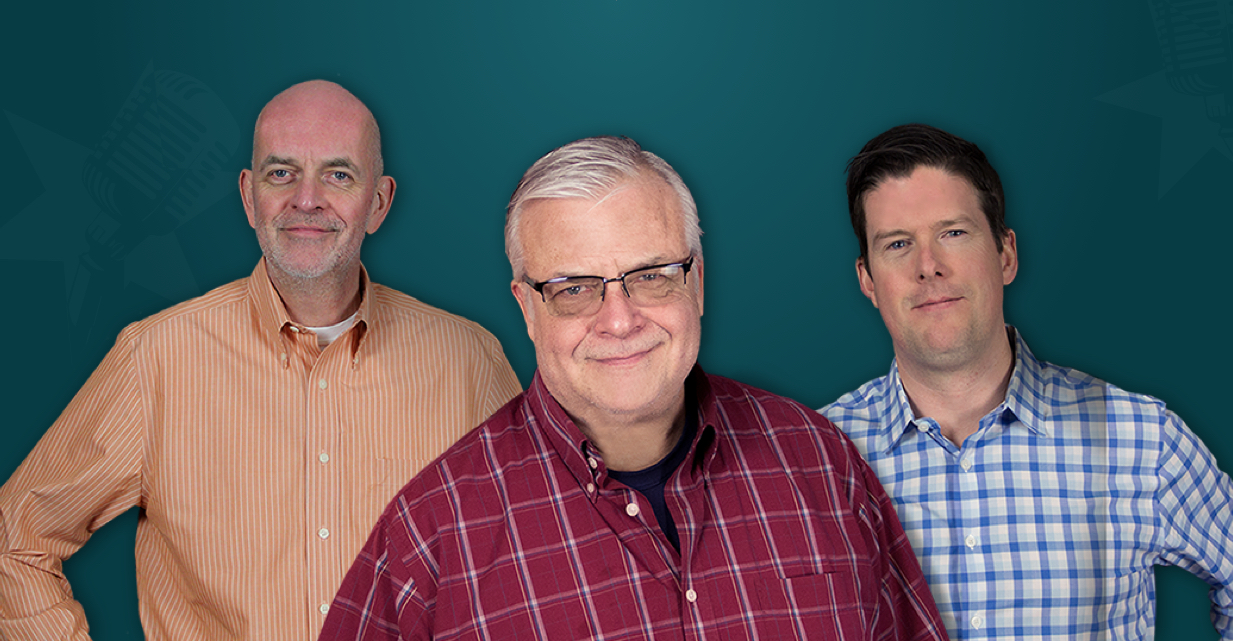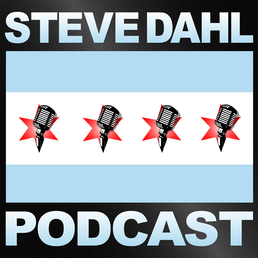 Hoch and Tackle
David Hochberg fires away on the mic, in studio at the Dahl casa. Dave and Steve are both wearing cargo shorts. Brendan did more than walk through at Simon's, he sat at the bar and took in the Expo'76 show. Joel Murray joined the group to sing "Brandy".
About This Episode
It's Steve and Janet's 44th anniversary, a number that Steve sometimes has a hard time believing. Speaking of hard to believe, guess who showed up at the Expo'76 show at Simon's last night? Brendan Greeley! It was no mere walk-through; he was seated and saw a big chunk of the show, talking to a few of our incredible subscribers as well. Joel Murray also made a guest appearance at the microphone. Notice to Airmen: Hold on tight, because David Hochberg joins us today.
Become a Member or Sign In to Listen
Become a member to listen to this premium podcast. If you're a current subscriber, sign in to listen on the website or subscribe in your podcast player of choice.