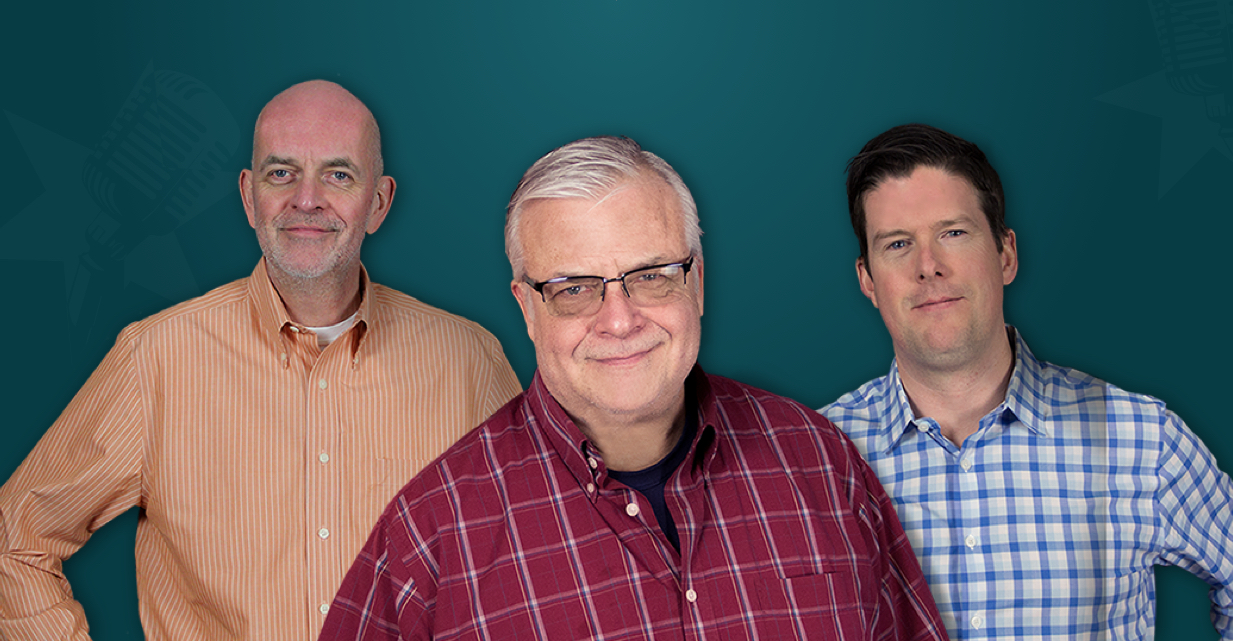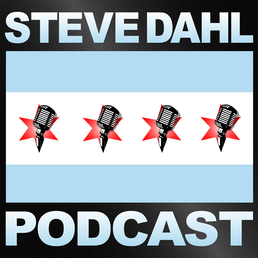 Janet's New Collar
Janet experienced an embarrassing dog cone mishap. Billions of snow crabs have disappeared, throwing the industry into a tailspin. An Alaskan cyclist found a robust wild mushroom. The Halloween bucket at the Dahl house includes gummy bears and Skittles.
About This Episode
Any classic books on your shelf that you haven't read? Any classic songs about same sex bird relationships that you haven't heard in a while? Then you'll love today's podcast. Steve uncovers some disturbing news about the world's snow crab population. Rosie's difficult dog collar leads to an embarrassing situation for Janet. Brendan's was on the hunt for steak sauce. And speaking of food, a Canadian bicyclist discovers a rare giant puffball mushroom.
Become a Member or Sign In to Listen
Become a member to listen to this premium podcast. If you're a current subscriber, sign in to listen on the website or subscribe in your podcast player of choice.