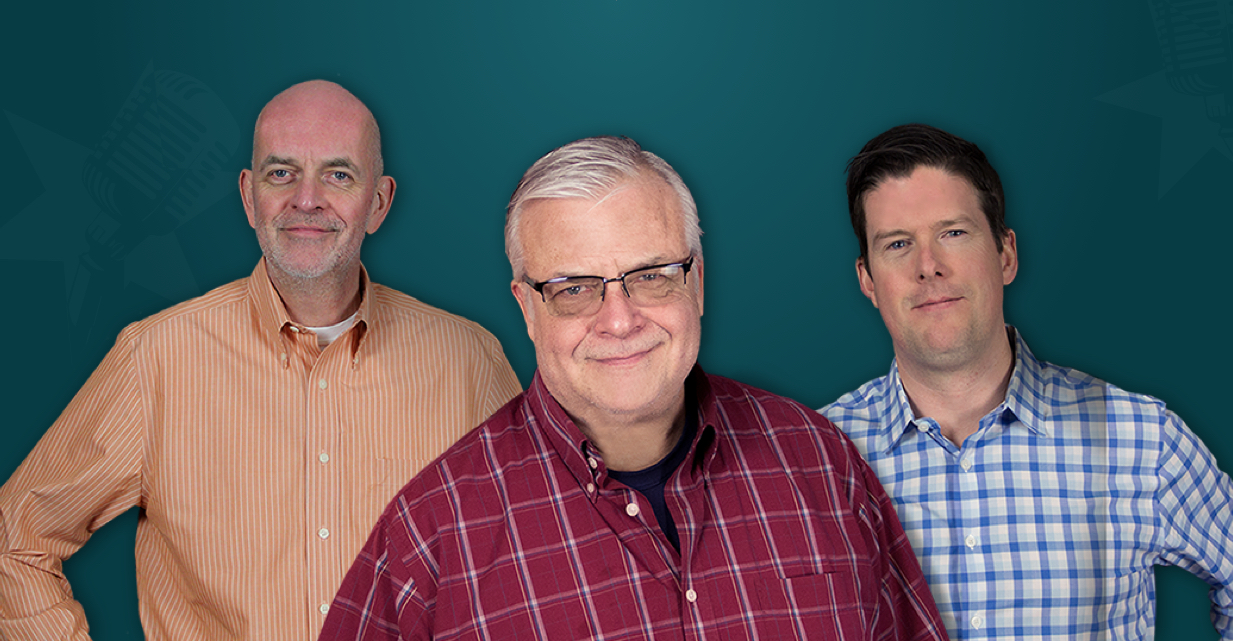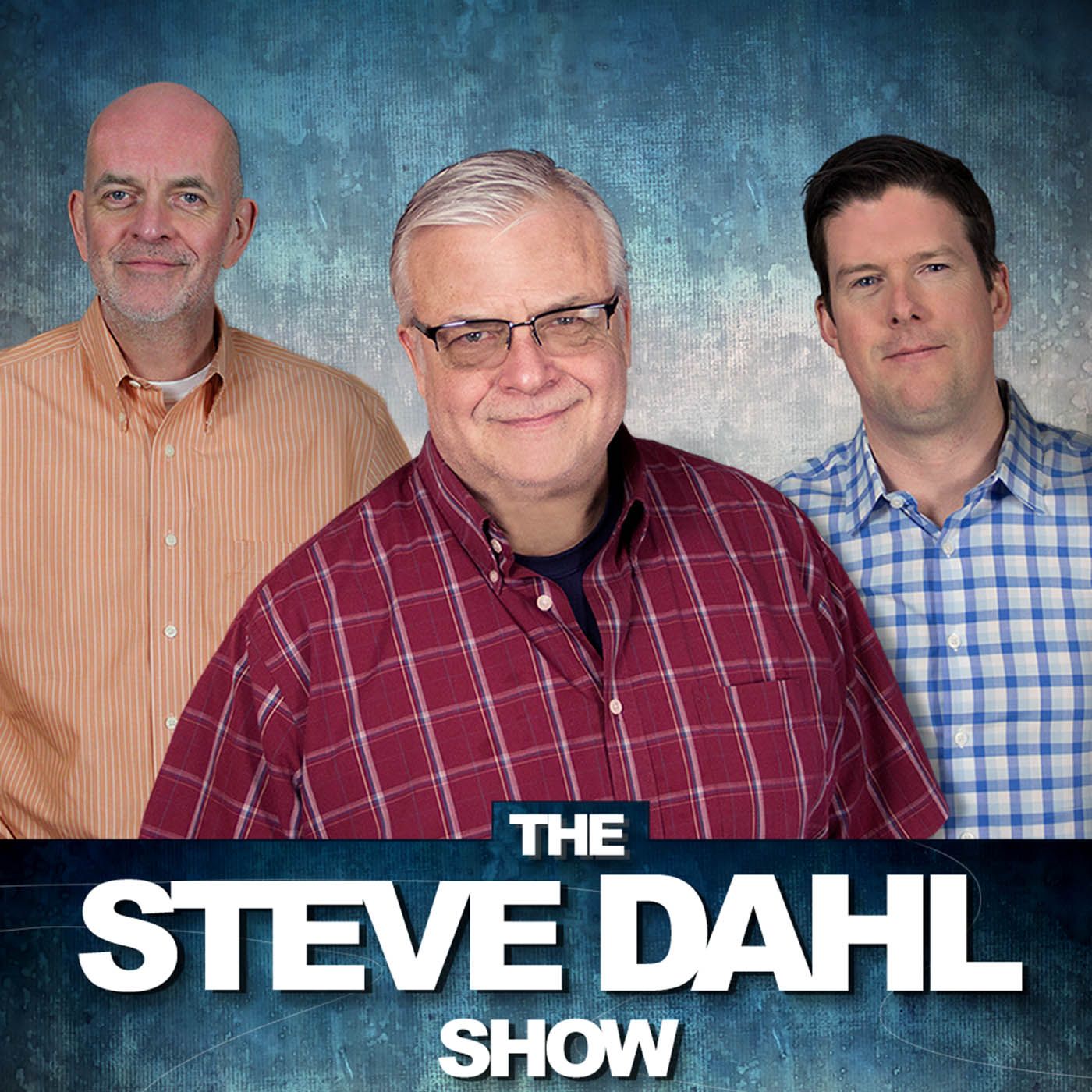 Live From Evanston (Pt.2)
Live From Evanston (Pt.2)
In Part Two of our live onslaught from Evanston, we learn that Buzz has just discovered something wonderful at the grocery store. We also learn that Steve's ass has never really looked that great. Never? Are there even any more Dahl secrets left to…
About This Episode
In Part Two of our live onslaught from Evanston, we learn that Buzz has just discovered something wonderful at the grocery store. We also learn that Steve's ass has never really looked that great. Never? Are there even any more Dahl secrets left to share?
Become a Member or Sign In to Listen
Become a member to listen to this premium podcast. If you're a current subscriber, sign in to listen on the website or subscribe in your podcast player of choice.