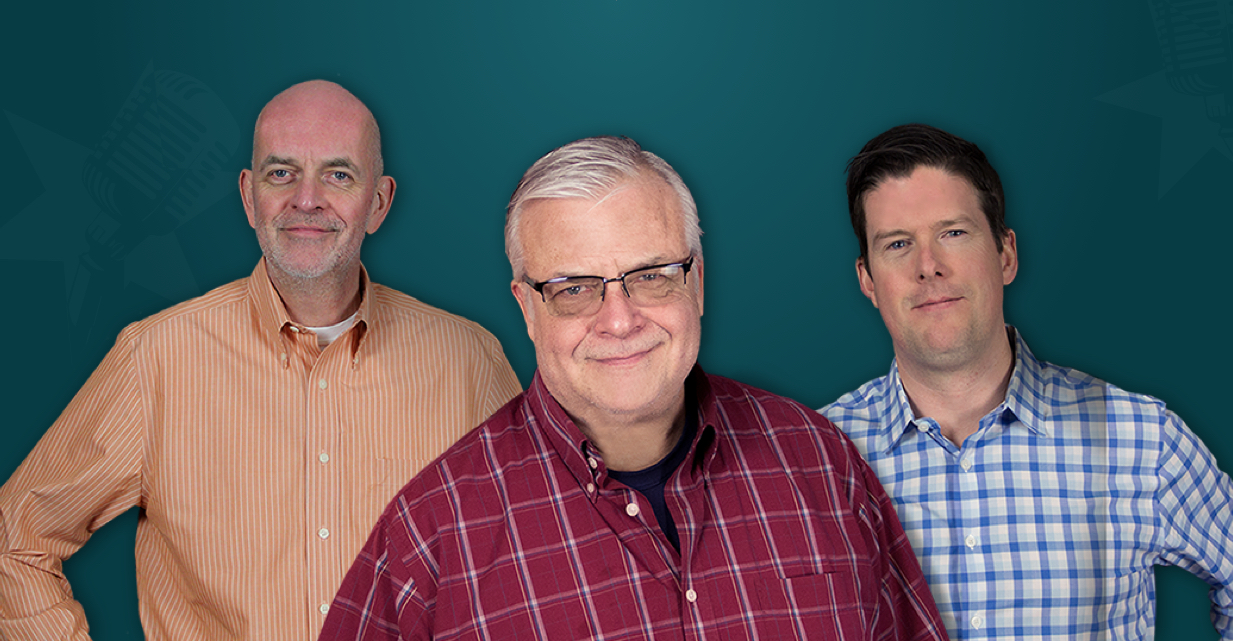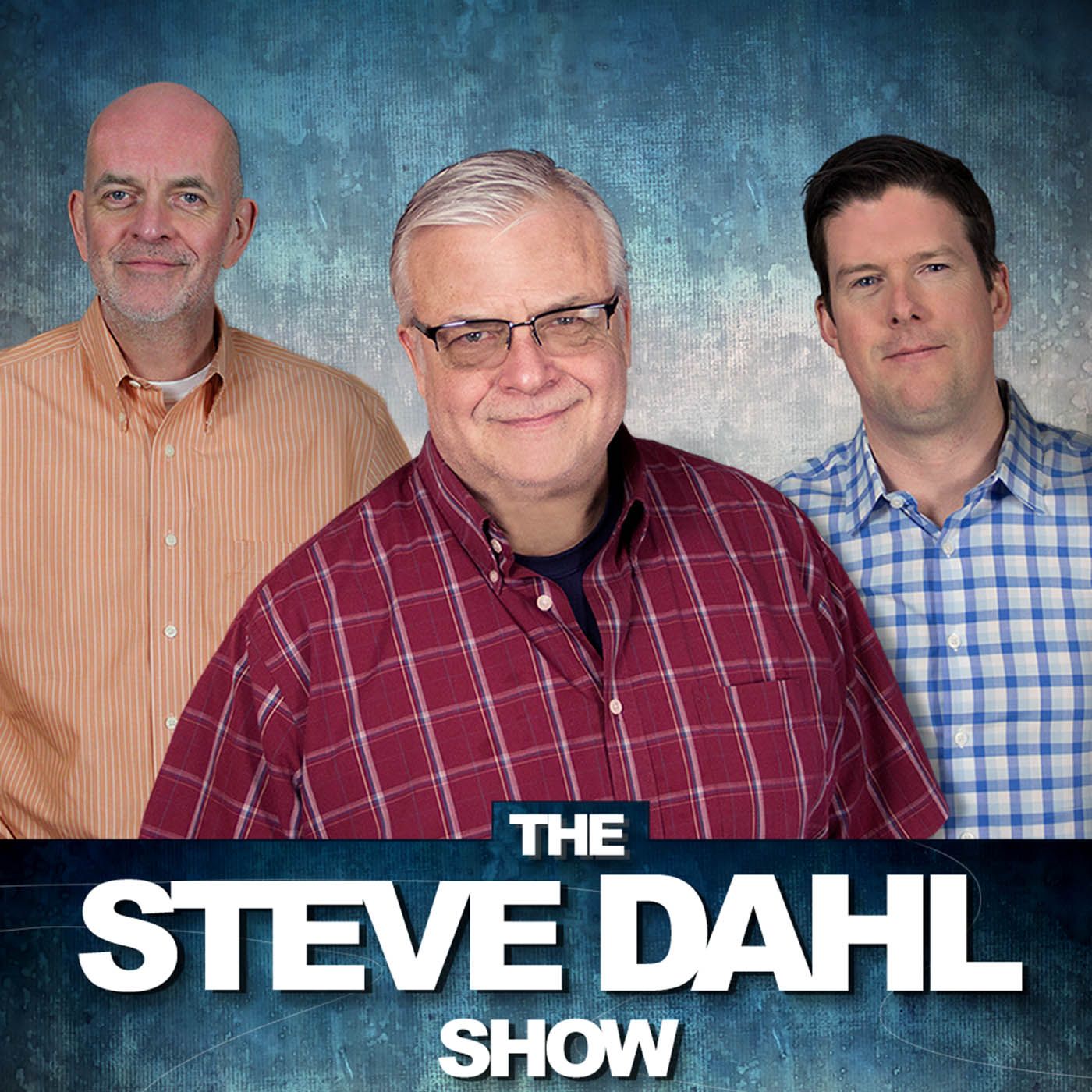 Summer Is Now Offically Over
Summer Is Now Offically Over
Steve gets a little melancholy on pool closing day. Today is that day. The good news: Steve, Dag and Brendan are headed to Florida next week, for fun in the sun and a couple of cracks at being Floridiots. Tom Thayer on Wednesday. He is flying home…
About This Episode
Steve gets a little melancholy on pool closing day. Today is that day. The good news: Steve, Dag and Brendan are headed to Florida next week, for fun in the sun and a couple of cracks at being Floridiots. Tom Thayer on Wednesday. He is flying home today.
Become a Member or Sign In to Listen
Become a member to listen to this premium podcast. If you're a current subscriber, sign in to listen on the website or subscribe in your podcast player of choice.