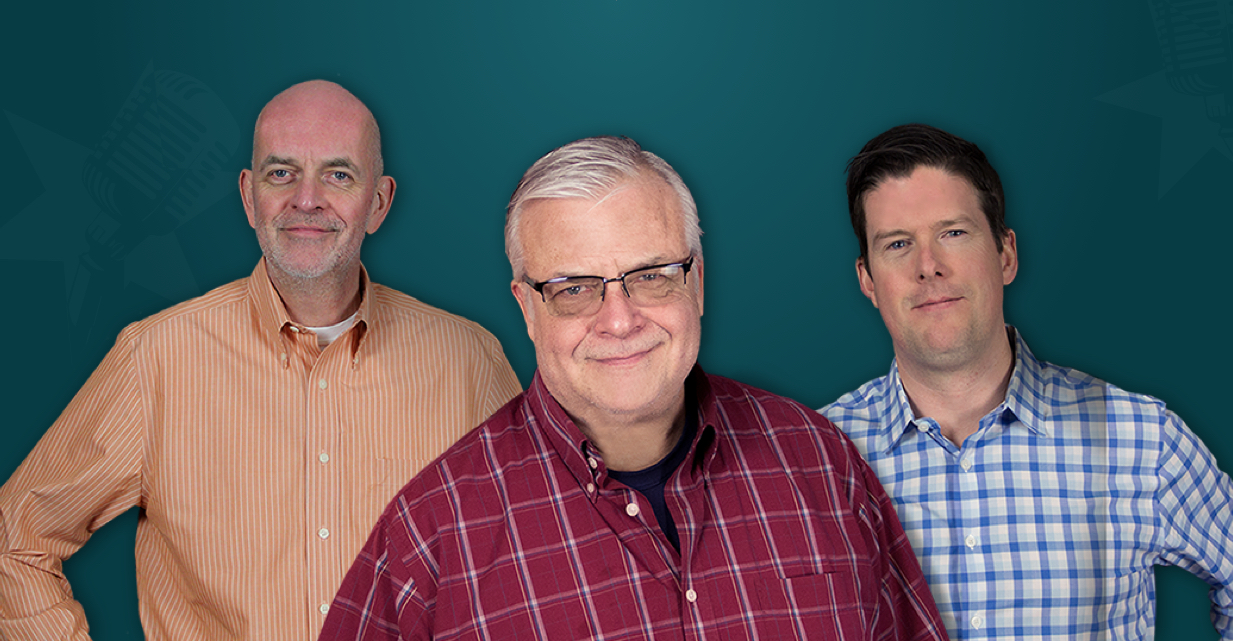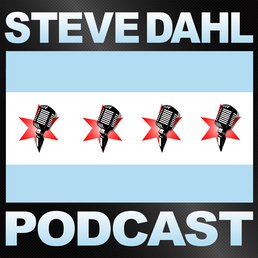 Money Laundering
Steve's bank adventure dissolved into a confusing and messy ordeal. Venerable Virginia returns for the season premiere of our Dahlcast Players podplay, The Virginia Monologues. Our Subscriber of the Day got the Sklar Bunionectomy at Foot First Podiatry
About This Episode
Steve had a banking experience which he seemed determined to over-complicate. It included the accidental sanitization of a check. We kick off (get it?) a new season of The Virginia Monologues, with another classic from the pen of the bard, Brendan Greeley. Also, it looks like Billy Dec is back in town to spread his fusion of love and food and fun, y'all.
Become a Member or Sign In to Listen
Become a member to listen to this premium podcast. If you're a current subscriber, sign in to listen on the website or subscribe in your podcast player of choice.