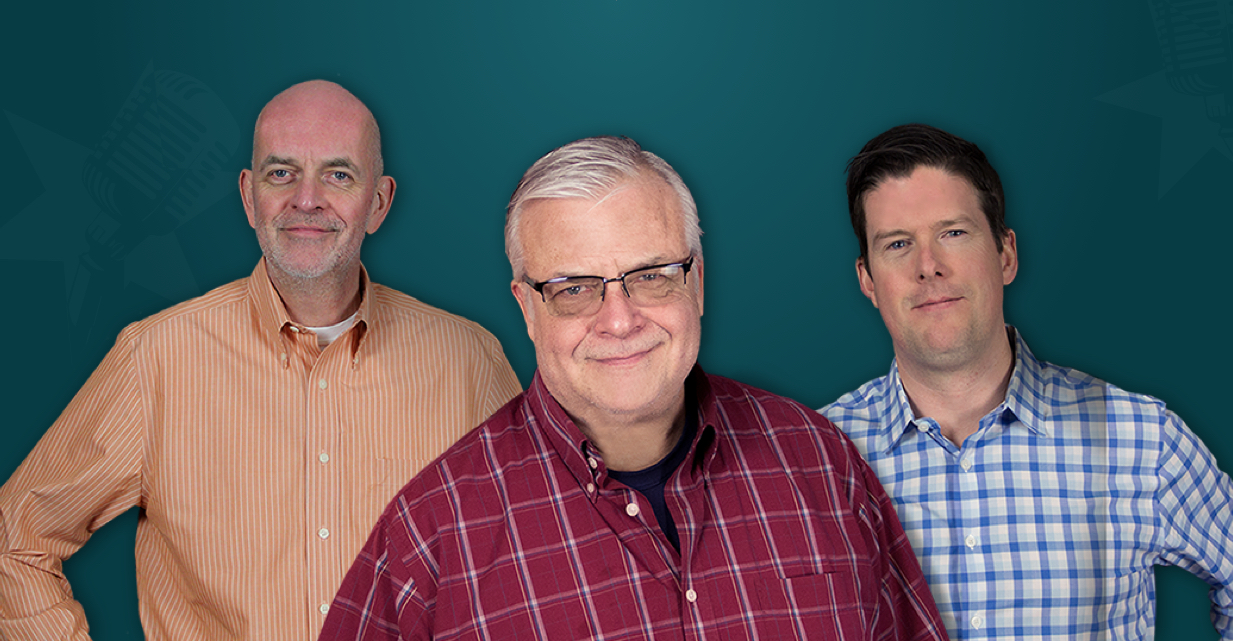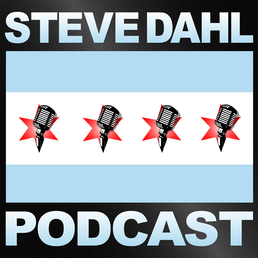 Murf the Surf
Mike and Janet are concerned with Steve's wheezing, so he's scheduled a lung exam. Buzz rubbed elbows with more than one notorious jewel thief. Big V has no filter on the season finale of the Virginia Monologues. Brendan made squash soup in his Vitamix.
About This Episode
Buzz joins us at the top of the show to talk about his book, though he needs to keep a few details under wraps. He has shared the Acknowledgements section with Steve, who is prominently featured. We also learn that Buzz was a one-time drinking partner with one-hit-wonder criminal, Murf the Surf. There's the final episode of this season's Virginia Monologues today too. Steve and Janet recall an afternoon where Steve failed to recognize Janet after a new haircut, and wound up partying himself into a bathtub. Also: why is Steve wheezing? Handy Brendan makes soup from scratch!
Become a Member or Sign In to Listen
Become a member to listen to this premium podcast. If you're a current subscriber, sign in to listen on the website or subscribe in your podcast player of choice.