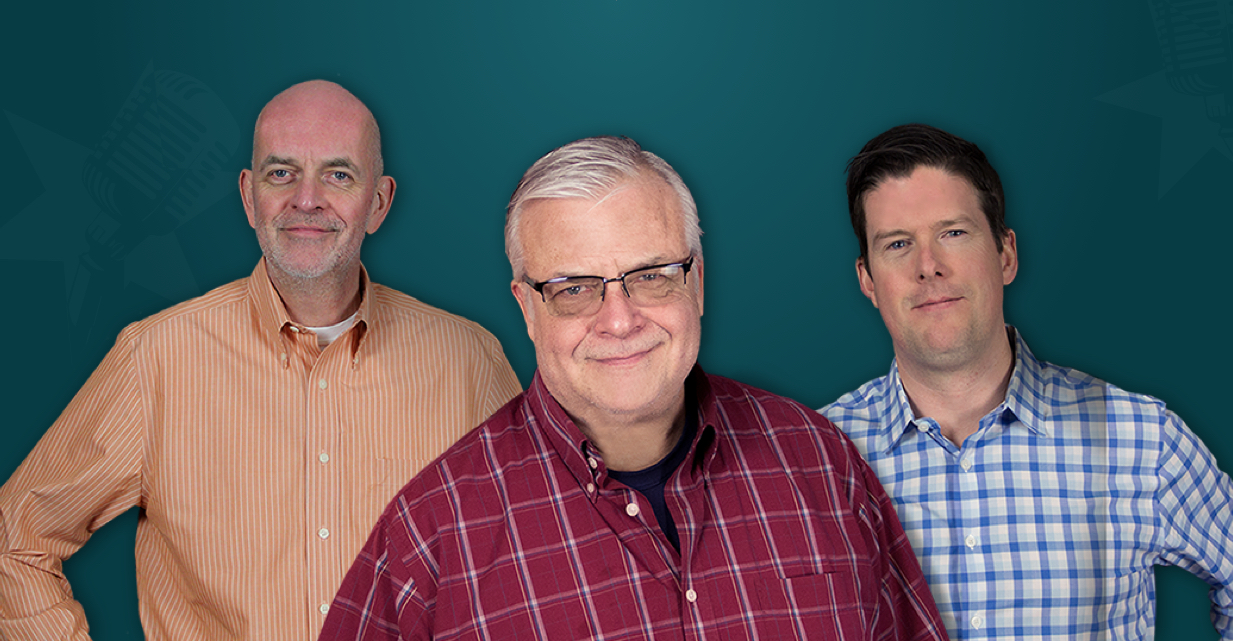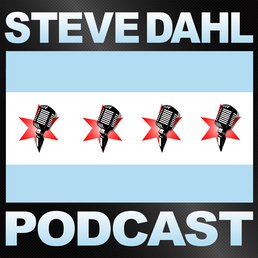 Music City Shit Storm
Steve experiences issues with Janet's New York Times subscription. A patron swung a dirty lasso at Kid Rock's bar in Nashville. A vicious ear biting story gives Brendan painful flashbacks. Street repairs in Steve's neighborhood cause agitation for some.
About This Episode
Steve has been going round and round with the New York Times trying to unsubscribe. Or subscribe. We find out what's going on in Bucktown, from the cute bartering to the ferret foot amputation. Is Dag's spring and summer rock workload giving his throat a scratch? Now, he's in even more bands than before. The scat's out of the bag at Kid Rock's nightclub. It's a Talk To Me Tuesday and we get some good highway tips from Ron, the truck driver, including an update on modern CB radio content.
Become a Member or Sign In to Listen
Become a member to listen to this premium podcast. If you're a current subscriber, sign in to listen on the website or subscribe in your podcast player of choice.