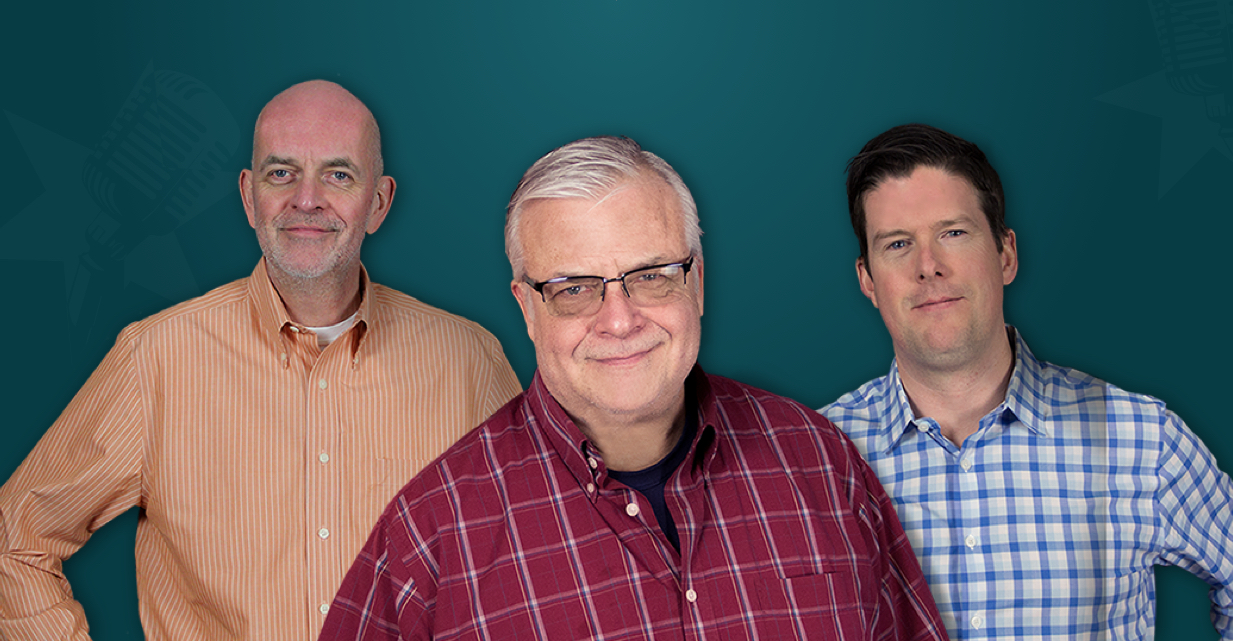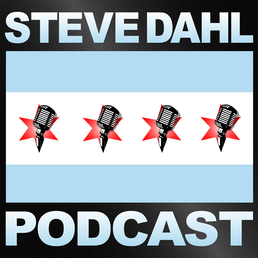 Nice Form, Dude
Dag's bike escapade was ultimately successful. It was perilous and awash with hot shots and hidden fees. Tom Thayer was once labeled the dirtiest player in the NFL. Thayer Bros Deli has a Monte Cristo sandwich on the menu, tantalizing Steve's tastebuds.
About This Episode
It can be revealed: Dag made it down the mountain alive. Not only that, but he had a great time holding on for dear life and maneuvering the banked turns. It was a relief, as his early view of the day was a little clouded. Tom Thayer, once referred to as the dirtiest player in the NFL, has his very clean motorcycle up for sale. Is Mitch Trubisky suffering from some sour grapes? Perhaps he should pour himself a tall glass of Moxie Elixir Cola.
Become a Member or Sign In to Listen
Become a member to listen to this premium podcast. If you're a current subscriber, sign in to listen on the website or subscribe in your podcast player of choice.