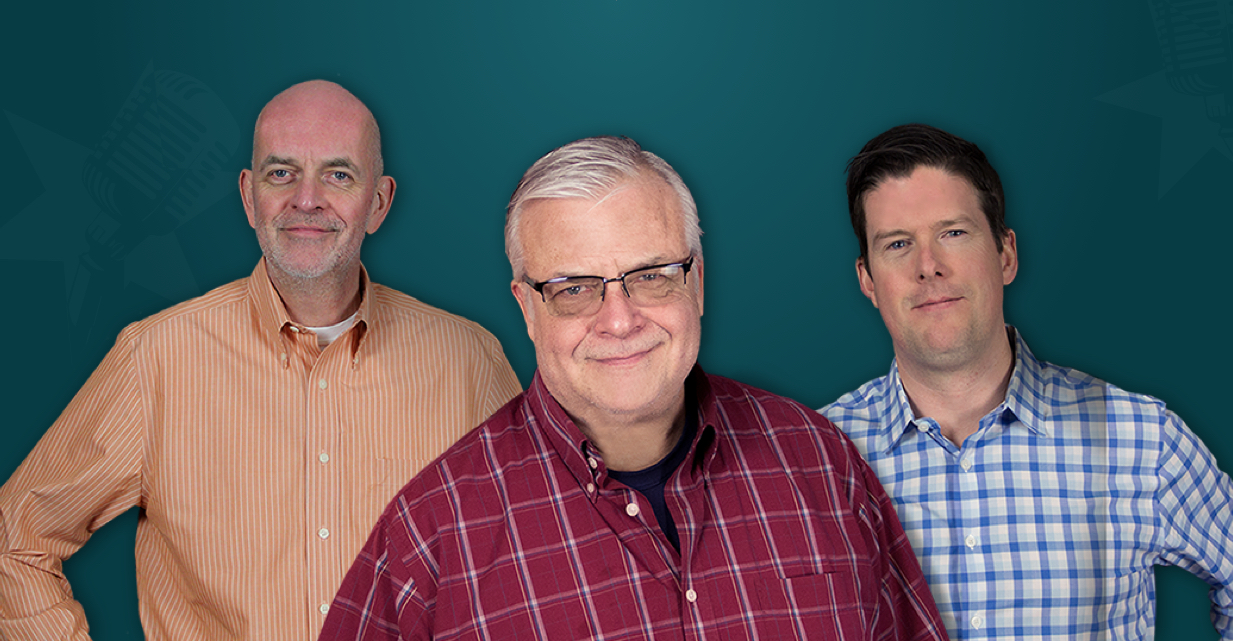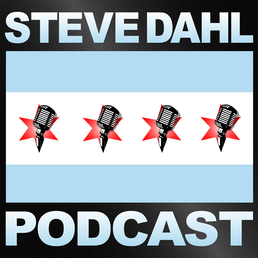 Three Word Title
Steve messed up royally when he overreacted to Janet's breakfast plan. He apologized and hopes all is well. The state of Wisconsin swept the American Cheese Society Awards. Talk To Me Tuesday features phone calls from Orlando, Florida and Austin, Texas.
About This Episode
Steve is hopeful that Janet can remain COVID-free as the date of his knee replacement draws near. Also, he's a little jealous that she's having breakfast at the Honey Bee without him. Did you know that Wisconsin is a leading state in cheese production? We attempt to take an online exam that would qualify us as cheese tasters and judges. Steve discovers the importance of 'squeak' in a cheese curd. It's a Talk To Me Tuesday that's bookended by some Steely Dan talk. Paul Schaeffer is a musical genius, but is he an interviewer?
Become a Member or Sign In to Listen
Become a member to listen to this premium podcast. If you're a current subscriber, sign in to listen on the website or subscribe in your podcast player of choice.