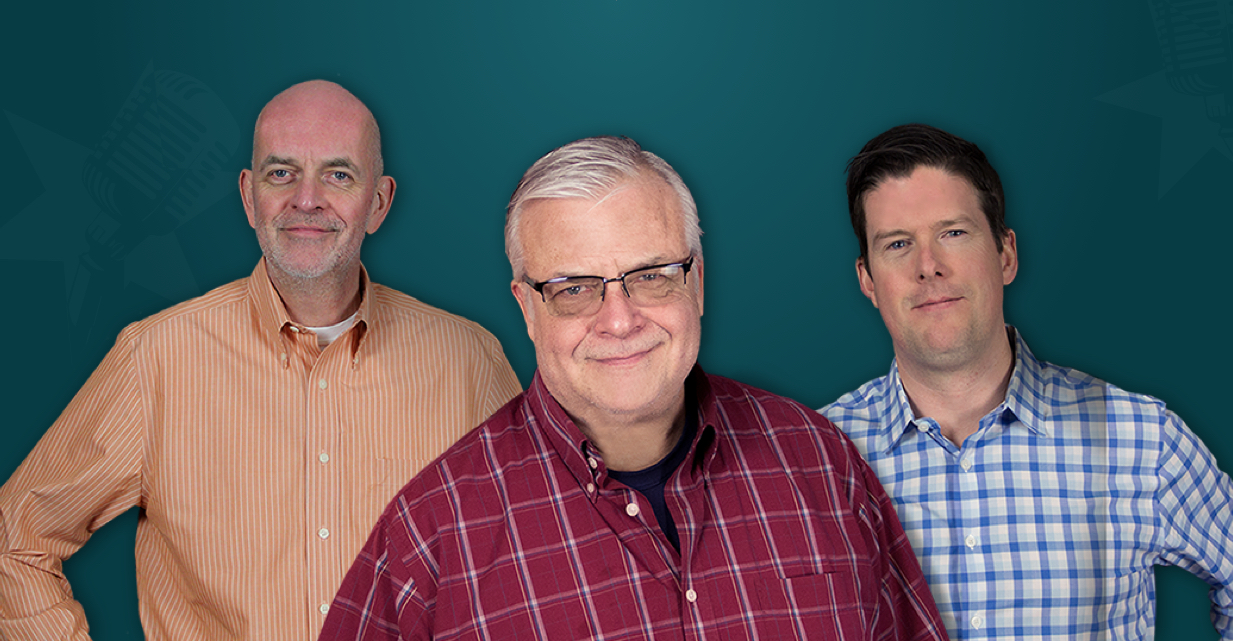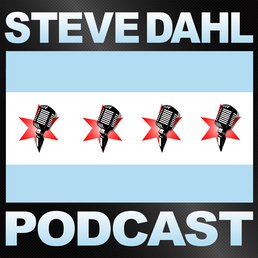 Retreading Water
Steve entered a town Zoom meeting about road repair to question the incomplete map. Janet's friendly conversation was interrupted by Steve, who needed geranium clarification. Dag's water cooler runs neither hot nor cold. Retreaded tires make a comeback.
About This Episode
Steve offers a full recap of yesterday's double episode, while we consider making it a regular feature to help subscribers with their post-show analysis. This leads to an intense discussion of Brendan's second vaccination, where he calls out a troublemaker in a St. Louis Cardinals cap. Steve helps with some geraniums, considers buying the Western Springs Patch, and becomes an activist on a Zoom meeting about his town's troubled streets. He raises his hand and leaves them laughing. Janet joins us and teaches us all about Challenge Coins. Take a break from hoarding gasoline and join us in this microbrewery for words.
Become a Member or Sign In to Listen
Become a member to listen to this premium podcast. If you're a current subscriber, sign in to listen on the website or subscribe in your podcast player of choice.