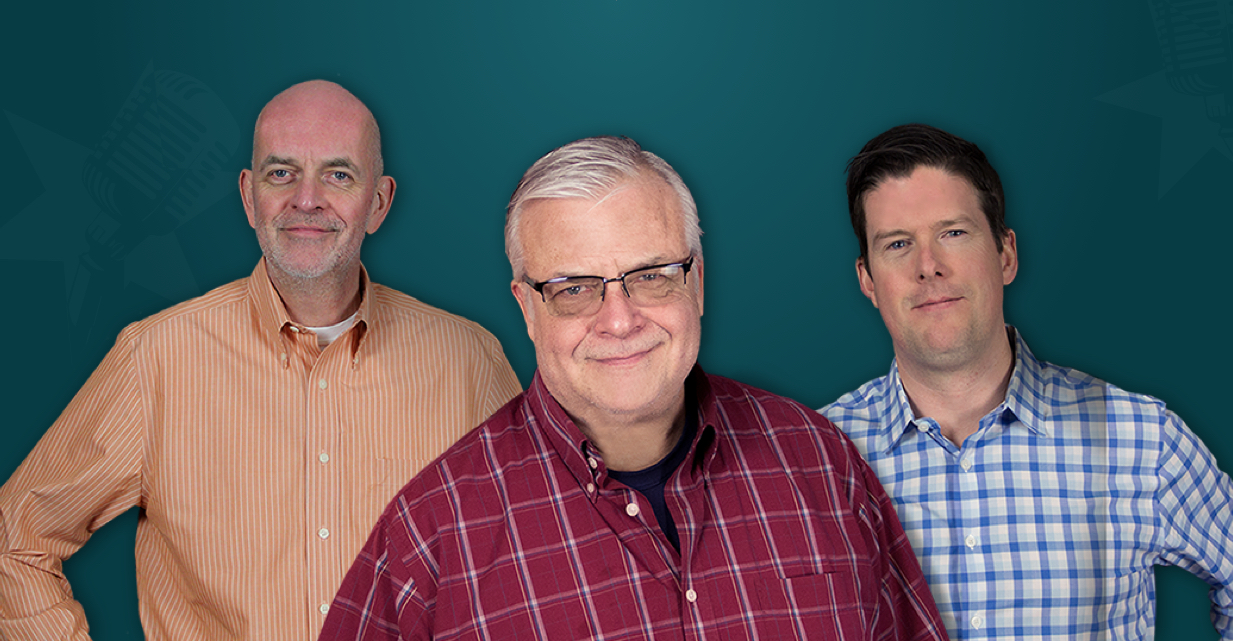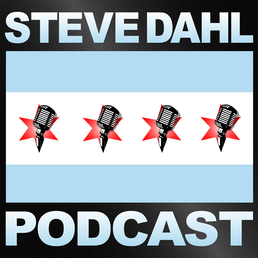 Season 1, Episode 2
Today on the DahlCast we deal with day two of the power outage. It's really affecting the coldness of Pete's Diet Cokes. Steve talks about his appearance on The Loop with Pete McMurray. Ed Farmer calls in to talk about his memories of Disco Demolition.
About This Episode
It's day two of a massive ComEd 2011 power outage in the western suburbs, and Steve and the gang do their best to soldier on. They are on generator power in the studio, but Steve is pushing hard for a whole house generator so it will also power the AC. The subscription podcast idea is running into a little resistance from people who either don't have $10.00, or don't think the show is worth it. It's the 32nd Anniversary of Disco Demolition Night, and Ed Farmer, who was on the mound to close out game one of the scheduled doubleheader, calls in and shares some great stories about what went down that night. We also chat with 1985 Bears great Keith Van Horne. Maybe if we pitched the whole subscription thing as a sports podcast...
Become a Member or Sign In to Listen
Become a member to listen to this premium podcast. If you're a current subscriber, sign in to listen on the website or subscribe in your podcast player of choice.