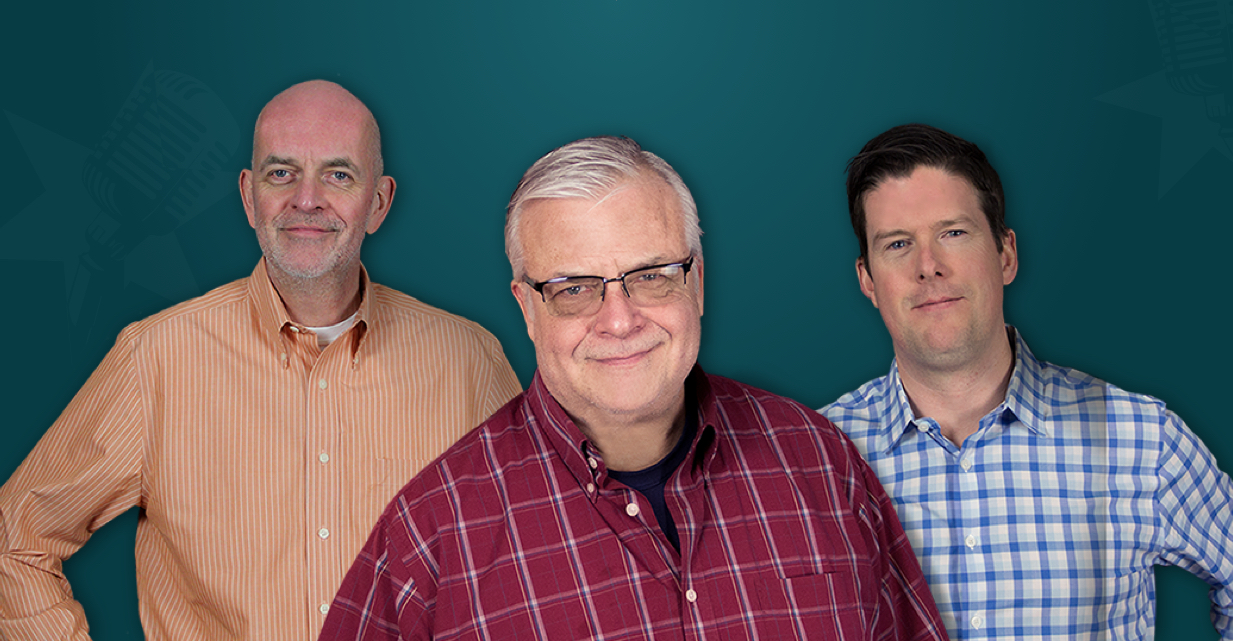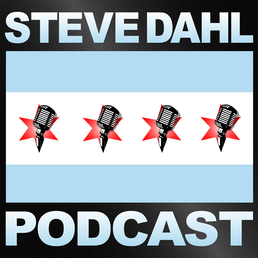 Season 1, Episode 3
Pete objects to the unprofessional, out-of-nowhere start to today's DahlCast. There's talk about ComEd's lack of presence in Steve's neighborhood. David Wexler calls in to talk about iPhones and iPods. Pete details the very arduous process of cleaning.
About This Episode
Lots of phone calls, including one from Mike North and the "who the fuck listens to the podcast" guy. They are not without their share of technical difficulties. There's still a power outage at the DahlCast Studios. Basically, things are in flux, and even though Steve is presenting with a brave face and much bluster, he seems somewhat concerned about the blowback to his idea of charging to listen to the show. That was only made more real by his visit to an actual radio station earlier in the week. Interesting to hear the transition from radio/to free podcast to subscription-based. It gets better.
Become a Member or Sign In to Listen
Become a member to listen to this premium podcast. If you're a current subscriber, sign in to listen on the website or subscribe in your podcast player of choice.