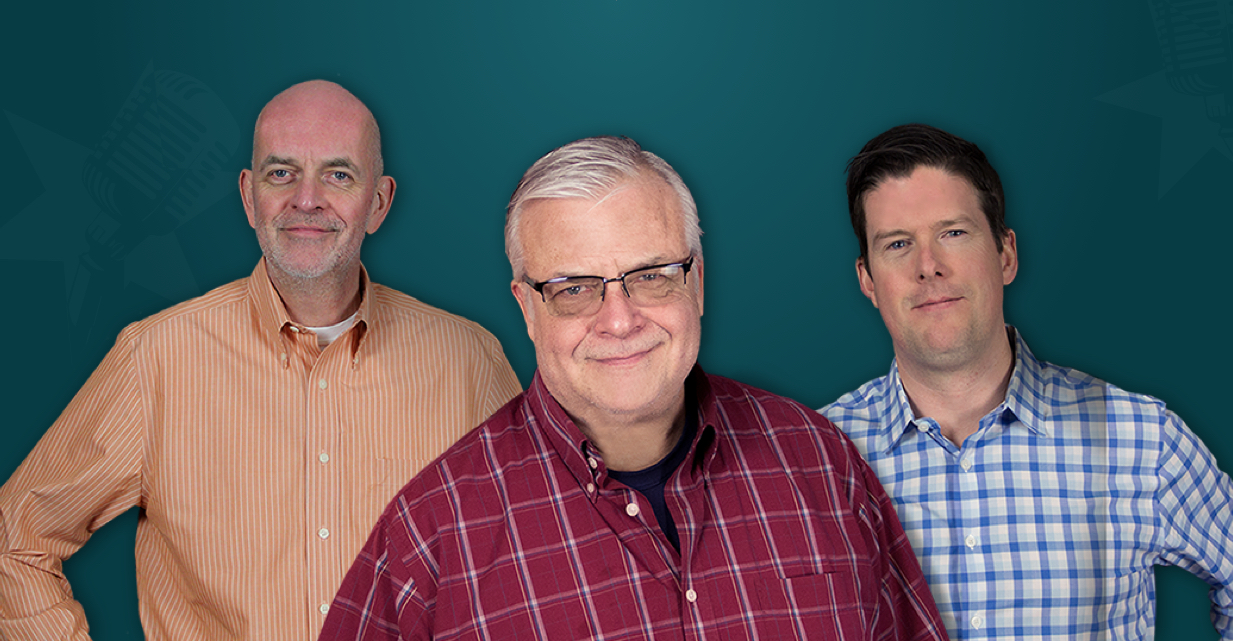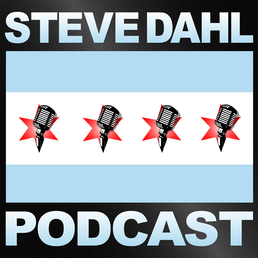 Season 1, Episode 4
Thursday's DahlCast kicked off with a special autotuned show intro. We recapped the long, arduous journey to the WTTW studios last night. We talked to Mark Slaby about the success of this year's Medinah Patriot Day. Steve somehow got into a yoga pose.
About This Episode
Steve starts things off with wholehearted endorsement of making drugs legal. As it turns out, he was fairly prescient He went to WTTW to promote the podcast. He finds getting there is very inconvenient. Pete's being on CHIRP seems to irritate Steve since he is paying him a full-time salary for less than 40 hours of work every week. Medinah's Patriots Day is recapped by Mark Slaby. Steve's family is offended by his breathing. Steve reluctantly tries a yoga pose. Yoga might not be for him. Trapeze School New York is now in Chicago. Let's talk about it. Also, it's hard to sink when you're fat.
Become a Member or Sign In to Listen
Become a member to listen to this premium podcast. If you're a current subscriber, sign in to listen on the website or subscribe in your podcast player of choice.