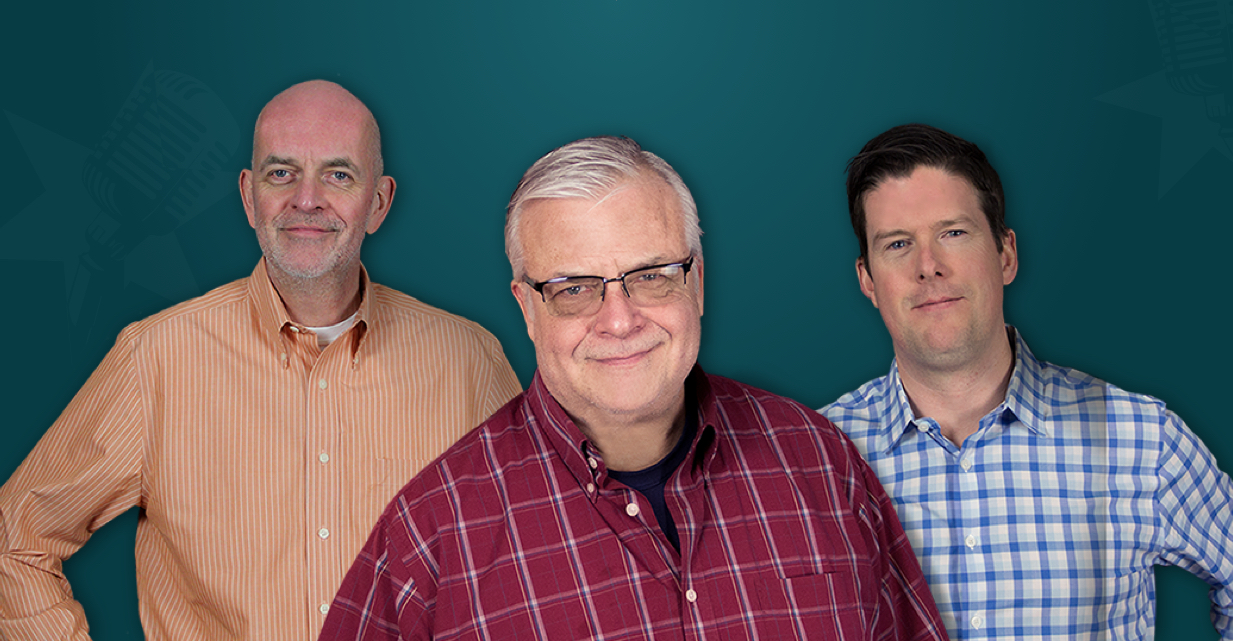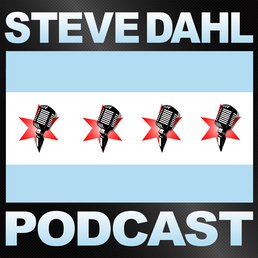 Sidewalk Suffering
There's a battle for the ages brewing regarding sidewalks in a Western Springs subdivision. Steve spotted a kid flying downhill on a training bicycle. Lumber shortages halt Dag's progress on his porch rehab. Decluttering Steve is selling gear on Reverb.
About This Episode
Steve has been spotting a new type of bike that seems to be all the rage with parents and youngsters. Though it's strange to be talking bikes without Joe, we learn that this new item is called a Balance Bike. Speaking of self propulsion, Steve is running, but his shadow isn't. We dive deep into a sidewalk controversy that has a certain section of Western Springs up in arms, as Brendan expertly casts a dramatic re-enactment of the ongoing debate. Steve is playing Fortnight but can't find a portal! Our Talk To Me Tuesday phone segment features and elaborate production from Ron Lewis.
Become a Member or Sign In to Listen
Become a member to listen to this premium podcast. If you're a current subscriber, sign in to listen on the website or subscribe in your podcast player of choice.