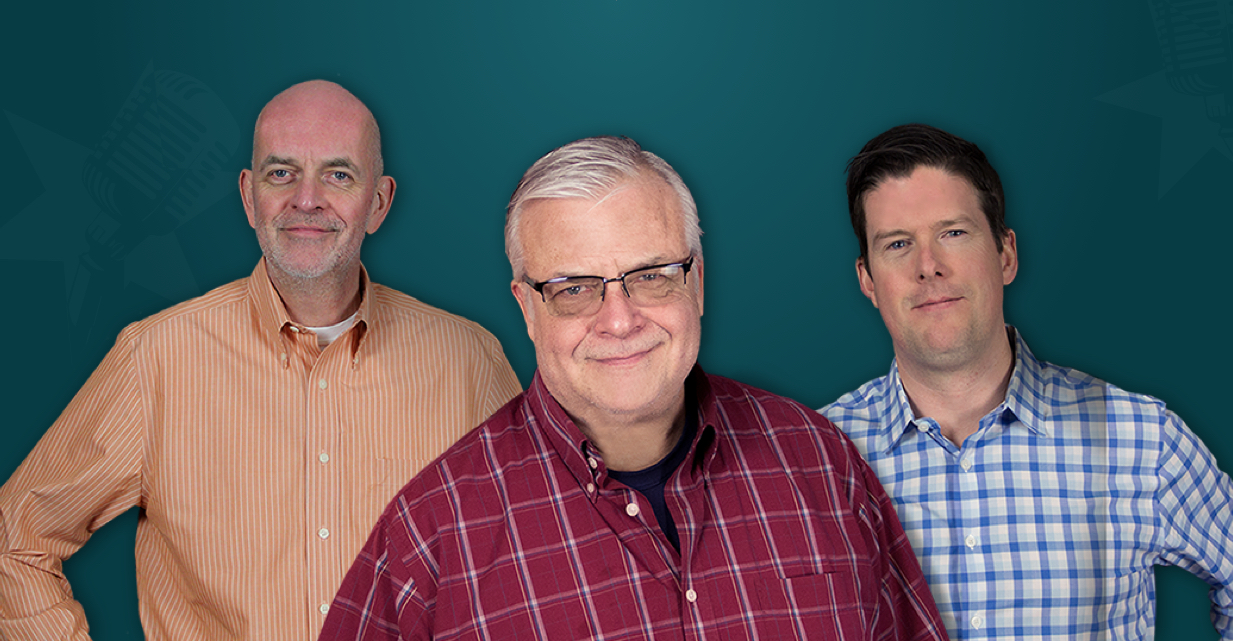 Swift Boat Steve
Dag and Steve both watched Mank on Netflix over the weekend. MOD pizza squashed a fracas at the Dahl house. Steve enjoyed Taylor Swift's Folklore performance on Disney+. Tom Thayer disagrees with the way modern offensive lines are being taught to block.
About This Episode
Today we are guided by two axioms: "Everyone's got a plan in place, until you get hit in the face" and " Show business is like lobster." You'll have fun learning how these thoughts were formed, as well as the life lessons they offer. Also today, an edgy Tom Thayer is anxious for the Bears to bring back some old school O-Line systems, to say the least. Steve is a Planking Swifty, and Dag is Svengoolie defender. The Sports Machine get accidentally reignited, but where is Brendan? Is he off with Melissa somewhere, holding out? Don't trade up for a washout, fire up today's DahlCast!
Become a Member or Sign In to Listen
Become a member to listen to this premium podcast. If you're a current subscriber, sign in to listen on the website or subscribe in your podcast player of choice.