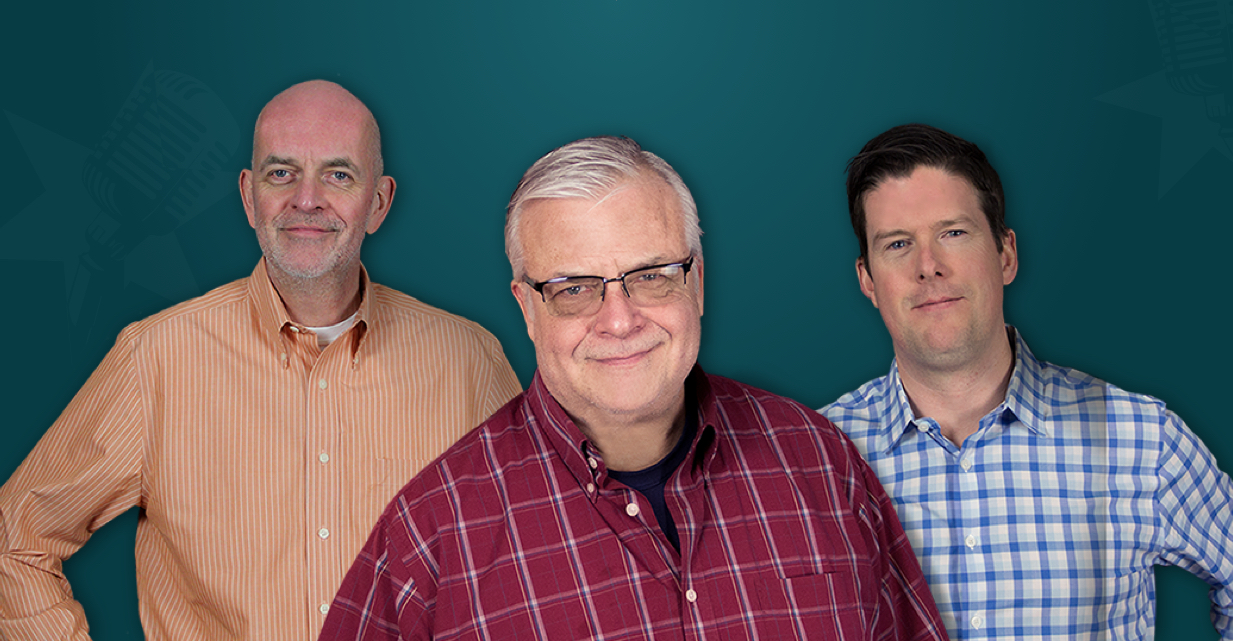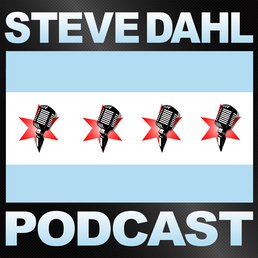 The Bears Pony Up
Steve and Janet took shelter in the basement during the severe weather. Western Springs did not sound a tornado siren. Tom Thayer weighs in on the Bears' bid for Arlington Park. Dag had a great Father's Day at L. Woods. Steve's junk proved very popular.
About This Episode
It's the first show of summer, and we enjoy a wrap-up of the Father's Day weekend. Steve pulled the plug on a round of golf after making the mistake of trusting the TV weather person. He also awards his prize for the best coverage of the weekend's tornado. Dag and family went to L. Woods, where they were seated next to Bob Sirott and Marianne Murciano. Tom Thayer weighs in about the notion of the Bears moving to Arlington Heights, and issues a lengthy list of positives that outweigh Brendan's romantic notion of the team remaining put at Soldier Field. Steve is haunted by the ghost of a disapproving Brendan on a late night food run.
Become a Member or Sign In to Listen
Become a member to listen to this premium podcast. If you're a current subscriber, sign in to listen on the website or subscribe in your podcast player of choice.