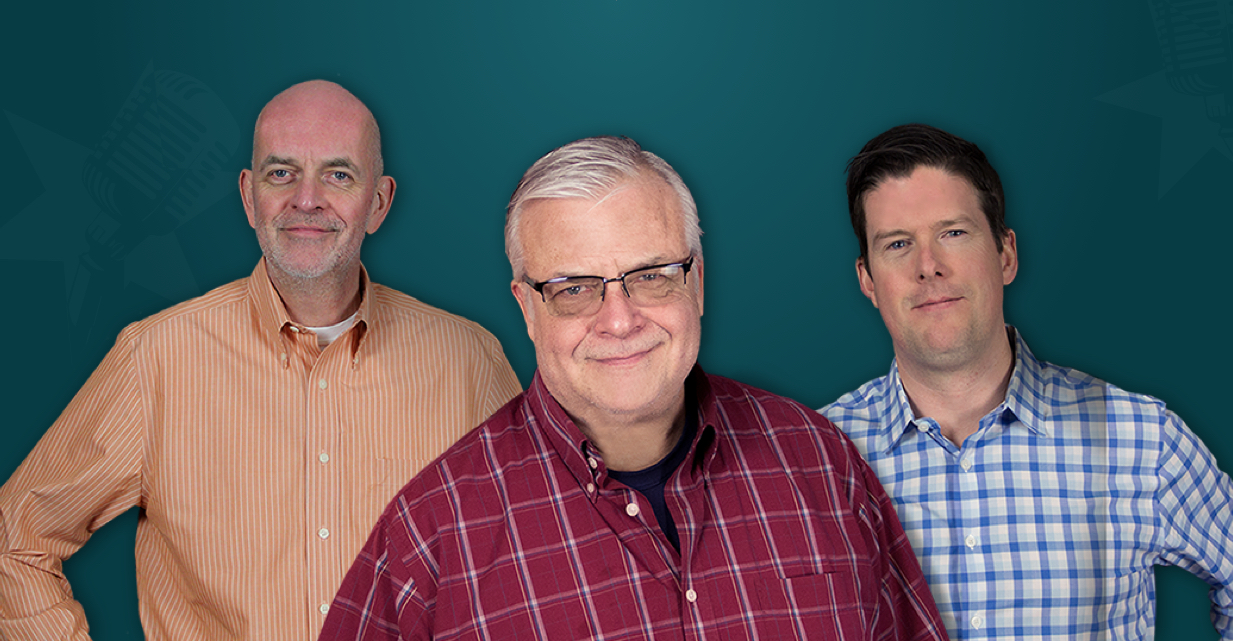 Weigh Your Meat?
Happy New Year! Some Dahlcast subscribers stopped by Thayer Brothers Deli in Joliet last week and chatted with Tom and Rick. Steve bothered Janet by weighing his meat on NYE. A viewing of My Octopus Teacher saved the weekend, but a few questions linger.
About This Episode
It's the first show of 2021 and we hope you're off to a good start. We've recovered from our respective wild NYE celebrations (spoiler alert: someone ordered a pizza from a new place! Tune in to find out!) and are ready to face the new year with a positive frame of mind. Steve weighed his meat! Who will be the first of us to try the Nacho Fries? And will Thayer Brothers develop a FlowerMouth Sandwich? Is there FM merchandise on the way to the Dahl Store? Watch this space! Tom's disappointed in the Bears' performance during yesterday's winnable game, but we'll all see what happens against the Saints this weekend. Finally, while we all enjoyed My Octopus Teacher, although we had some problems with the filmmaker's motivation.
Become a Member or Sign In to Listen
Become a member to listen to this premium podcast. If you're a current subscriber, sign in to listen on the website or subscribe in your podcast player of choice.