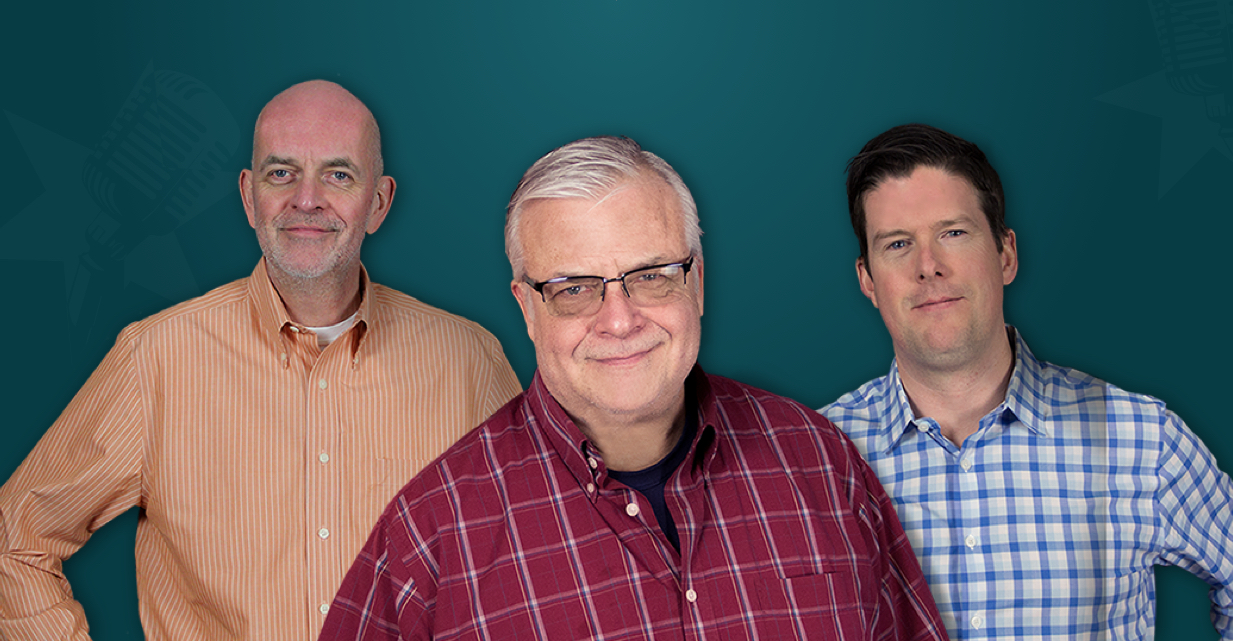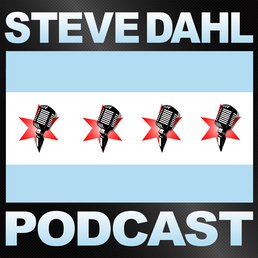 Woke Anthony Appears
Steve hit a golf ball onto Willow Springs Road yesterday. No cars were damaged. Steve saw bicycles at a garage sale and considering alerting Joe. A woman approached a grizzly at Yellowstone. Reddit uncovers the untold backstory of Yogi Bear and Boo Boo.
About This Episode
It's a day of incredible revelations on this Wednesday show. Steve, as we know, enjoys a round of solo golf, but now he's taken to golfing a complete round of 18 holes. In other shockers: has Anthony become woke? We celebrate the classic Chicago TV show, Motorsports Unlimited, while also slipping on by on LSD, heading into town. Brace yourself, though, for some mind-blowing theories on Yogi Bear and Boo Boo. Joe Gaspar pedals in to join us today.
Become a Member or Sign In to Listen
Become a member to listen to this premium podcast. If you're a current subscriber, sign in to listen on the website or subscribe in your podcast player of choice.