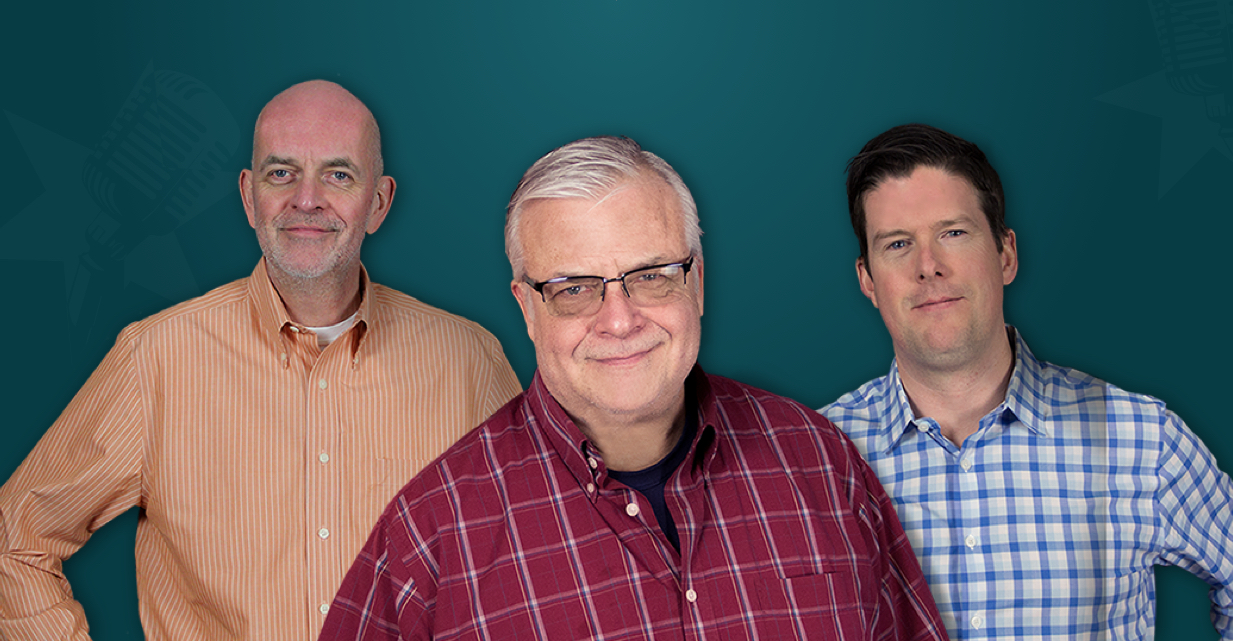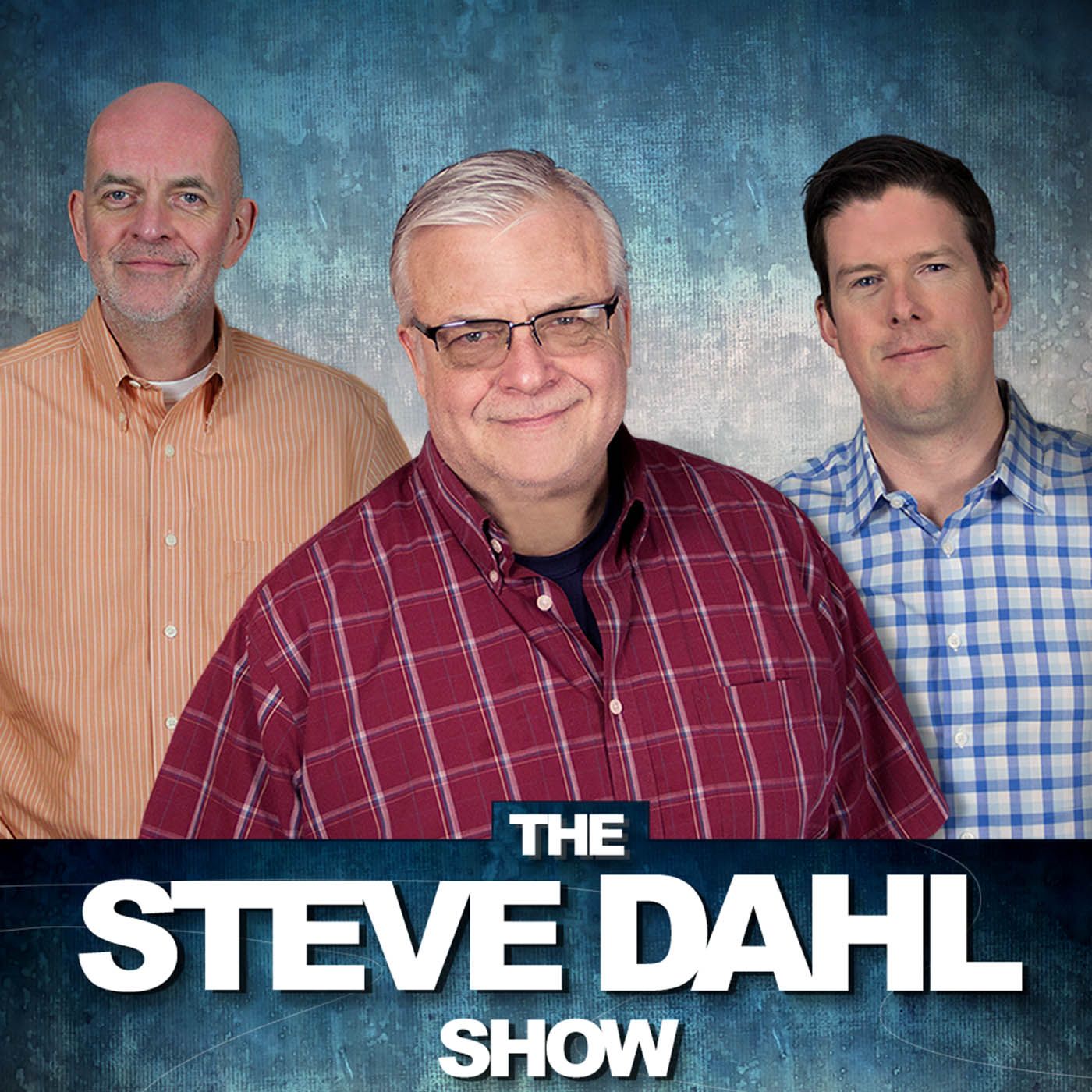 Zanies Halloween Part Two
Zanies Halloween Part Two
On Part Two of the live show from Zanies Rosemont, Drunk Janet appears, and makes Matt Dahl very uncomfortable. In fairness, he's uncomfortable with both mom AND his dad. Steve meets three women who want to "walk dogs" with him in Florida when he's in…
About This Episode
On Part Two of the live show from Zanies Rosemont, Drunk Janet appears, and makes Matt Dahl very uncomfortable. In fairness, he's uncomfortable with both mom AND his dad. Steve meets three women who want to "walk dogs" with him in Florida when he's in FL.
Become a Member or Sign In to Listen
Become a member to listen to this premium podcast. If you're a current subscriber, sign in to listen on the website or subscribe in your podcast player of choice.